Google has launched its Google PIXEL series products today. Pixel 4 smartphone, Pixel Buds, Pixel Book Go , Google Nest Mini and many more new features.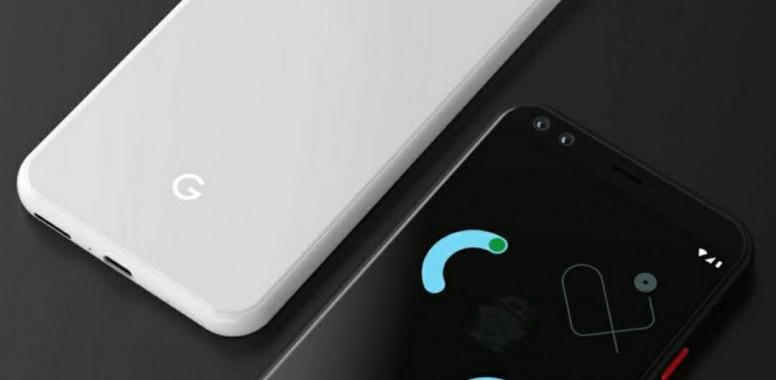 1. PIXEL 4 /4A Smartphone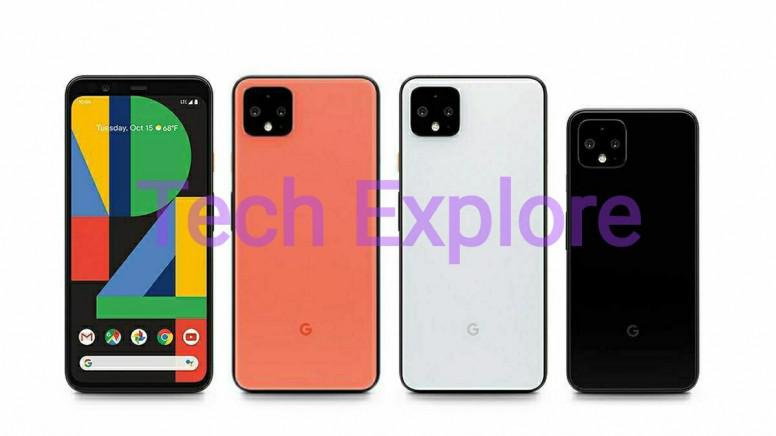 Pixel 4 has Snapdragon 855 with dual rear camera setup and shockingly no Ultrawide lens on Pixel 4.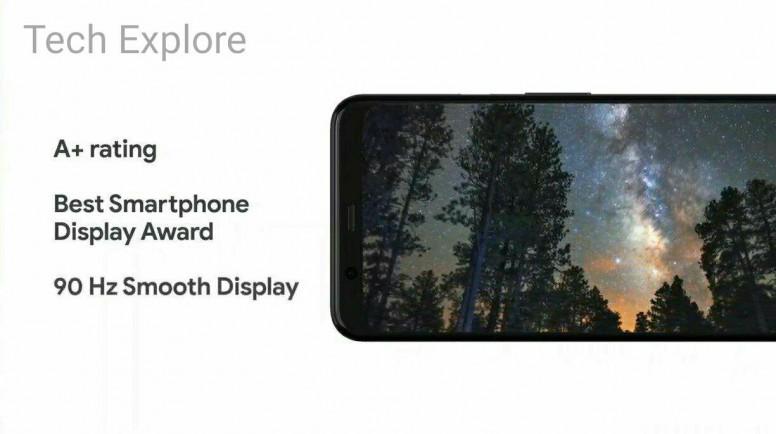 It has got 90Hz refresh rate smooth display which is claimed to be the Best Smartphone Display. Google claims that Pixel 4 has the fastest Face Unlock feature by using a Radar sensor.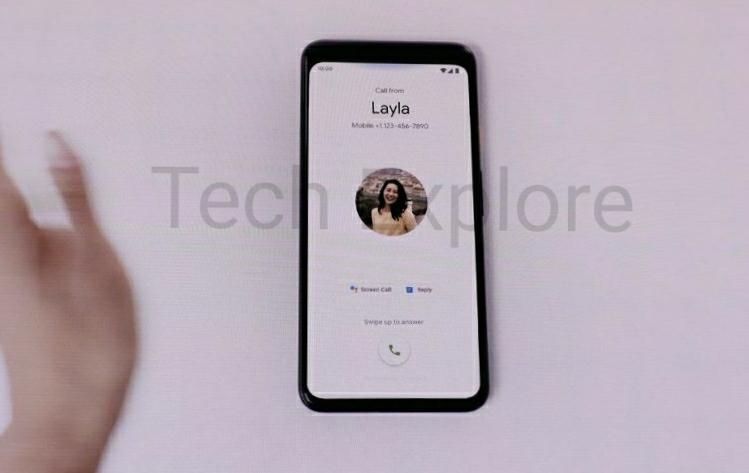 Google Pixel 4 is coming with Project Soil sensor which is an seperate chip to identify the hand gestures. Google has improved its Camera app software to work more on night mode with much more features like live HDR , Dual exposure control, new white balance feature additional Night Sight feature.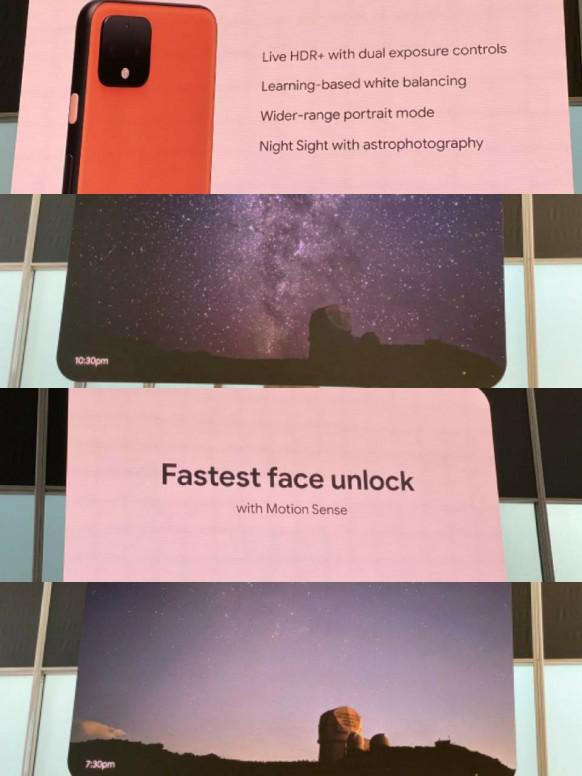 2. Pixel Buds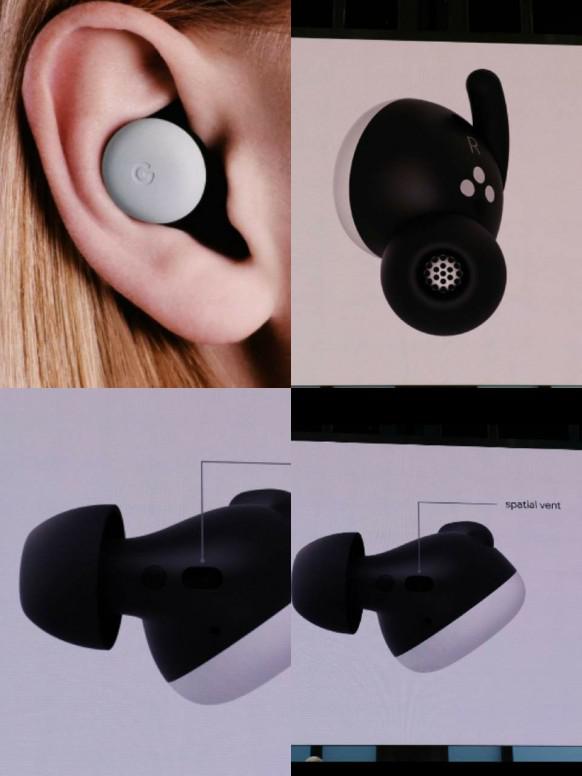 Google officially announced the Pixel Buds smart wireless headset, providing the user with 5 hours of music listening before the need for charging and 24 hours of use by recharging through the cover supplied with it. Available during 2020 at a price of 179 USD.




3. Pixel Book Go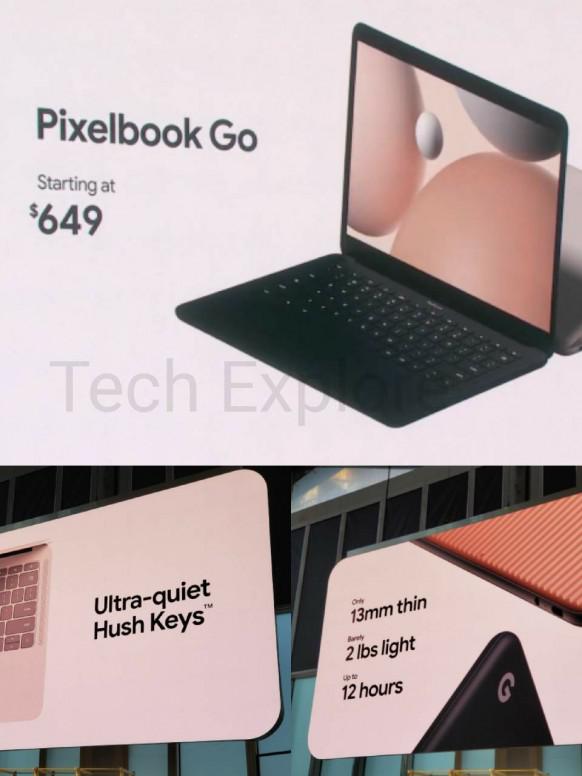 Google has announced Pixelbook Go with New design, updated keyboard, and more battery at an affordable price $649. It is only 13mm thick and lightweight design of just 2lbs. Longest battery backup upto 12 hours.

4. Google Next Mini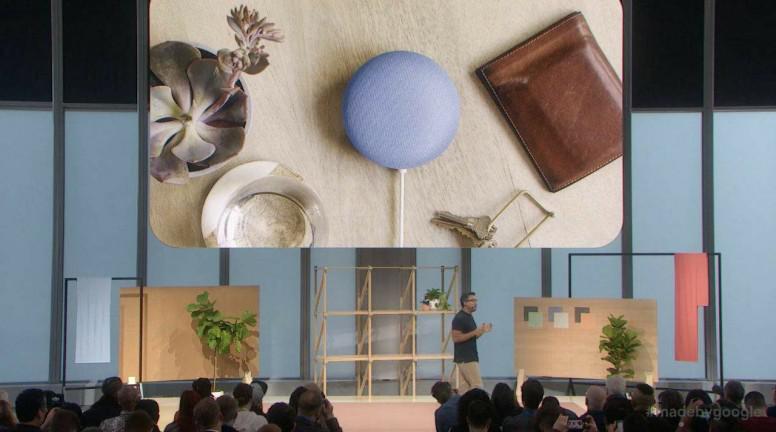 Google's new Nest Mini is made out of recycled bottles. Cost: $49 and it's available starting October 22.
BUT SADLY NO PIXEL 4 FOR INDIA DUE TO IMPLEMENTATION OF RADAR SENSOR WHICH IS NOT ALLOWED AS PER INDIAN GOVT.
Source: http://goo.gle/launch19
http://juzforinfo.blogspot.com/2019/10/know-more-here-about-google-pixel-launch.html