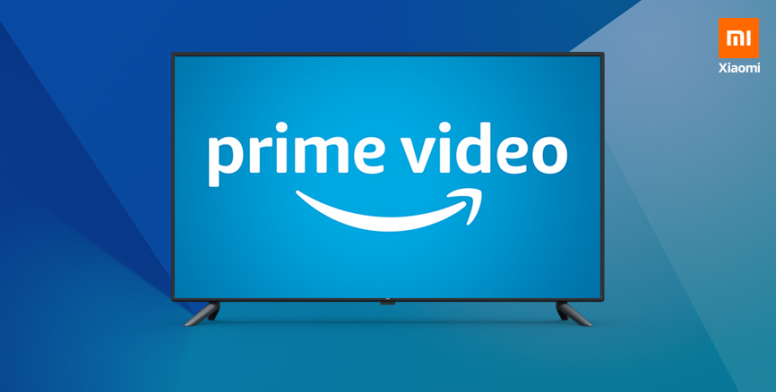 Hey Mi Fans,

It's been a while since the all-new Mi TV 4X 43, 50 4K TVs have been introduced and we received/receiving valuable feedback from our Mi Fans. Well, we looked into this and , dug deep and have found the root cause of reported issues like with 'Audio Sync', and 'Video continues to play even after you click pause'.





Reported issues




1) Audio is not in sync with the video

It's true that it really pulls us off and ruins the entertainment so we put it on the priority list and have found the solution.




2) Video continues to play after pausing (without the audio)

Well, this is a critical issue and needs to be resolved pronto.


Issue: After pausing the running video, the audio pauses but not the video messing up audio-video sync when un-paused. This makes the video time stamp and audio time stamp differ completely.



All it requires is Iron Man's snap of infinity gauntlet.



Wondering how to snap without having Thanos infinity gauntlet and fix this?
Remember the old days when we use to call our laptop customer care and the first thing the support team asked us to do?
You know where this is leading, right?
Believe it or not, this actually works in this case :-P
Follow the steps:
Open Prime Video App

Do not play any video

Exit Prime Video App

Open Prime Video App



Did you try giving it a shot? If not, do it. This worked for me. It's like rubbing a lamp to summon a genie. :-)
Jokes apart, the reason of doing we are asking you to do is because of the server end config wasn't getting saved. Without getting too much into the technical details. The steps mentioned above will resolve the issues giving you an uninterrupted playback of Prime Video on the new Mi TV 43, 50.
While you are enjoying watching content on your new Mi TV, we are working hard to get the next OTA build ready to fix this issue once and for all.
Always believe something wonderful is about to happen :-)