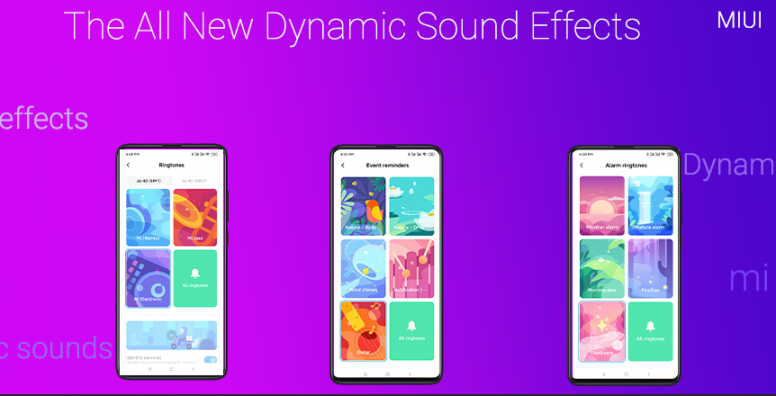 Hello MIUI'ers,
In MIUI 11, we are introducing a completely upgraded and new level of Natural sounds and Nature Alarms. The concept was brought back in MIUI 10 but on the new version, it has been upgraded and made even better. The reason for further dynamism has been found that nature sounds have been really soothing to the user's ear and brain.
✒ Natural Sounds & Nature Alarms:-
People use lots of apps and that intends to give a lot of notifications, constant tik-tik sounds really disturbs and irritates the users. MIUI is bringing forward a completely next level of getting notified. The dynamic sounds represent ambient nature sounds. These sounds are not rigorous, i.e. they are not limited to the same music every time. The dynamic sound effects with the help of the AI mechanism help it to produce a different tone every time when a new message is received. This, in turn, creates a joyful moment around and also helps to enjoy the beauty of nature even being in your office or some other work-place. The AI concept has been blended quite beautifully to improve on the dynamic sounds.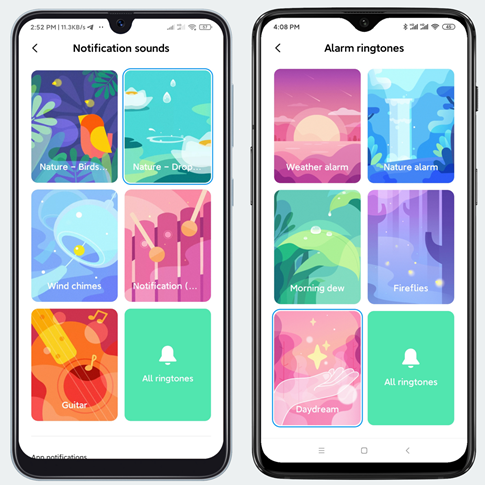 ✒ Ambient sounds:-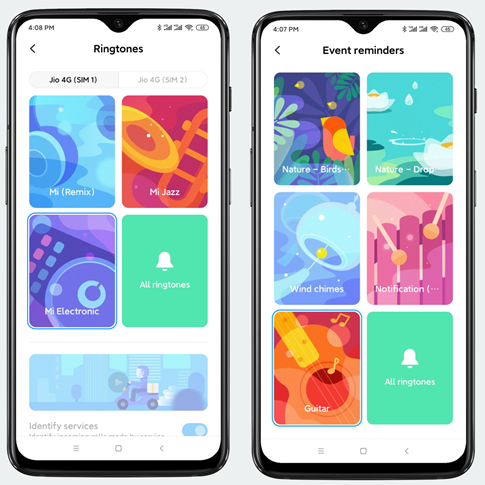 We have been exploring nature sounds for a long time and have collected and added the best rich sounds and tones. We have added the fireflies tone, daydream tone, morning dew noise, and the weather & nature alarm. Hear chirping of birds, water drops wind chyme noise and enjoys the tone from Xylophone or Guitar.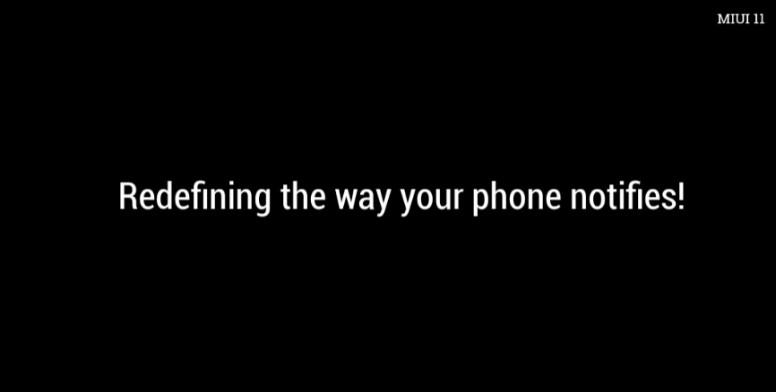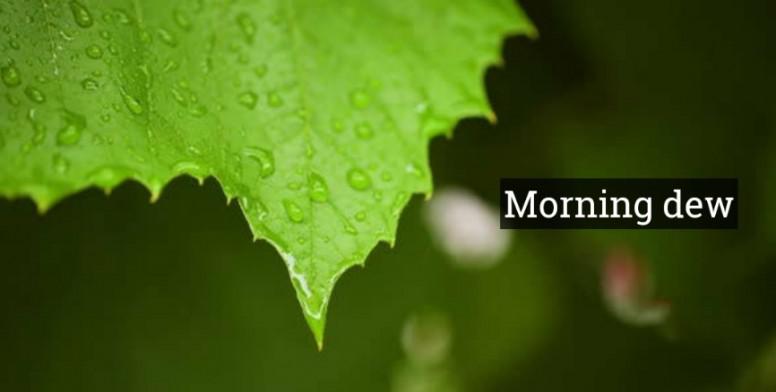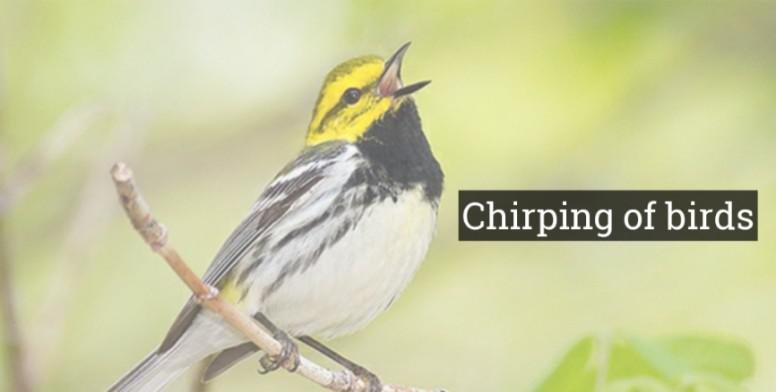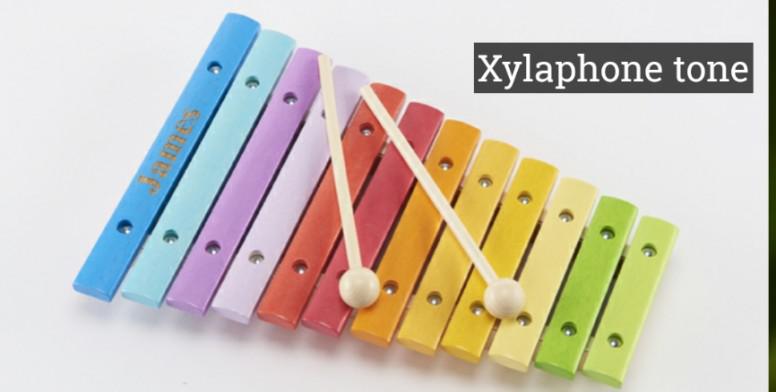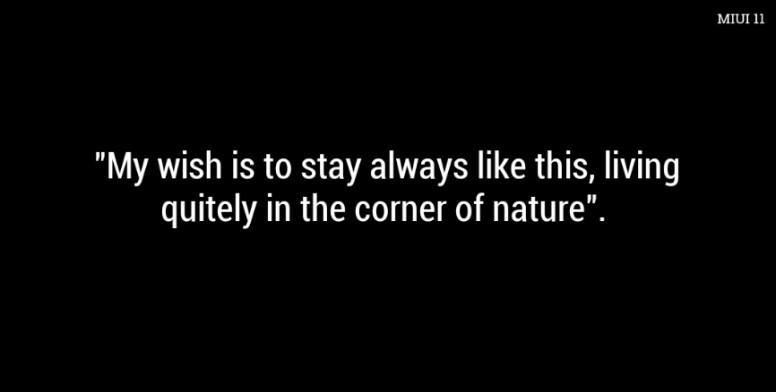 Redesigned Sounds Page:
For Dynamic and improved sound effects we definitely require an upgraded Sound page with a Three-Dimensional view of the settings. The volume sliders have been revamped with tunnel shape design and a valve. Tab design has been introduced for changing the volume of phone ringtone, alarms, notification sounds, and events. The new UI is very attractive and eye-catchy. Trust me! you will definitely fall in love.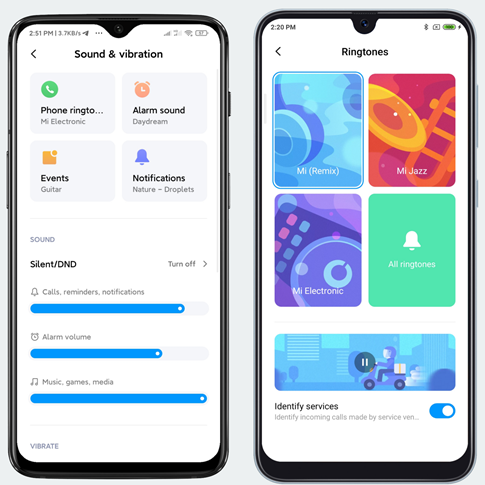 You will also be able to experience a three-dimensional view while of dynamic sounds while selecting the sound type.
I hope you all will love this feature.
Please share your valuable comments and thoughts about the feature and MIUI 11 as a whole!
Banner Credits - Aryan
Regards,
MIUI Moderator,
Apiyush265
Rate