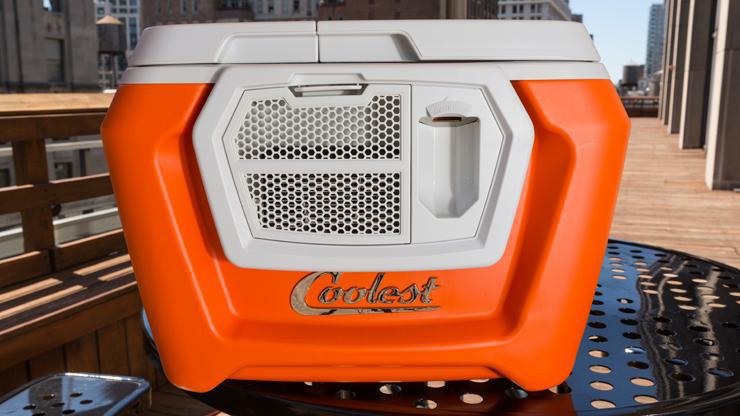 Hello Mi Fans!

The Coolest cooler is an advanced portable cooler. That comes with cold storage, cutting board, blender, waterproof Bluetooth speaker and USB charger, plates and LED lid lights. It has coolest is stylish, durable, holds ice for days on end and has all the right features you to get outside fast.

In the front of the Coolest, we get a secret compartment where you can stash your smartphone, car keys, drink recipe cheat sheets, whatever. Use these powers for good. The Coolest cooler comes in Coolest 5 Color options that make it more attractive.

Specifications of Coolest Cooler:
The blender works fine with 18-volt ice-crushing beast built-in. It has a single speed and runs when you hold the red button on the top of the cooler down. Coolest will power through more than 6 gallons of blended goodness on a single charge.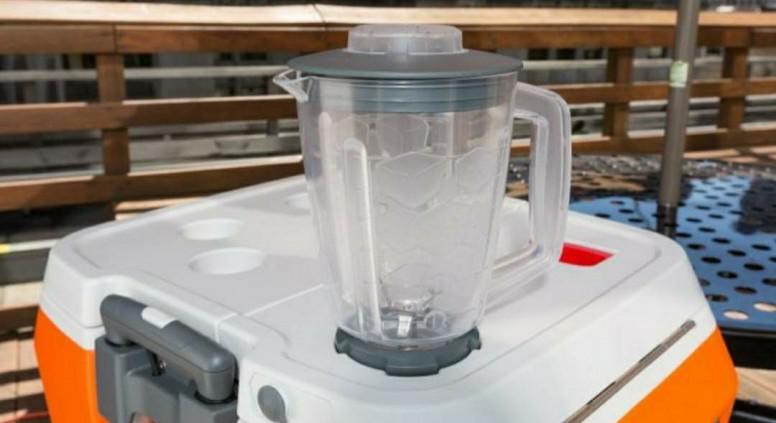 Waterproof Wireless Speaker:

The Coolest cooler Bluetooth speaker tucked in the front compartment. The HWD brick covered in rubber save for the chrome grille on the front. Considering its compact size, performance is unsurprisingly underwhelming. Just turn your phone on, match it with the Coolest speaker, and rock out with your bad self.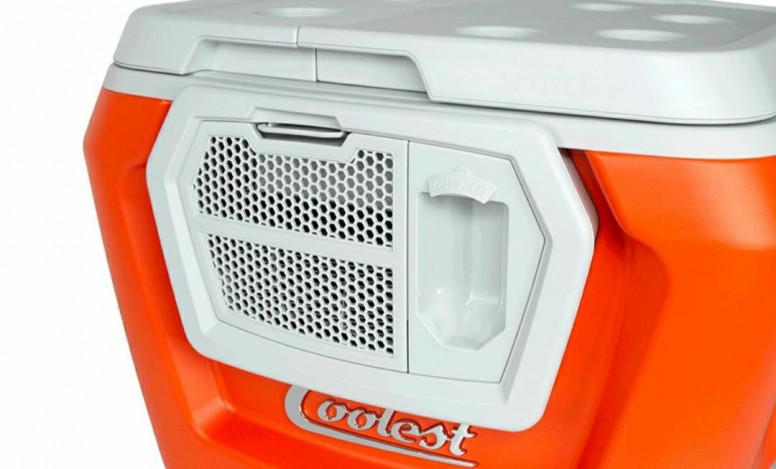 The coolest cooler has the 18-volt battery for the blender. If your camera battery is low or your phone battery low you can Re-charge your it wherever you are with the waterproof USB charger. You can easily use this port to charge your camera smartphone or tablet.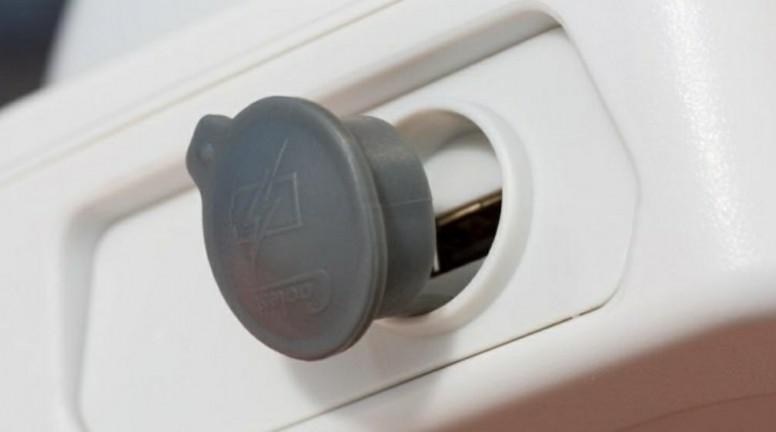 The coolest cooler has also a light option for low light areas or at night time uses. The Coolest has unbreakable lights embedded in the lid so you easily find what you're looking for with the push of a button.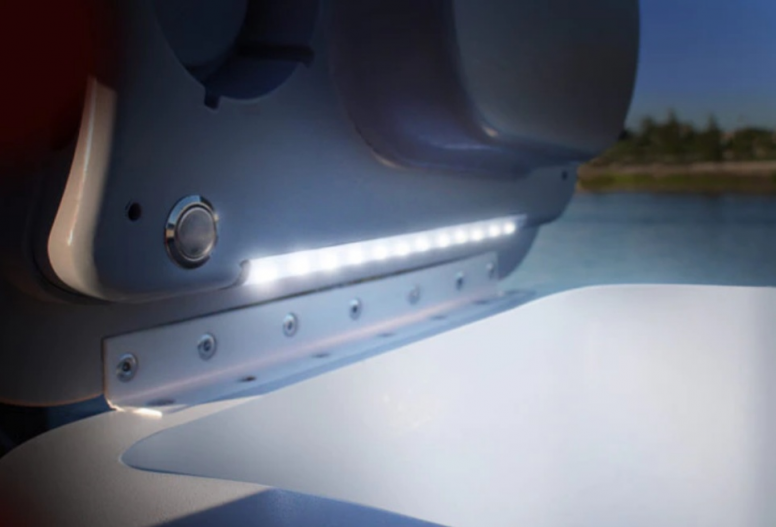 There are certain essentials you need for any outdoor gathering. The Coolest has storage for a half dozen reusable plastic plates, which also double as a cutting board for the ceramic rust-proof pairing knife. It also has an option of a bottle opener. It also has two sturdy wheels and a stylish handled to carrying it.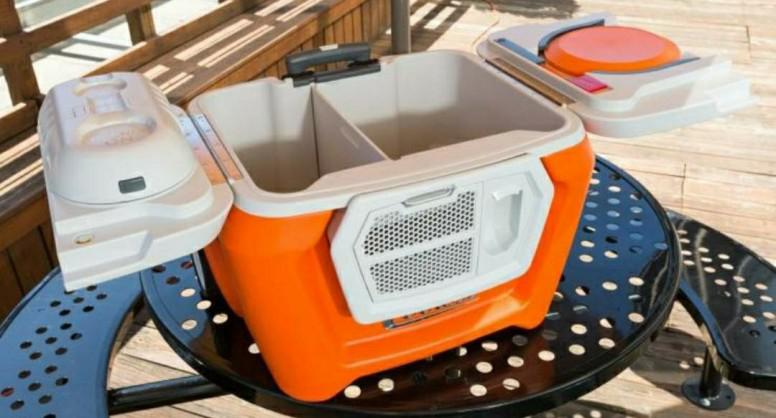 The Coolest has a split lid design so you can get access to ice for the blender without letting too much warm air in. This also lets you keep your cups in the cup holders so you don't have to put everything on the ground just to grab another cold drink. Just open up the doors reveals the extensive storage and extras. Then you get a large compartment that can hold up to 55 quarts total.

Conclusion:
It is the most advanced Coolest cooler with a mixture of many functions. Its have a big storage space of 19 x 26 x 21 inches. It also has extra space for knife, plates, smartphone e.t.c. Coolest Cooler has a wireless speaker for best music experiences with waterproof technology. It is so useful gadget for traveling or home use purpose.

Main Source
Image Source |1 | |2|

Copyright Disclaimer:
The data and imagery provided in this article belongs to their original creators!

Be the first one to be notified: Follow us: