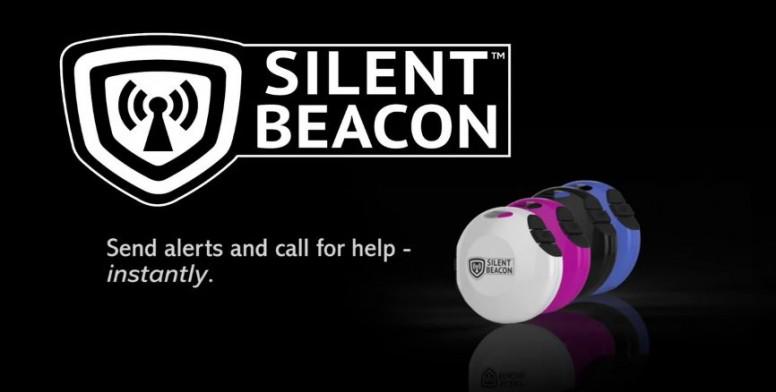 Hi !!!
Mi community
I am back with yet another amazing thread for you guys, This time we will be looking over a great product named Silent Beacon, Let's get started.

Introduction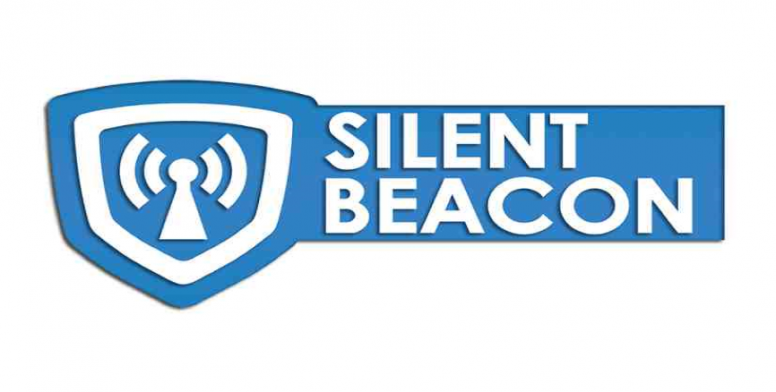 A senior citizen, living alone. A new teen driver, taking the car out for the first time. A child, home alone after school. An avid hiker, on a solo trip in the woods.Whether it's a fall, other accident, or injury on the trails, any and all of these scenarios have the potential to turn into life-threatening situations within seconds. Worse, calling for help and receiving quick assistance may be difficult or impossible, depending on the situation.
Personal safety is a concern for everyone. Danger doesn't discriminate by age, health status, or gender. No matter what demographic you fall into, there are inherent risks, whether it's in the car, at home, or among other people. Clearly, the sobering statistics confirm that accidents and crime are a very real risk for everyone.


Silent Beacon Life Alert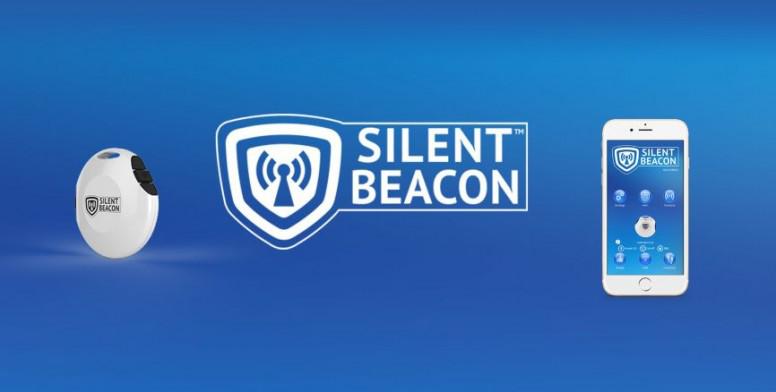 The Silent Beacon is a wearable life alert device that allows users to contact emergency personnel and loved ones instantly with the touch of a panic button. Once activated, the Bluetooth-enabled device sends an alert signal to the user's pre-stored contact list. This allows loved ones and emergency personnel to instantly locate, track and communicate the person in need of assistance.

How Silent Beacon Works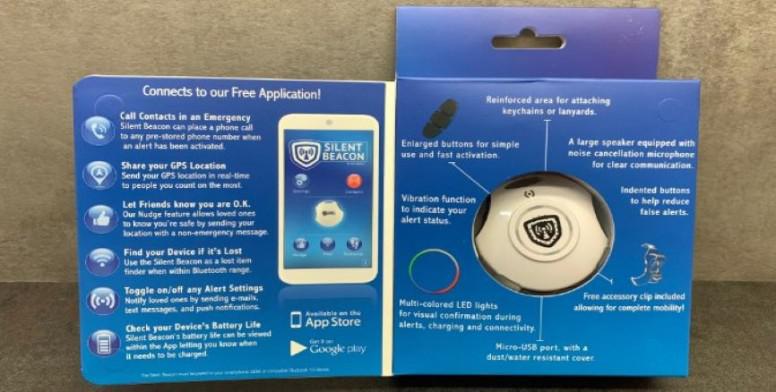 In an emergency situation, the user presses the device's alert button. At that moment, the Silent Beacon will instantly contact emergency personnel and loved ones. Users can opt to send text messages, emails, and push notifications, depending upon their preferences.
The vibration feature, powered by a 2.3-volt motor, indicates the Beacon's status. The multi-colored LED lights provide visual confirmation during alerts, charging, and connectivity. It also lets the user call loved ones or 911 and speak directly into the device. Better yet, the Silent Beacon pinpoints the wearers' location in under five seconds.

Features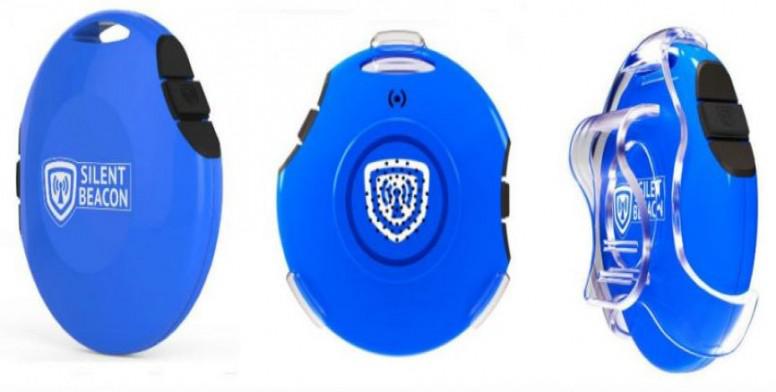 Enlarged buttons and speakers with noise cancellation, activation and clear communication have never been easier. Equipped with a large micro-dynamic speaker, you will easily hear the person you called.
The slim UltraMini SiSonic Microphone helps contacts hear you clearly, making communication a snap.
Although pressing the button activates the alert, you don't need to worry about false alarms. The ingeniously designed indented buttons help reduce accidental calls.
Designed for comfort, you can simply drop the sleek device into a purse or pocket. Or, use the free accessory clip and attach it to your clothing, belt, or other object for complete mobility.
The Silent Beacon device pairs with the free safety app to give users the flexibility to alert contacts quickly and easily.

Conclusion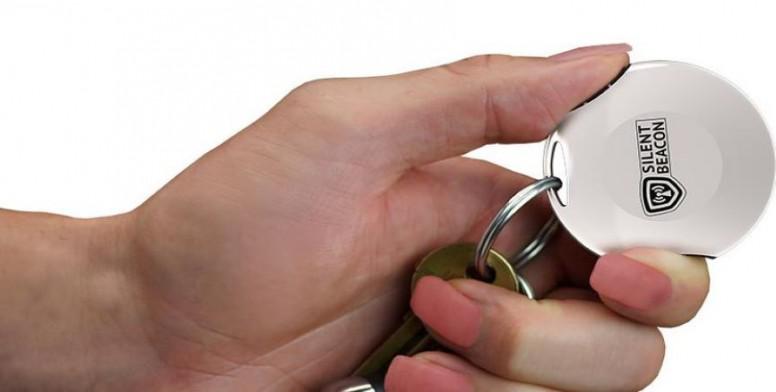 Whether for businesses or individuals, most personal safety solutions involve registration with a monthly monitoring service. Sadly, people and companies that could benefit most from these services either don't want to or can't afford this extra expense.
In addition to the added expense, another downfall of these call center systems is that a third party intervenes. That means that the customer service representative must relay the emergency message to the appropriate personnel, wasting precious time. Every second can mean the difference between life and death, and those minutes are critical.
However, many of the Silent Beacon's competitors do not offer a direct call option, since that would interfere with the recurring billing structure and third party system they have put into place.

Source
I Hope You Would Have Enjoyed Reading This Post, Don't Forget To Tell Us Your Opinion In The Comment's Below
Rate