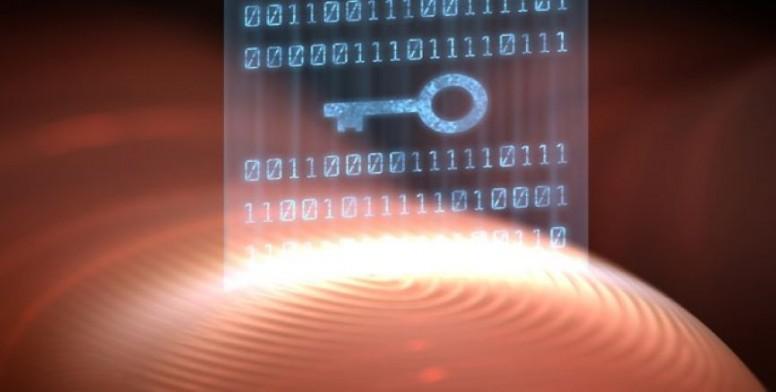 Hi !!!
Mi Community
I am back with yet another amazing yet informative thread for you guys, This time we wil be go deep down into details of Biometric payment API recently used by Google in there payments app known as Google Pay. Let's dive in.

Introduction
Imagine you're James Bond, and you have to get into a secret laboratory to disarm a deadly biological weapon and save the world. But first, you have to get past the security system. It requires more than just a key or a password -- you need to have the villain's irises, his voice and the shape of his hand to get inside.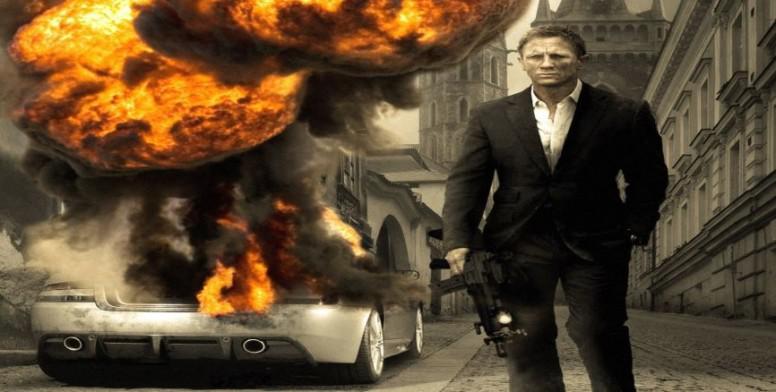 You might also encounter this scenario, minus the deadly biological weapon, during an average day on the job. Airports, hospitals, hotels, grocery stores and even Disney theme parks increasingly use biometrics -- technology that identifies you based on your physical or behavioral traits -- for added security.

Why Biometric Is The Safest Option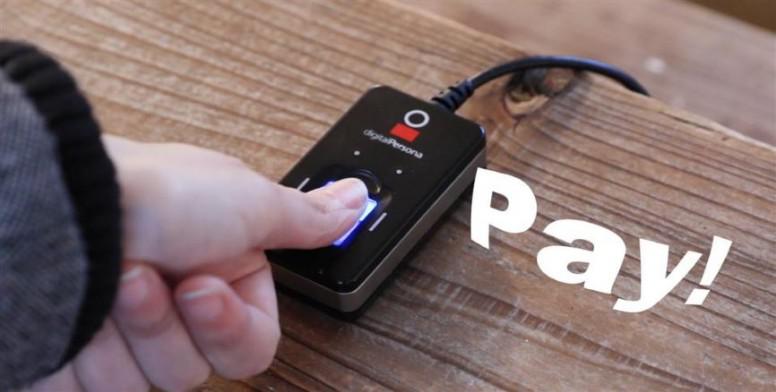 Talking from the perspective of usability and convenience, biometric characteristics are unique for every user.
Over time, biometrics are becoming essential for businesses and organizations. Biometric verification is the latest method of verification that primarily focuses on usability, security, and improved customer experience, making it an essential feature for organizations to embrace.
The application of biometrics is providing a new dimension for improved customer experience. Unlike the traditional authentication methods, the users don't have to remember the myriads of passwords and pins to prove their identity.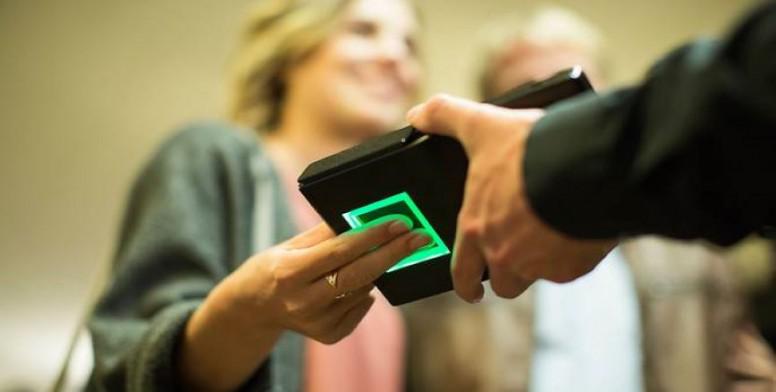 Many of the users find it annoying to change the passwords timely; some companies restrict customers from using alphanumeric passwords. A practice like this results in a significant increase of abandoned transactions affecting the customer experience.
Biometrics verification is now a more secure method of user authentication as there is no burden on users for remembering the subtleties of the authentication process.
It dramatically lowers user friction; henceforth, it dramatically reduces online fraud and scams.

How Biometrics Work?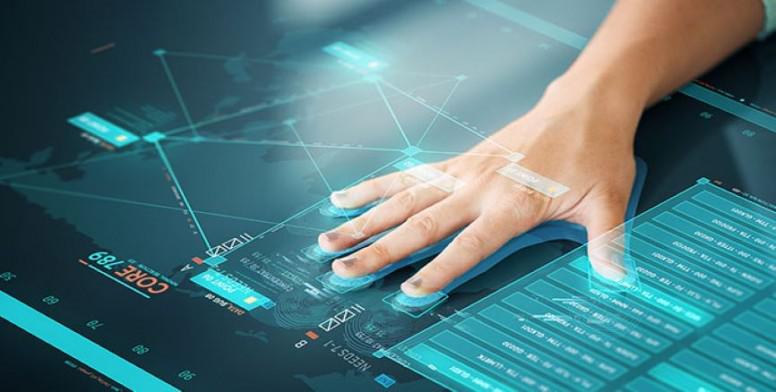 Biometric systems can seem complicated, but they all use the same three steps:

Enrollment: The first time you use a biometric system, it records basic information about you, like your name or an identification number. It then captures an image or recording of your specific trait.
Storage: Contrary to what you may see in movies, most systems don't store the complete image or recording. They instead analyze your trait and translate it into a code or graph. Some systems also record this data onto a smart card that you carry with you.
Comparison: The next time you use the system, it compares the trait you present to the information on file. Then, it either accepts or rejects that you are who you claim to be.

Stepping Into The Future With Biometrics
The online industries, including eCommerce and financial sectors, are fastly growing industries pouring a considerable amount of money and investments. With the increasing trend of digitalization, there is a notable rise in mobile and online payments.
It has resulted in the need for more secure verification solutions, pushing the companies towards the transformation of traditional payment and authentication process.
According to the 2017 visa study, it was reported that 70% of the respondents found biometrics easier than passwords, and 46% of them claimed that biometrics are more secure than other verification methods.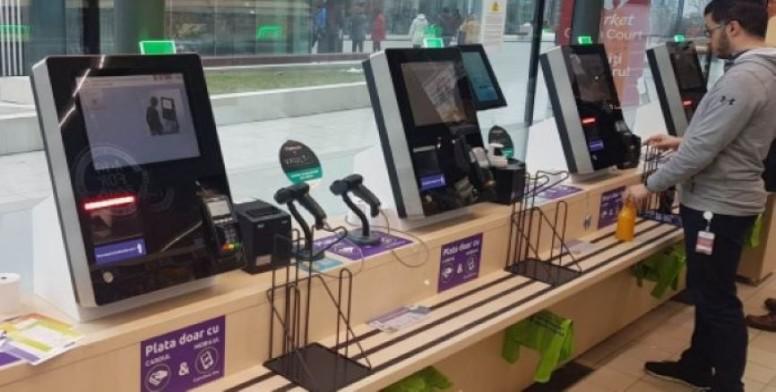 Conclusion
To say biometrics is a much simpler way to hold authentication won't be an understatement. In developing countries, biometrics, along with AI-powered technologies, are used to provide identity verification services for various online businesses.
Due to improved user experience and secure authentication process, millennials are taking a keen interest in biometric verification. It was reported in a survey that a significant number of people in their 20s are willing to change their banks if their bank doesn't offer biometric verification services.

Source



I hope you would have enjoyed reading this thread. Don't forget to share your opinion in the comments below