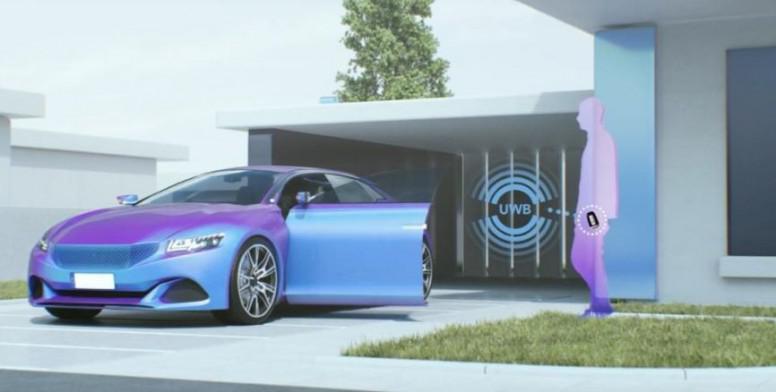 Hi !!!
Mi Community
I am back with yet another exciting and informative post, This time we will be discussing each and everything about Ultra Wide Band Technology. Let's dive in more details.

Introduction
Ultrawideband (UWB) has been described by some as one of the most promising technologies of our times. Early UWB systems were developed mainly as a military surveillance tool because they could "see through" trees and beneath ground surfaces. Only recently, however, has UWB technology focused on consumer electronics communications. To fully appreciate the potential of UWB in these applications, it is essential for the designer to firmly grasp the unique characteristics of this form of wireless transmission.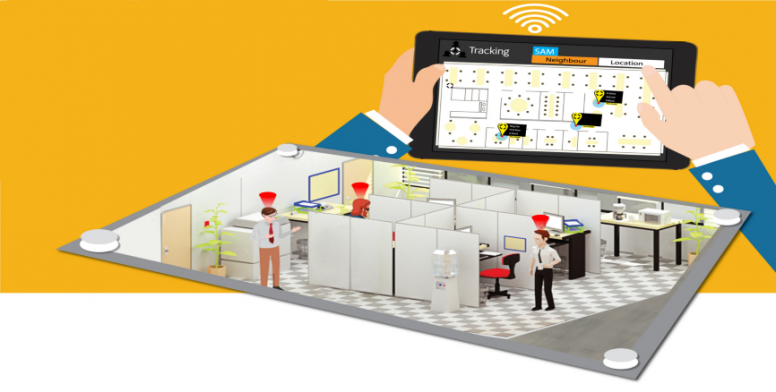 How Ultra Wide Band Technology Works
UWB is similar to WiFi or Bluetooth in its ability to transmit data quickly between nearby devices. But it is particularly interesting for its ability to pinpoint a device's location to within a few centimetres — like GPS but much more precise.
UWB can track proximity to around 20cm by measuring the time it takes for a radio signal to pass between two connected devices. While it is slower than WiFi, UWB is much faster than Bluetooth.
It is also less vulnerable to interference, as its signals can pass more easily through our bodies or the walls of a room. "It's like a very short-range radar" .
Unlike most wireless communication technologies, UWB operates over a large swath of radio spectrum, specifically 500 MHz or higher. In contrast, Wi-Fi and LTE radio bands are about one-tenth as wide, typically between 20 and 80 MHz.
The ultra wide band and high frequency also allow UWB to operate at very low power, however, the combination of high base frequency and low power limits the signal range, with typical implementations useful to about 10 meters.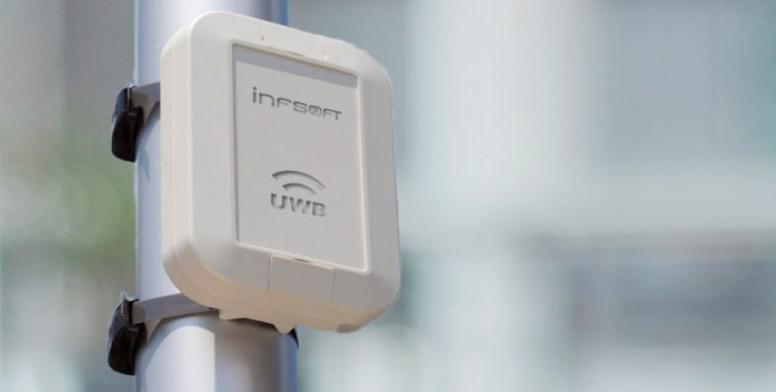 Advantages Of Ultra Wide Band Technology
It uses ToF (Time of Flight), TWR (Two Way Ranging), TDoA (Time Difference of Arrival), AoA (Angle of Arrival) techniques etc. to compute the position of the object, which enhances its precision and enables it to make exact measurements.
High Precision
Less to no interference with other devices
Power efficient
Not prone to noise due to the nature of the signals in the form of a train of impulses

Application Of Ultra Wide Band Technology
Indoor mapping and navigation with much greater precision than GPS- or Bluetooth LE-based systems.
Smart home and vehicle access and control using a phone or Watch to replace a key fob.
Augmented Reality that uses precise location and movement information in apps.
Mobile payments that are more secure than NFC by being resistant to attacks and able to define a precise, limited bubble around the payer's location.
High speed LAN / WAN ( 20 Mbps)
Avoidance radar
Tags for intelligent transport systems
Intrusion detection
Geolocation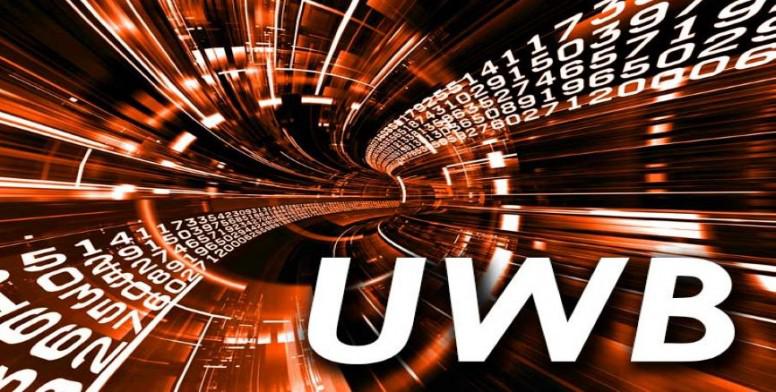 Conclusion
UWB provides an interesting new technology for short-range ultra-high speed communications. It supports a bit rate greater than 100 Mbps within a 10-meter radius for wireless personal area communications. The advantages of UWB include low-power transmission, robustness for multi-path fading and low power dissipation.
UWB, ultra wideband technology is still in its infancy. Despite this it is being recognised as a technology with a huge capability and as such it is being adopted in many new areas.

Source
I hope you may have enjoyed reading this thread, Don't forget to share your opinion in the comment's below