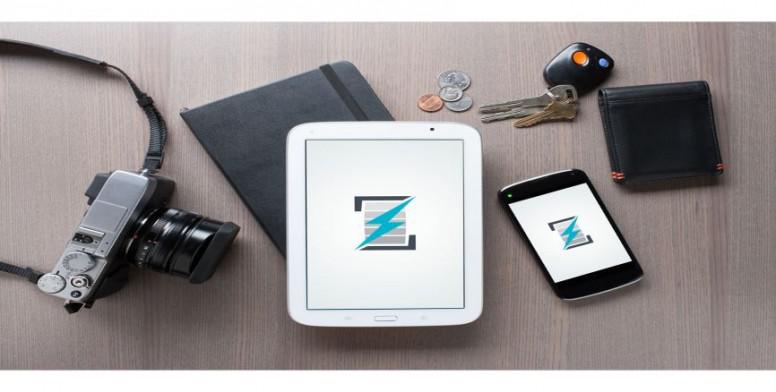 Hi !!!
Mi Community
I am back with yet another informative yet interesting thread, This time we will get a deeper dig at WiTricity Technology and how it is different from normal Wireless technology. Let's dive in

Introduction
Imagine coming home and dropping your phone, laptop, and Bluetooth headset on your kitchen table so that they all recharge, simultaneously. Or driving your electric car into a garage, parking above a mat, and knowing it will be charged in the morning. Or being told by your doctor that there is a new medical implant to replace the one you wear—and the new version does not include power cords or the need to replace batteries.
Wireless power transfer is making these scenarios and other applications a reality by delivering a cordless way to charge electronic devices.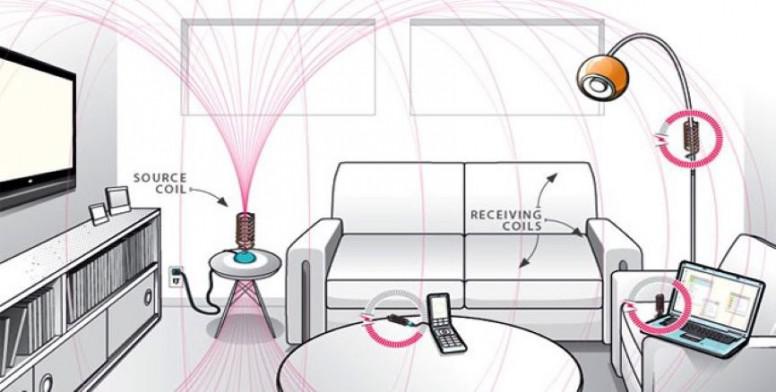 What Is WiTricity?
It is a wireless charging technology based on magnetic resonance, which is the most consumer-friendly method available for the wireless transfer of electrical power. Invented at the Massachusetts Institute of Technology (MIT) by Professor Marin Soljacic and a team of researchers, WiTricity's technology has the ability to charge multiple devices at once, over distances and through materials like wood, plastic, granite, and glass.

How WiTricity Works?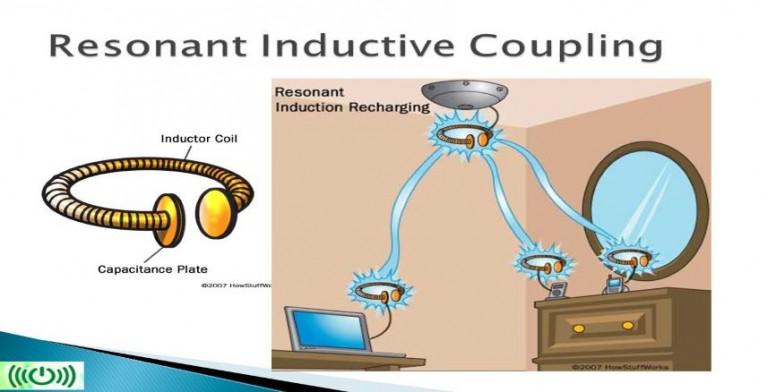 WiTricity technology consists of two copper coils coupled by magnetic waves. One of the coils is attached to a power source, creating a magnetic field, while the second coil is primed to convert that magnetic field into an electric current. The coils can transmit and receive magnetic waves as far apart as about eight feet, and go through solid objects like desks, barriers and human bodies.
The powered coil can transmit energy to multiple receiving coils, meaning that just one source can send a charge to multiple objects. And the technology can overcome its eight-foot range with a series of repeaters that transmit energy along a series of coils. The idea is that your phone could charge when you simply enter a room.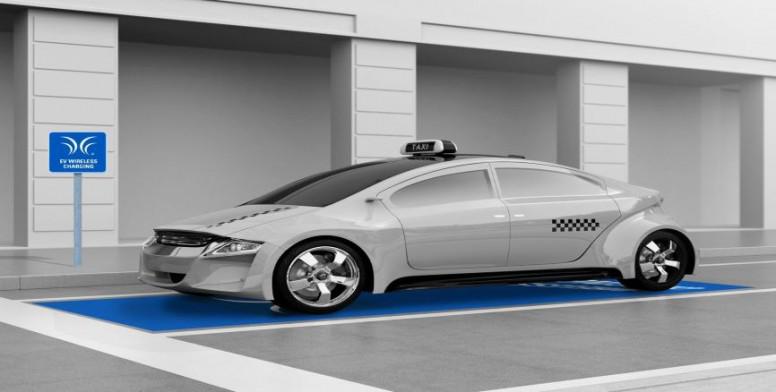 How Is It Different From Traditional Wireless Charging Devices?
The notable difference between WiTricity technology and other approaches is the use of magnetic resonance. With both coils tuned to the same resonant frequency, the receiving coil is able to capture maximum power through the magnetic field with very low losses, and power can be transmitted without the source and capture device sitting next to each other or being perfectly aligned.
Other major advantage is the flexibility of motion and positioning. The receiving coil doesn't have to be in direct contact with the device; for instance, while driving your car you could drop your phone into a cup holder positioned near the capture device, rather than arranging it on a charging pad and you can charge everything together, including electronics that have different power requirements.
Extending the wireless range is also easy enough: resonant repeaters that each contain another circuit and coil may be placed between the source and receiver, allowing power to 'hop' over greater distances.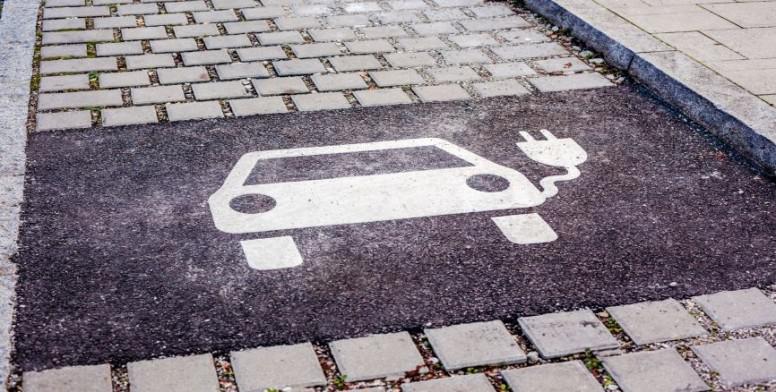 Conclusion
The uses of wireless power technology are wide. It'll be normal for entire houses to be cordless within the next decade, each room a buzzing hotspot for invisible electrically charged objects. Wireless charges could emanate from floor mats, under desks, the ceiling and our beds. In the case of WiTricity technology, for instance, if a lamp is inlaid with a coil and placed within a few feet of a source coil, it can be powered wirelessly.

Source



I hope you would have enjoyed reading this thread, Don't forget to share your opinion about this amazing technology in the comment's below.