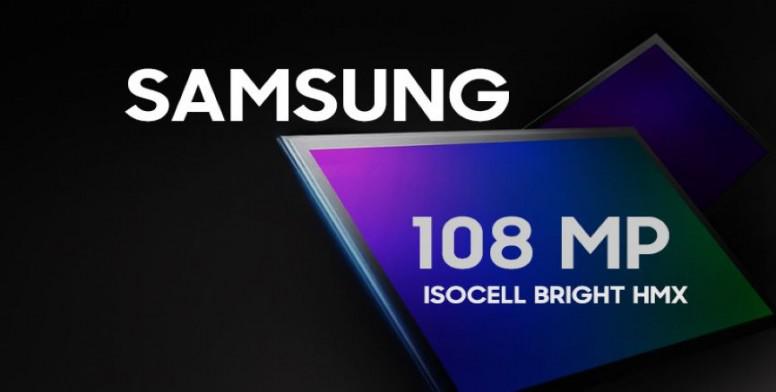 Hi !!!
Mi Community
I am back with yet another interesting thread, This time we will be discussing each and every aspect of the sensor used to power 108MP camera of our own Mi CC9Pro. Let's dive in for more details.

Introduction
Samsung introduced the 64-megapixel Samsung ISOCELL Bright GW1 along with 48Mp ISOCELL Bright GM2 that is a part of the company's 0.8 micron-pixel image sensor lineup. Later, the company has expanded its 0.8 micron image sensor lineup to include a 108 megapixel ISOCELL Bright HMX, which is the first mobile image sensor in the industry to go beyond 100 million pixels and offers a resolution equivalent to that of a high-end DSLR camera.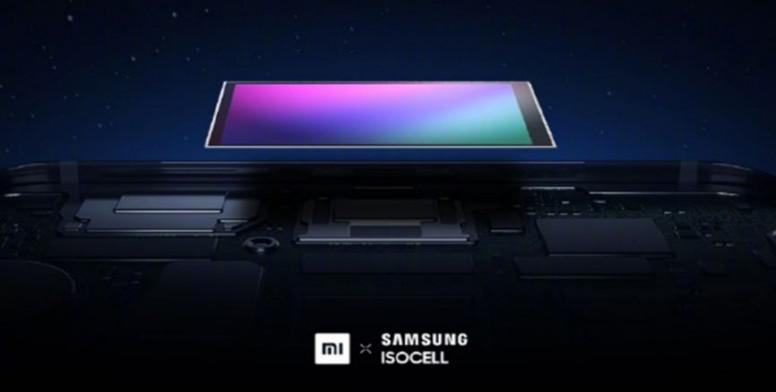 Samsung's ISOCELL Bright HMX
108 megapixel ISOCELL Bright HMX mobile image sensor can absorb more light in low-lit settings than smaller sensors and its pixel-merging Tetracell technology allows the sensor to make big-pixel sensors, producing brighter images. It uses a high ISO setting in darker settings that the image sensor to reduce the amount of noise captured in an image, which in turn results in clearer images.

Science Behind Shaper Images : ISOCELL PLUS Technology
Samsung is taking the pixel isolation technology to a new level through an optimized pixel architecture.
In the existing pixel structure, metal grids are formed over the photodiodes to reduce interference between the pixels, which can also lead to some optical loss as metals tend to reflect and/or absorb the incoming light.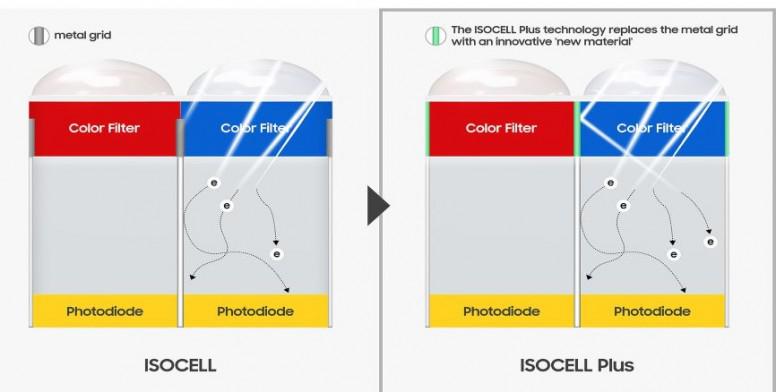 What Is Tetracell Technology?
Tetracell technology try to transform the structure of a pixel using an algorithm. The algorithm places pixels with the same colour next to each other in a group of four.
When there is low-light, these pixels become bigger by joining together, providing an illuminated picture. The algorithm combines information and data from each group transforming the smaller pixels into a larger pixel.
When in bright light conditions, the algorithm remaps the pixels into a normal image pattern with a pattern called re-mosaic algorithm to produce a high-resolution image.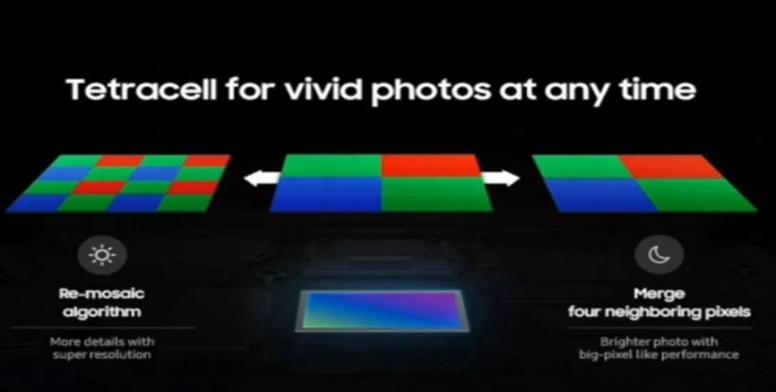 Benefits Of Tetracell Technology
It improves image quality in both bright and dark lighting conditions.
It also improves HDR (High Dynamic Range) performance in a high-contrast environment.
The new image sensor has a large 1/1.33-inch size that helps in absorbing more light in low-lighting conditions.
It can record a video at 6K (6016 x 3384) 30-frames-per-second (fps). So, 6K recording on a smartphone.
The technology helps in reducing the noise in a picture, therefore making it clearer.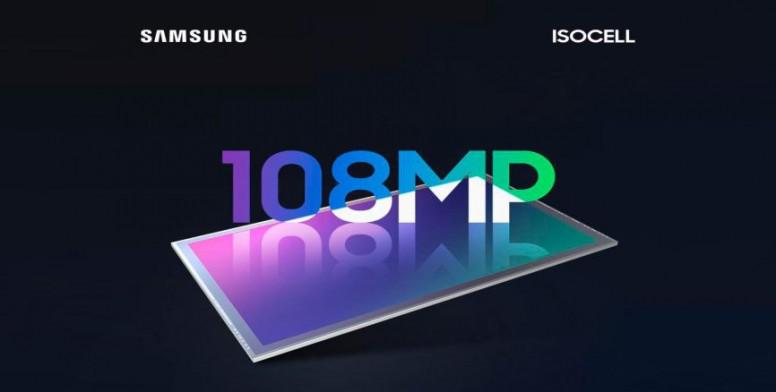 Features Of 108MP Camera Sensor
Faster Auto-Focus with dual-Phase detection and 3-stack fast readout sensor.
Tetracell and Smart WDR for greater light sensitivity and color reproduction.
Dynamic-range sensor solutions for optical zoom and refocus
0.8 micron small yet high-performing pixel for high resolution in slimmer devices


Conclusion
This image sensor is capable of clicking good pictures in low light as well as in a bright environment. The 1.33-inch size sensor comes with this Smart ISO mechanism where it automatically adjusts according to the lighting condition of the environment. It switches to low ISO in a bright environment to improve pixel saturation and produce vivid photographs and in a low light environment, it switches to high ISO to capture a less noisy and clearer picture. The HMX supports 6K at 30-frames-per-second (fps) video recording.
Source



I hope you would have enjoyed reading this thread, Don't forget to share your opinion in the comments below