Hi guys today I will tell you about some new features of WhatsApp latest version.
- Dark mode: WhatsApp is taking a shot at the much-anticipated dim mode highlight for some time now. The element is relied upon to come soon authoritatively.

- Fingerprint lock: WhatsApp propelled the FaceID bolt and unique finger impression lock highlight for iOS clients prior this year, months before it propelled.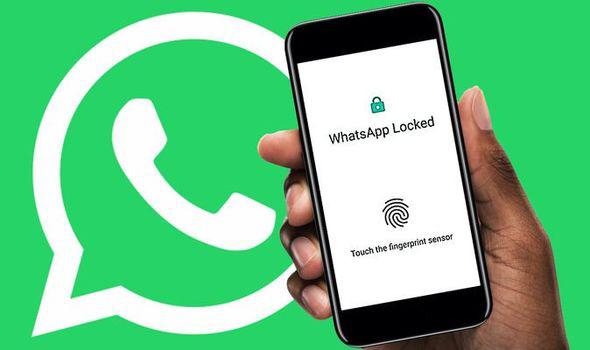 - Netflix in PiP mode: WhatsApp beta clients on iOS would now be able to stream Netflix trailers in PiP mode inside the application.
Please comment and follow.