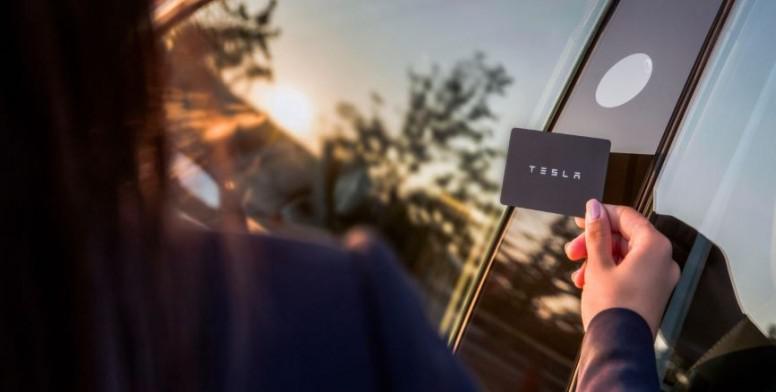 Hi !!!
Mi Community
I am back with yet another amazing yet informative thread for Mi Fans out, This time we will be discussing each and every aspect of Keyless Car Entry Technology. Let's dive in for more details.

Introduction
The simple lock-and-key system is still standard on many cars. But it comes with a downside: fumbling with keys is a nuisance, especially for those with armloads of groceries or children. That makes the unlocking of car doors a natural candidate for remote control, and that is why remote keyless entry systems was introduced in 90's, But at that time it was sort of an luxury feature instead of an regular solution.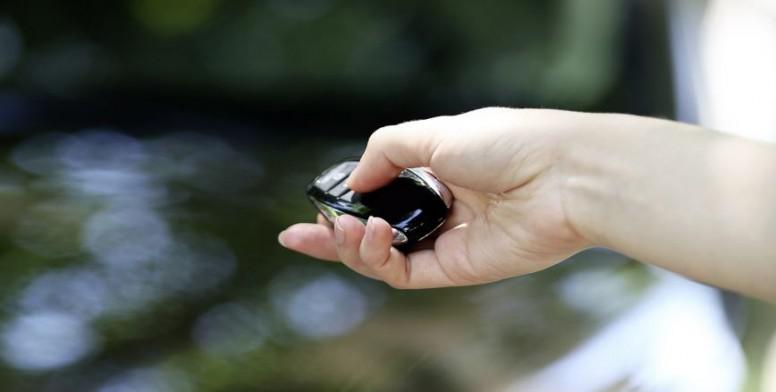 What Is Keyless Entry System?
A keyless entry system is an electronic lock that can be activated by a handheld device or automatically based on proximity. Widely used in automobiles, remote keyless entry systems provide enhanced convenience and security. You just have to carry a small electronic key fob paired to the vehicle, allowing them to perform all the functions of a traditional car key without any physical contact. Remote keyless entry systems are increasingly offered alongside remote keyless ignition systems.

How This System Works?

A remote keyless system works with the help of radio waves, which are a type of electromagnetic radiation. A 'car remote' works on the same principle as a regular TV remote.
Radio frequency is used in most newer vehicles these days and to put it in simple terms, your key sends a signal code paired with your door and ignition lock that has receiver which reads what your key signal is sending, and compares it with code of vehicle. It is a form of RFID used in many ways these days as transceivers have gotten smaller and smaller.
There is also another type of keyless entry that allows you access to your vehicle without even having to press a button, you just walk within five feet of your vehicle and the doors will unlock. Wouldn't that be nice?
This action is done with help of proximity sensors when coupled with thermal imaging and a dressing of AI, To identify characterstic of your body such as Avg. body temprature, Standing position etc.

Passive Keyless Entry
Unlike regular keyless entry remotes, Passive keyless entry devices don't typically require you to push any buttons to lock/unlock your car. This is because, in addition to a radio transmitter, it also contains a receiver. The transponder inside the smart key doesn't need a battery to work.
It allows the user to keep the key fob in their pocket while approaching the car, as the transponder inside the fob communicates with the receiver system of the car to open the doors and even activate the ignition from a distance.
Furthermore, it does the latter without requiring the user to put the key in the ignition! To lock the car, the user can press a button on one of the door handles, touch a capacitive area on a door handle, or simply walk away from the car.


Advantages Of Keyless Entry System
There are many reasons to get a keyless entry system, but what specific aspects will help you in your daily life? However, there are four main ways that keyless entry gives you peace of mind:
With keyless entry, you don't have to worry about sneeking around in your bag or pocket for your key. Simply reach out and enter the code, scan your card, or let the sensors pick up your fob.
Without a key to carry around, you won't have to worry about losing or misplacing it. Likewise, spare keys that reduce security will be a thing of the past. Imagine being able to give a neighbour access at any time while also being able to change the code as well. It opens up a whole new world of possibilities.
You are afraid that you're being followed, you'll be able to gain quick access with keyless entry. Without an actual key to keep track of, you'll always have quick access to your home or car. Anytime you leave normal keys unattended, criminals can copy them in around three minutes with the right equipment. Avoid these problems with a keyless system.
We've all been there: that day where things weren't going your way and you were in a hurry. Your mind was elsewhere and you locked your keys in your house. Or you locked your keys in your car, with it running! Whatever the mishap, it's nice to realize a keyless entry system can prevent it.
Most of all, Criminals have a much harder time compromising a keyless entry system than a regular key and lock. Protect what you care about with keyless entry security.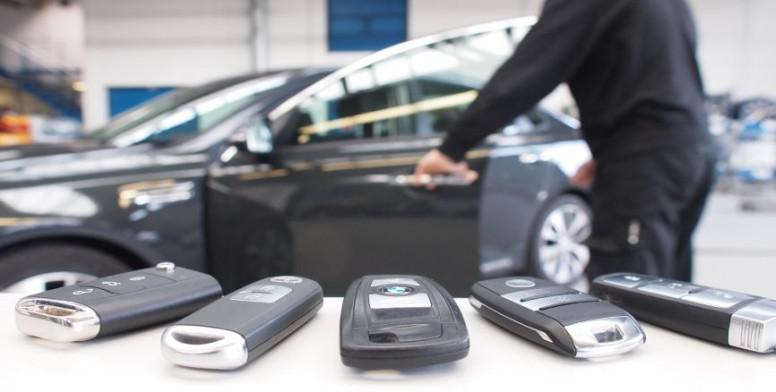 Conclusion
Some may argue that keyless systems have their own drawbacks, which may be true. However, the two main problems that arise are power outage and forgetting the keycode. You can remedy the first problem by having back-up batteries or generators for your system. As for the second issue, try to avoid using birthdates or addresses in your code.
It may be helpful to come up with a pneumonic device to help you remember. But if remembering your code remains a problem, consider getting a remote or other type of keyless system. No matter what, make sure you get a security system that works for you and your specific needs.

Source



I hope you may have enjoyed reading this thread, Don't forget to share you opinion regarding this technology in the comments below