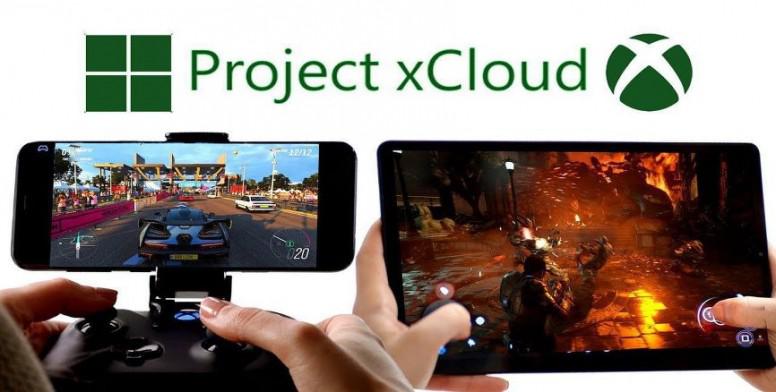 Hi !!!
Mi Community
I am back with yet another intersesting post for you guys, This time we will be digging deep into the world of Microsoft's Project XCloud. Let's Dig in for more details.

Introduction
Microsoft's Project xCloud is a new game streaming service that aims to let you play big-name games on whichever device you want, whenever you want, streaming on your consoles, on your phones and on your Windows 10 PCs.
Project xCloud will allow players to enjoy their favorite games instantly, whether they are playing on a console, PC, or even a mobile phone. The service has the potential to completely change how we experience games — and you'll be able to try it out very soon. Here's everything we know about Microsoft xCloud.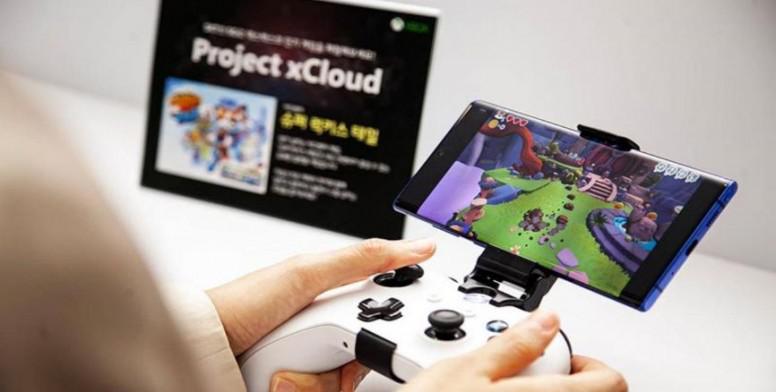 What Is Project XCloud?
Project Xcloud will be a platform which will make Xbox One games available on mobile devices. The games will be hosted on the cloud servers and streamed to PCs, consoles and mobile device. Microsoft has been working on this for a while and has mentioned that all existing as well as future Xbox games will be made available on this platform.
This platform will deliver console quality games on mobile devices, but a strong internet connection will be integral.
As for how these games will be controlled on the mobile devices, wireless Xbox controllers will be used.
One of the biggest issues faced in the online streaming services of games is latency. Latency or ping affects the responsiveness of the game to the inputs of the user.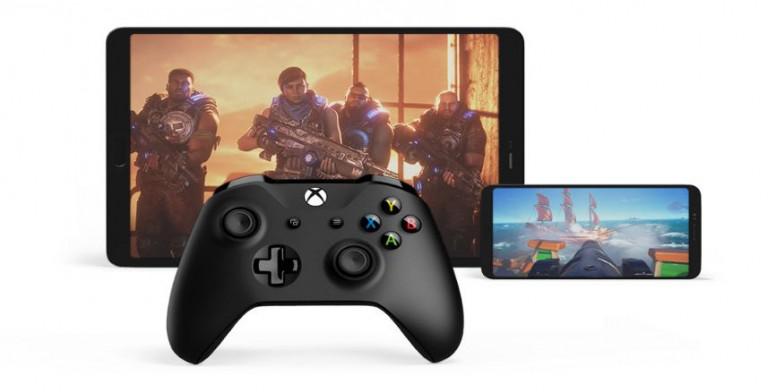 How Will Project XCloud Works?
Project xCloud will use Microsoft's Azure data centers' hardware to stream gaming experiences remotely, and the games will then be streamed to your device of choice. The only requirement is that you have a strong network connection so you will be able to play games at home, as well as while you are traveling.
In order to optimize the experience for mobile players, Microsoft will offer multiple control options. These include the ability to use an Xbox One controller via Bluetooth — a feature all new Xbox One controllers have — and touch support will also be offered.
Rather than using a one-size-fits-all control scheme for touchscreens, games will also get their own unique setups to best suit the actions players will be doing.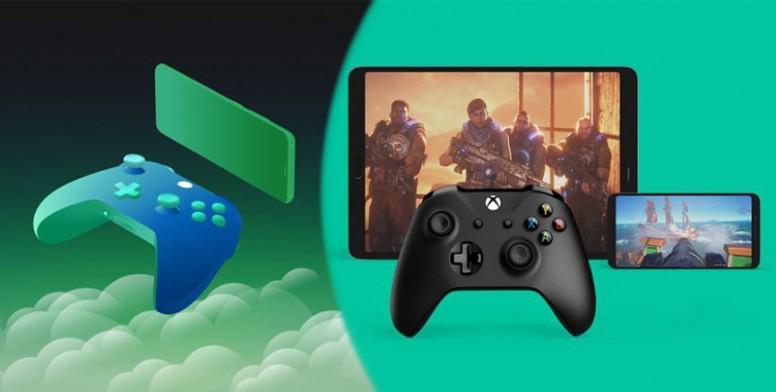 Conclusion
The idea of being able to stream console and PC-quality games to any mobile device or platform has been mostly just a dream for a while now. However, Microsoft recently announced it was trying to make that dream into reality with a new service called Project xCloud. In summary, it is supposed to be able to stream any game released for the Microsoft Xbox One console to smartphones and tablets. That means, in theory, Xbox game owners can play them almost anywhere.
Source



I hope you may have enjoyed reading this thread, Don't forget to share your opinion in the comments about this awesome new technology.