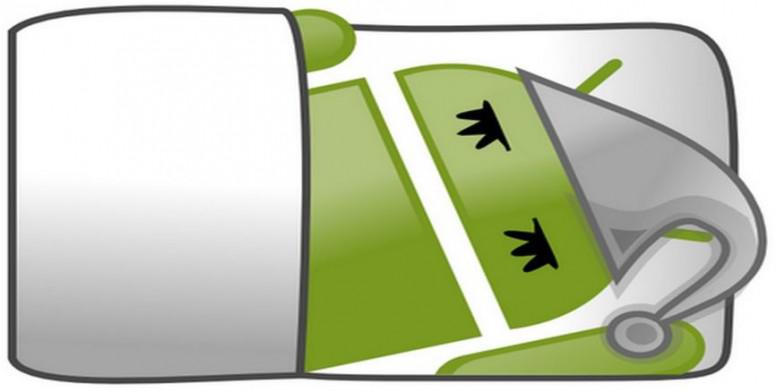 Hello Mi Fans,
I hope all of you guys are having a great time at 'Mi Community' with latest news and technology walk through by our never resting teams that starve to provide you amazing threads that are meant to add something your knowledge every time you open your favourite 'Mi Community' App.
Let me get back to our topic for today i.e. 'Deep Sleep' of your android smartphones also known as 'Doze'. So without any further delay let's get started.

Introduction

When you leave your phone on the nightstand overnight without plugging it in and you wake up in the morning next day and realize the phone's battery juice is totally drained off, you're going to have a bad day. Everyone wants to squeeze more battery life out of their phones.
And while you can manually optimize battery usage to a point, nobody wants to worry about that all the time. That's why Google includes its own battery optimizer for Android, called Doze, as part of the operating system. This feature was intially rolled out with 'Android Marshmallow'.
It aims to provide you with maximum juice that you can get out of your device by smartly managing battery usage when you are not using your device. Let's get into deeper details for the same.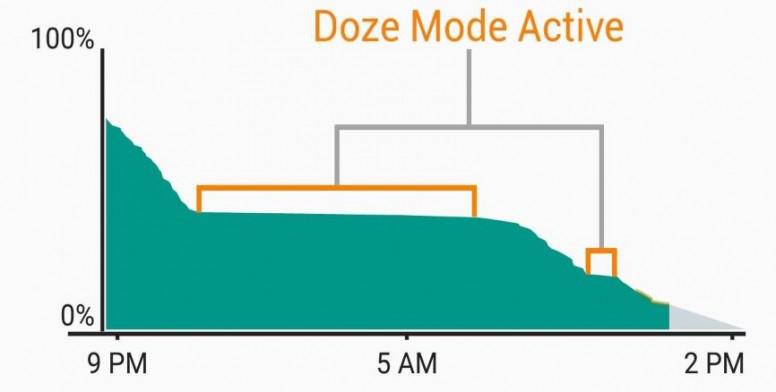 How Doze In Android Works?
Android OS comes with the ability to multitask, which means that several apps and services are kept running in the background even when they are not actively being used. This is how you get your app notifications even when you don't have the app open on the screen right in front of you.
In order to make the battery life of your phone more efficient and increase the screen on time duration, Doze mode tunes down the background processing ability of your Android device by automatically recognizing that the phone isn't being used for a long duration.
For instance, when you put down your phone for the night, Doze mode notices the long inactivity period.
Technically speaking, Doze mode makes sure that the wakelocks are not activated during this time period, which keeps the device in the idle state.
This increases the standby period of the battery life and brings you more juice during your day to day usage.
Since Doze mode uses hardware data from the device such as the accelerometer, the phone needs to be completely still for it to be activated.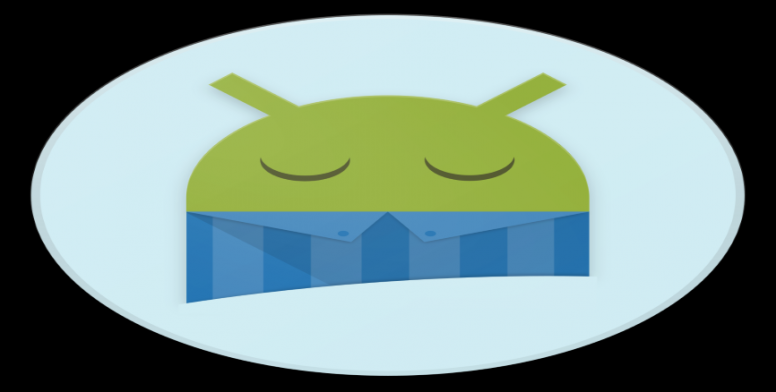 Solving The Age Old Problem While Sleeping
A common problem in earlier versions of Android was that any individual app could consume huge amounts of battery power, even while your device was asleep.
While most apps were well-optimized and did not cause a problem, the growing tendency for people to install very large numbers of apps on modern smartphones led to the increased likelihood that one misbehaving app might pose a significant battery drain issue.
On a mobile device, apps need to be able to perform some tasks or respond to some situations even while your device is asleep with its screen off.
For example, messaging apps need to receive messages, and various apps need to perform sync or updating functionality. In the best case, the app wakes up your device's CPU for a short time, and then allows it to go back to sleep (the screen never wakes).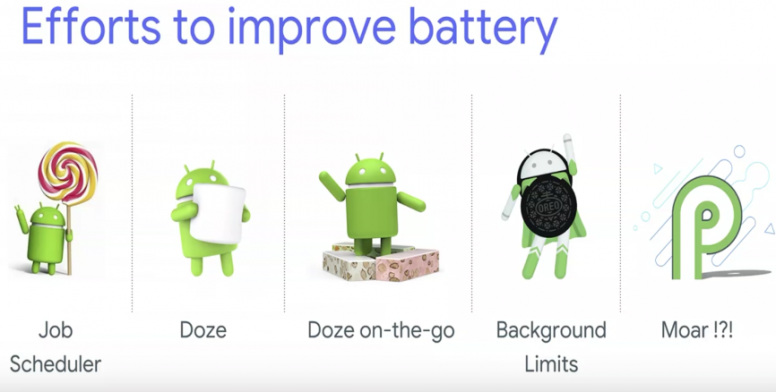 Conclusion
Tech industry still struggles to create the ultimate battery hardware that can reshape the way we use all smart devices, the software will have to compensate, and it starts with feature like the Doze mode by Android. Doze is a huge boon for your phone or tablet's battery life. Even if you never bother tweaking it at all, using Android Marshmallow or Nougat should help you squeeze out a couple more hours.



Do you think that Doze mode is the essence to increasing battery life duration on Android devices. Be sure to voice your opinion in the comments section right down below.