Xiaomi announced yet another item via its crowdfunding platform, which is HL towel disinfection dryer. It comes with a price of 299 yuan ($42). The device is mainly focusing on drying towels used in bathroom which doesnt get enough time to be dried up under the sunlight between its usages. Due to frequent usage of the towel, it becomes filled up with bacteria.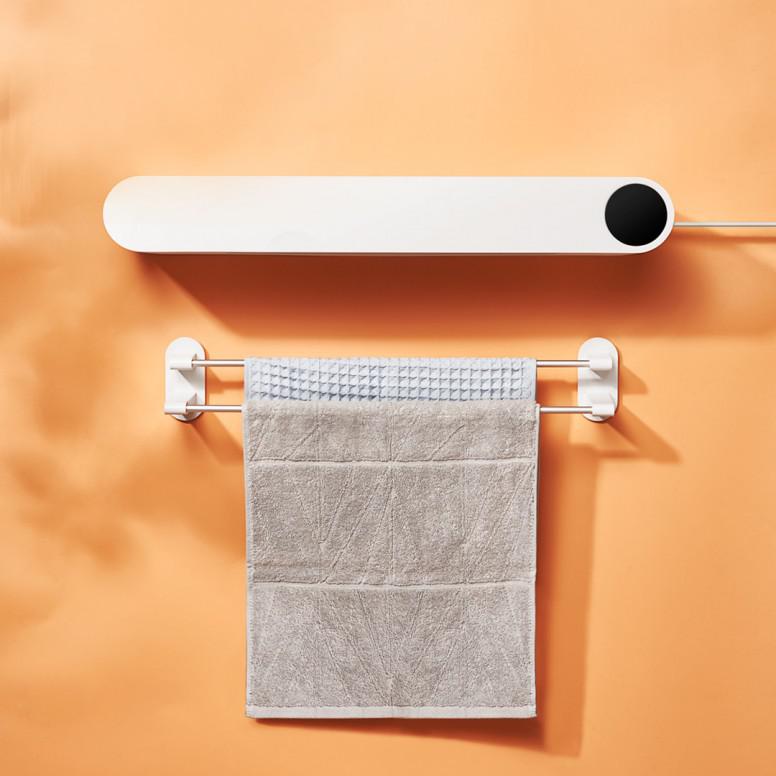 The HL towel disinfection dryer comes with a high-efficiency UV sterilization and disinfection function, which can effectively reduce the growth of viruses and bacteria. If the human body is detected within 2.5m, this function is automatically turned off to create a good bathroom environment and eliminate potential safety hazards.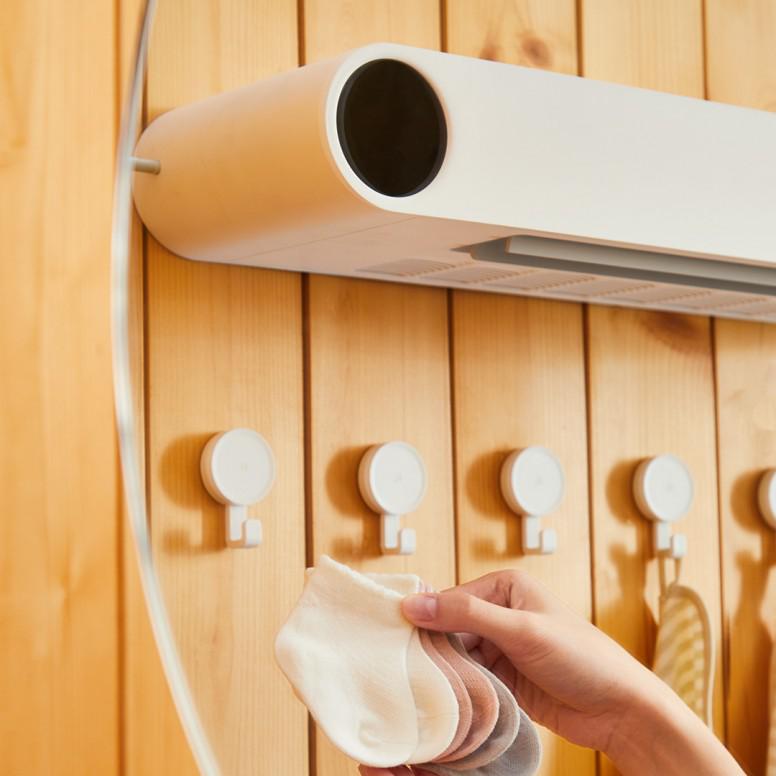 To reduce the noise in the hot air duct, the HL towel disinfection dryer uses DC brushless motor technology to ensure high efficiency and large air volume while also saving energy. HL towel disinfection dryer can also intelligently maintain a constant temperature. If the temperature gets too high, the device will automatically cut off the power, giving you continuous warmth in humid and cold seasons.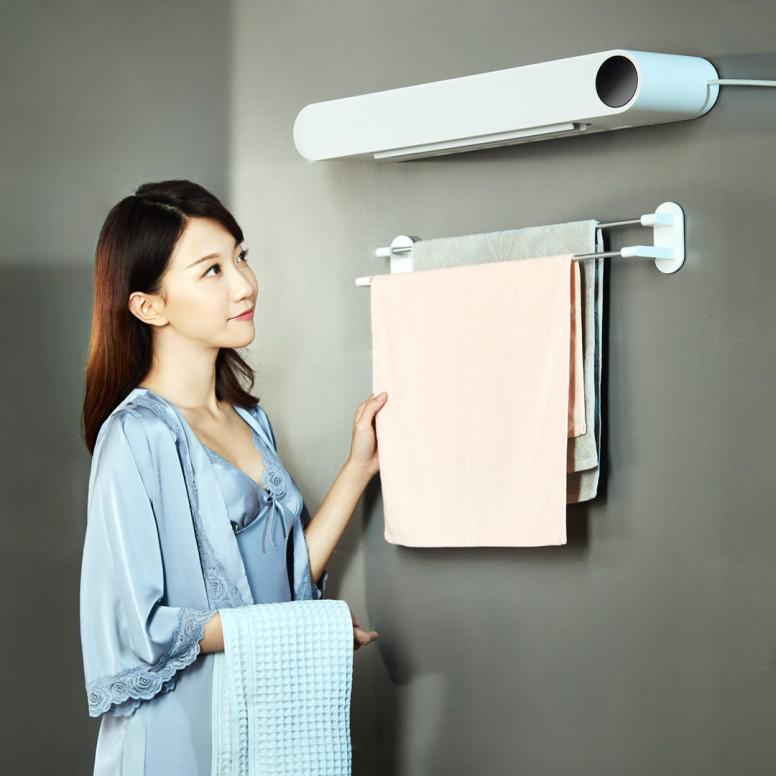 The HL towel disinfection dryer has a touchscreen display panel at the right edge which shows the working temperature among others. It comes with 3M VHB tape at the back with which it is mounted on the wall. The device uses a twin-blade fan which can supply air at 86 degrees in a wide area. The airstream can reach a distance of 1.5m.