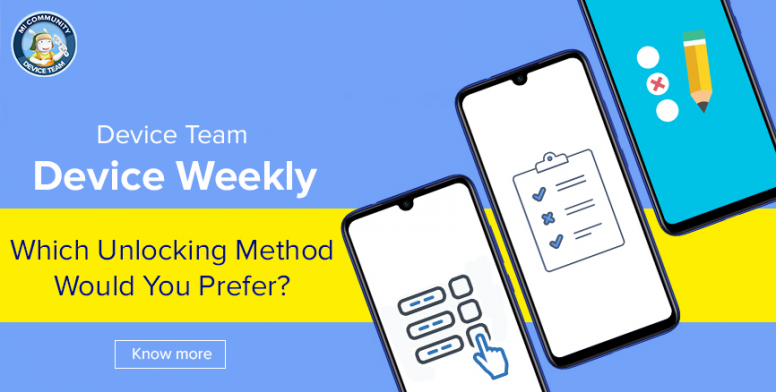 Hello Mi Fans…!
Welcome to another thread from the Device weekly series through which we discuss different smartphone innovation and technologies and give you the opportunity to express your feedback via a poll. Today we will discuss different unlocking methods for smartphones. we will discuss each unlocking method, its advantages and disadvantages and provide the poll for you to express what you think about it. So without any further ado, let's get started...!
Different Unlocking Methods :
1.Password/ Pin: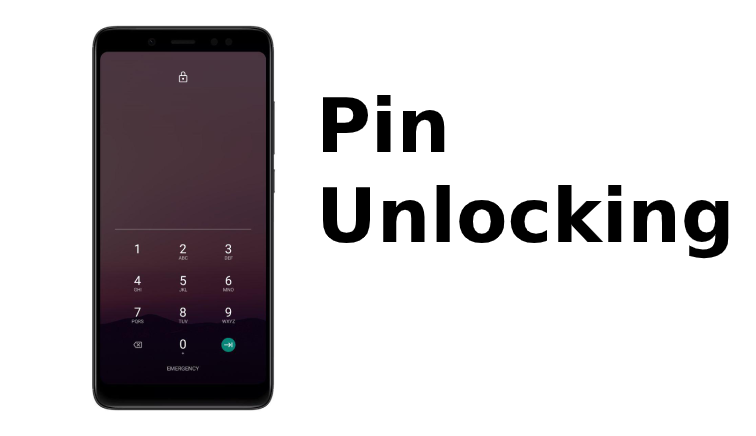 This is the best but least used unlocking method as the user finds it tiresome compared to other modes of unlocking. Nowadays password or pin lock is usually used as a secondary unlocking mechanism for fingerprint unlock as well as face unlock. Many smartphone developers are still implementing these features so as to provide better security to the device. In MIUI, password or pin unlock is vital for every other unlocking mode for better security and also acts as a backup in case there is any mismatch in face-unlock or fingerprint due to any technical issues. MIUI also provides unlocking using a password or pin each time the device reboots and also when the device is idle for long durations.
2.Fingerprint Unlocking :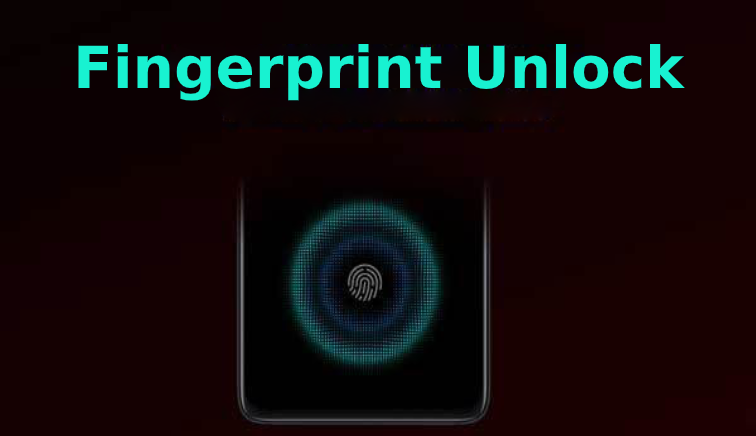 This is by far one of the most common and widely used methods of unlocking the device. It can be done either by a rear capacitive fingerprint scanner or by image sensing scanner which can be mounted in-screen. The In-screen fingerprint scanner can be implemented only in AMOLED display devices whereas the capacitive fingerprint scanner can be mounted on both LCD as well as AMOLED display devices. This mode of unlocking is very secure and unlocks the device much faster than a pin or password unlocking could.
3. Face Unlock :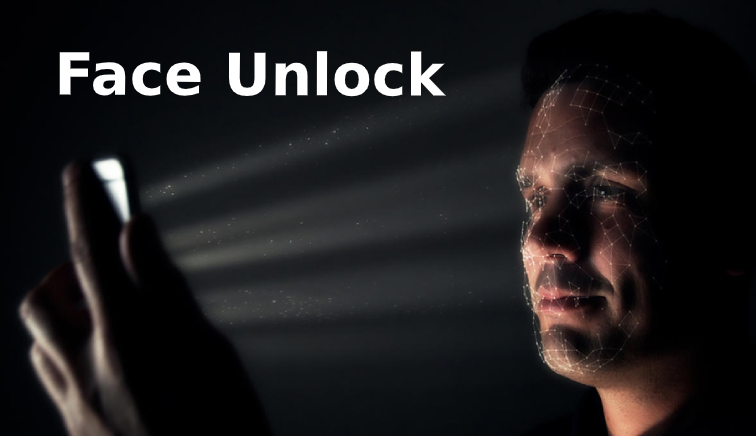 This is by far the fastest method of unlocking a device. In this method, the device record the face of the user and at the time of unlocking captures the face via the front cam and compares with the already recorded one and unlocks if they match. They can use the irides and also trace the facial movements while detecting. Even though it is very fast and requires no other hardware rather than the already implemented front camera, it is less recommended as there can be an inaccuracy. This usually happens mostly with identical twins. Sometimes, the light and other factors of the image can be a factor and thus can be inaccurate leading to unlocking in unexpected situations. But the unlocking time of this method is very impressive as it can unlock the device in less than a second. It does have limitations in a dark environment.
4.IR Face Unlock :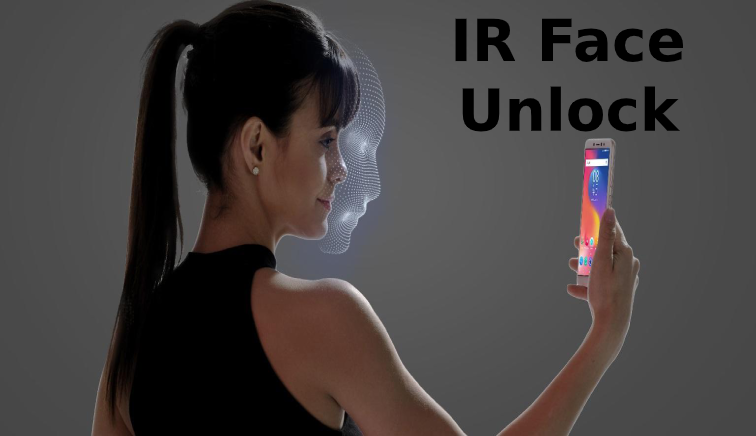 This technology uses an infrared camera for unlocking the device. The mechanism is similar to that of 3D scanning. The advantage is that it works well even in the dark due to the infrared camera and sensors. The front camera is used with the infrared tech to scan the face and unlock the phone.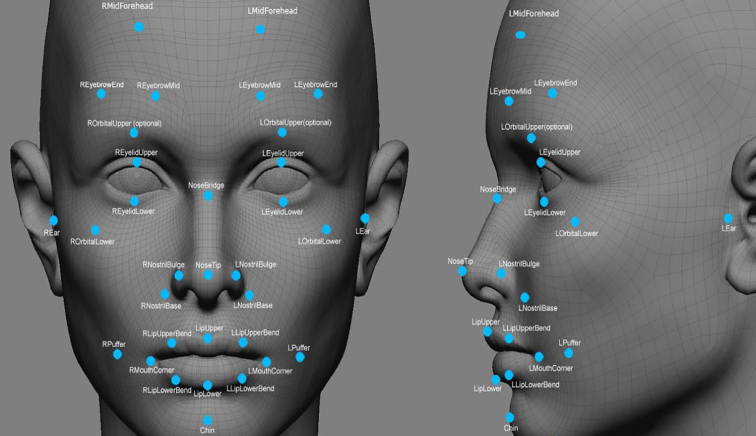 In 3D face unlock, a depth map of the user's face is created by analyzing around 30,000 individual points of the face by using the selfie camera. The AI engine of the chipset then converts the depth map of the face to numerical code. It is matched with the stored data on the phone to unlock it. The use of the infrared sensor in some face recognition technologies is to provide infrared illumination in dark conditions.




It may sound ridiculous, but the truth is that the most secure way of unlocking is the pin/password method because the face unlocks was seen fooled by some gimmicky.




Now it's your turn to give us feedback by participating in the poll below and the comments section following.

See you again another thread…!!!


Source: Geeksmate

Rate