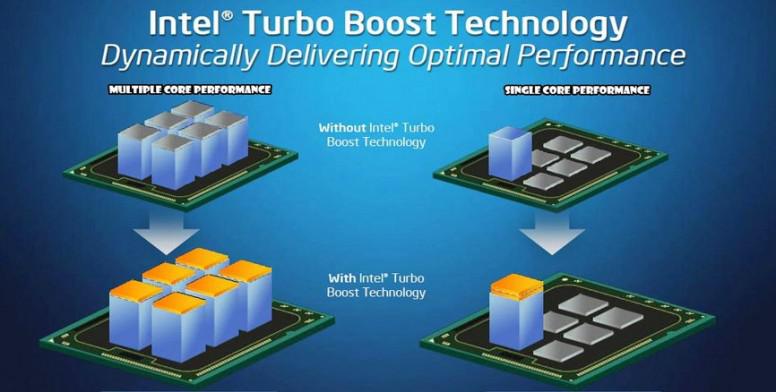 Hi !! Mi Fans
I hope you all are having a great time at 'Mi Community' with amazing contests and informatives threads. I am back with yet another informative post for all the tech geeks out there. Today we will be discussing 'How Intel boosts performance of your computer, The science behind Turbo Boost Technology from the house of 'Intel'. So, without any further delay let's get started.

What Is Intel Turbo Boost Technology?
Turbo Boost is a technology from the house of Intel that enables the underlying processor to run faster than its specific or configured processing speed.
It is available in Intel Corei5, Corei7 and some Corei3 processors. Intel achieves Turbo Boost using dynamic overclocking techniques.

Intel Turbo Boost primarily extends the frequency level of the processor above its rated frequency to achieve higher processing power. Based on the current operating environment, Turbo Boost provides the maximum level of processing power possible.
Dynamic overclocking is a technology which changes CPU clock speed according to load.


As an example Intel 7th generation core i5 -7600T clock speed is 2.80 GHz. It is a quad-core processor. By Intel Turbo Boost technology its speed can be up to 3.7 GHz. Another 7th generation processor Intel Core i5 -7600K is also a quad-core processor and its speed is 3.80 GHz. But in the turbo boost technology, its speed increased up to 4.20 GHz.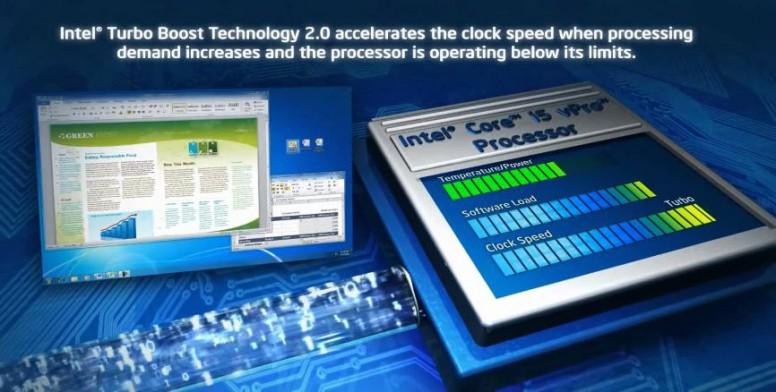 How Turbo Boost Works?
Normally you get a processor with fixed clock speed of CPU that is also known as configured clock speed or Factory clock speed, But processor core can perform at a higher speed. Turbo boost technology just lets them i.e. processor cores to perform at the actual maximum speed they can. Turbo boost technology depends on some factors. The current workload on the processor, available cores, processor temperature and current or required power consumption by the CPU.
There is a term TDP that indicates the amount of maximum power processor needs to be used. This technology operates in 133 MHz increments and will check for the next increment.

Now the question arises,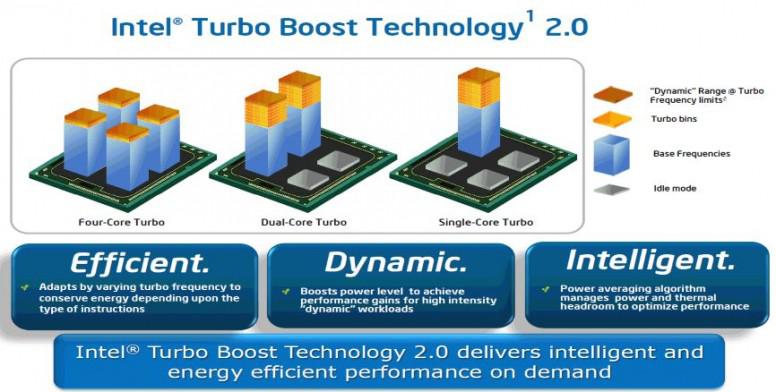 What Is TDP?
TDP stands for thermal design power or, depending who you ask, thermal design profile. The TDP number tells you the maximum heat a computer chip, such as a CPU or GPU, can use in watts. It also is often used as a basic indicator of power consumption. Thermal Design Power is a measurement of the maximum amount of heat a CPU or GPU generates under an intense workload. Components generate heat as a computer works, and the harder it works, the hotter it gets. It's the same with your phone.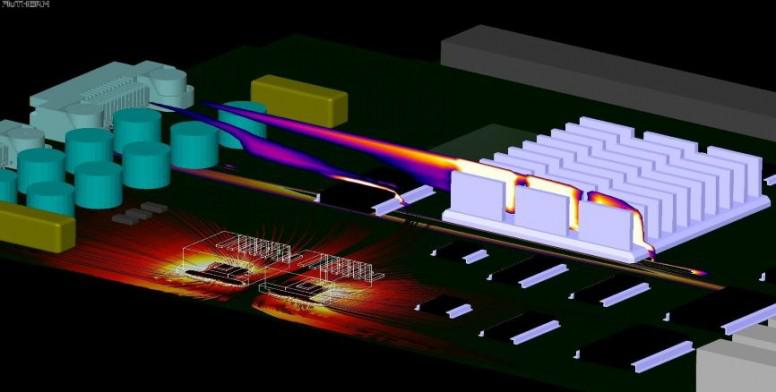 How Can You Turn On Turbo Boost In Your Computer
While booting your computer enter into BIOS menu and follow the steps given below.
1. From the System Utilities screen, select System Configuration BIOS/Platform Configuration (RBSU) Performance Options Intel (R) Turbo Boost Technology and press Enter.2.Select a setting and press Enter.

Enabled—Enables the logical processor cores on processors supporting hyperthreading technology.
Disabled —Reduces power usage and also reduces the system's maximum achievable performance under some workloads.


3. Press F10.
*Do note that Turbo Boost comes enabled by default in new generations of Intel Processors like i5, i7 and later

Conclusion
New software and application's requirement of the processor speed is increasing gradually. Intel turbo boost technology can be a great solution for it. It will at the same time protect our PC to be damaged and will give us the opportunity to run the PC at the full speed when it is needed as well. Further development of this technology will make a processor for user-friendly.
Source



I hope you may have enjoyed reading this thread, If you have any suggestions, doubt or feedback, Don't forget to share them in comments below.