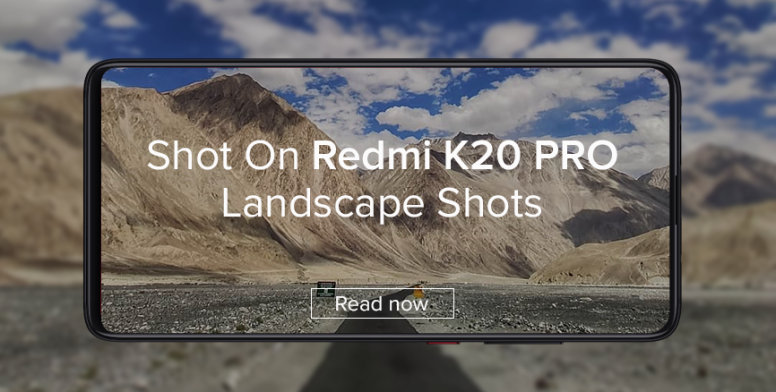 Hi, Mi Fans,
I wish you all a very Happy New Year! In the last few weeks, we have seen how Alpha Flagship Killer is performing in terms of photography and our users nailed it very well. Min fans from across the country have shared and sharing amazing pictures shot on the Redmi K20 Pro. Some are so mesmerizing that I couldn't stop myself from creating a new series and ended up compiling and creating various series including
great Indian historical monuments
,
close-up shots
, and
mesmerizing low light shots
. Continuing to that I have come up with a new part of the series called,
Landscape Photography
.
Have you ever been out in the middle of nowhere, surrounded by nature, without a single person around? It's a crazy feeling. You can look around and feel like you're deeply connected to it — and that is landscape photography. Landscape photography is all about capturing an image that embodies the spirit of the outdoors. It carries a sense of being there to see something incredible. Here is a glimpse of Landscape Photography perfectly taken with Redmi K20 Pro. Let's take a look at it.
Have you ever been to Kanyakumari? No, then you can see the beauty of a place of Kanyakumari which was perfectly captured by
@ajai_al_dop
. Just see the sunset, color of the sky and water, it's amazing.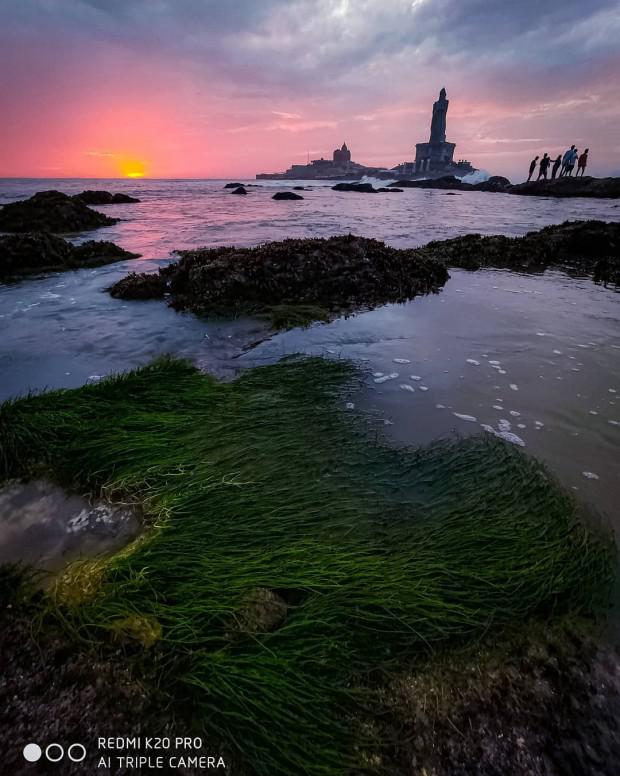 Do you remember mesmerizing shots by
@iamshobhit
in the last few threads? Well, he nailed it in landscape photography as well and his concept for capturing Landscape is amazing. Just take a look at the below photograph.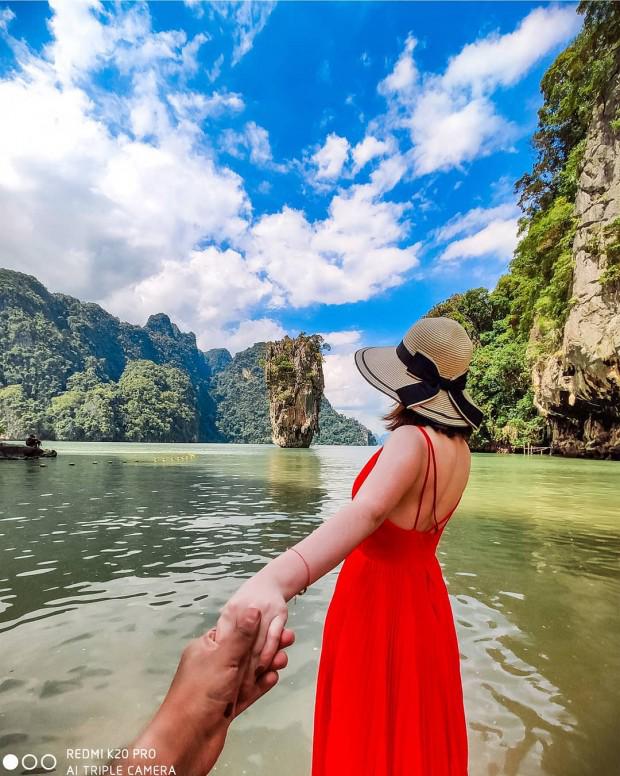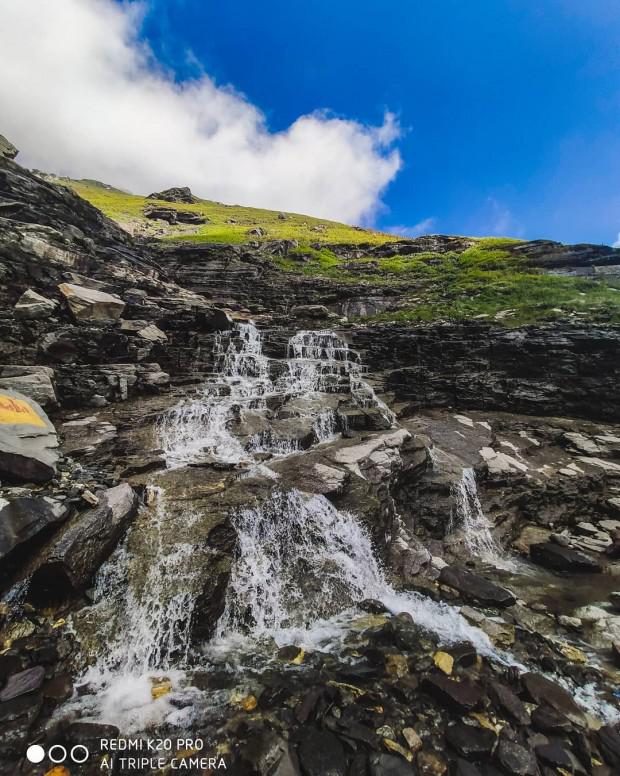 Well, we have seen many explorers out there who love to explore the different places,
@jatinmalhotraphotography
is one of them. Whether it is morning in Rishikesh, an afternoon at Nubra Valley or evening at Sarchu, he explored many places and nailed it in Landscape Photography.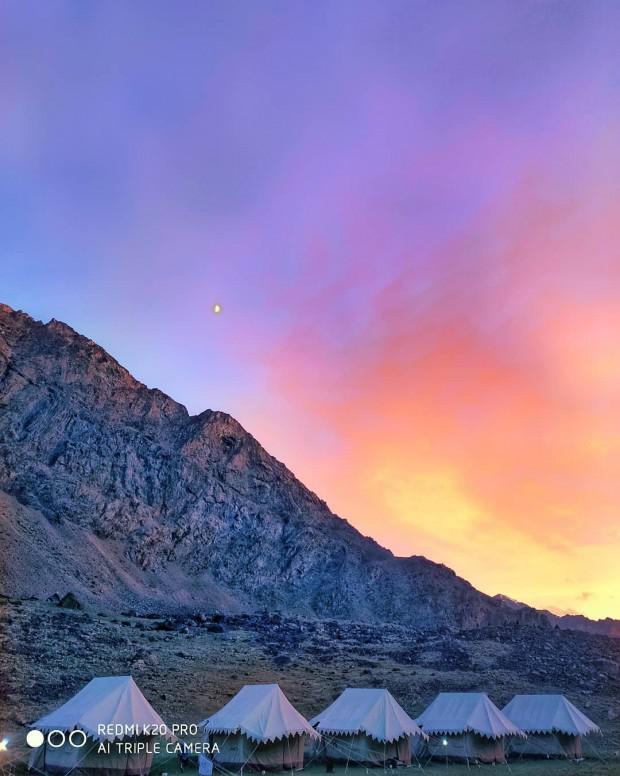 Landscape photography is all about nature. You aren't taking photos of people, but your end goal is always to show people what you captured. When you bring a viewer into a scene, giving them a sense of the world that you saw, that is landscape photography. Thanks to all the photographers for capturing such beautiful, captivating shots. If you think you are equally competent then share your shots with us and we will feature it on Mi Community (*T&C applies).
Subscribe to our columns to Stay updated with interesting Debates, Polls, Tutorial and more from Device Team: