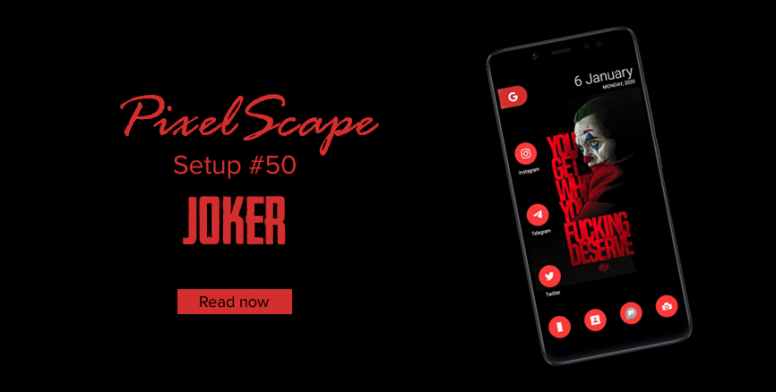 Hello, Mi Fans,
Well, we all know about the PixelScape series, however, we may have new friends who are not well aware of this. For them a recap, the PixelScape series is for all Mi fans out there who love to experiment with custom launchers, icon packs, widgets like a pro. In this series, we design amazing setups for free! Isn't it interesting to give a new look to your go-to device for free?
After watching the marvelous acting of Arthur Fleck in the movie "Joker", we all became a fan of him or at least developed a liking towards him. This made me come up with Joker set up for all Fans out there. So what are you waiting for? Give your device a classy JOKER look.
Setup preview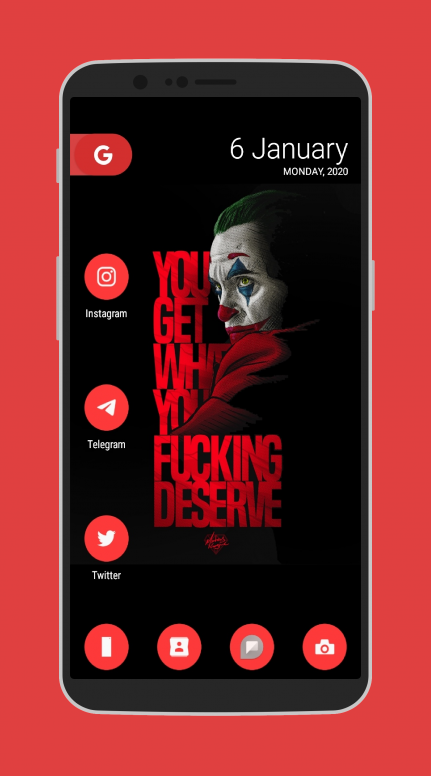 Prerequisites
Nova Launcher
Red Icon Pack
Wallpaper
JOKER.rar
(505.34 KB, Downloads: 263)
Setup Guide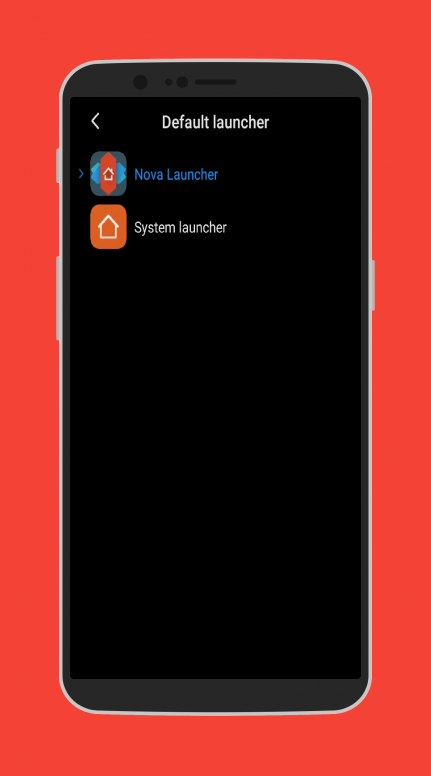 1. Download and Install Nova launcher and set it as the default launcher.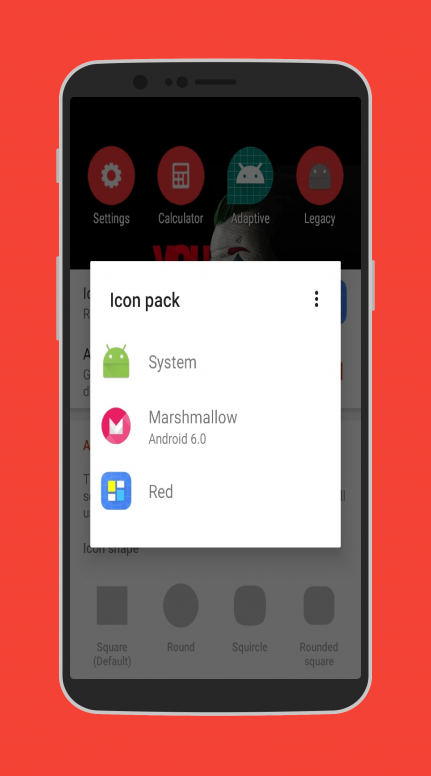 2. In the look and feel settings in Nova settings, Select Red Icon Pack.
3. Apply attached wallpaper as home screen wallpaper.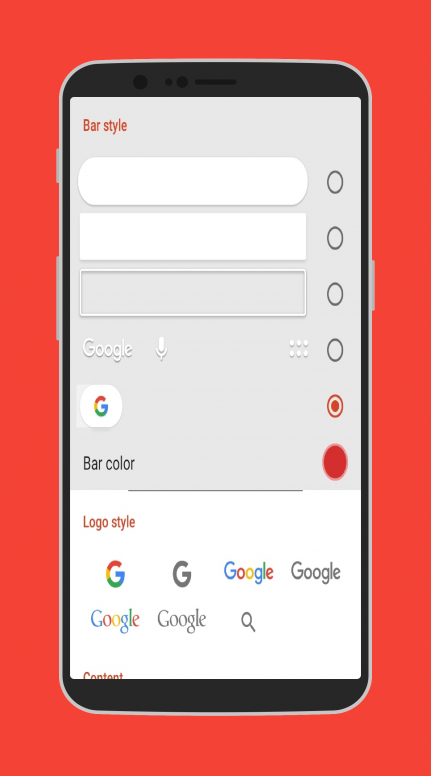 4. Long press on Google search bar on the home screen, tap on edit option and select 5th bar style. Set bar color to red.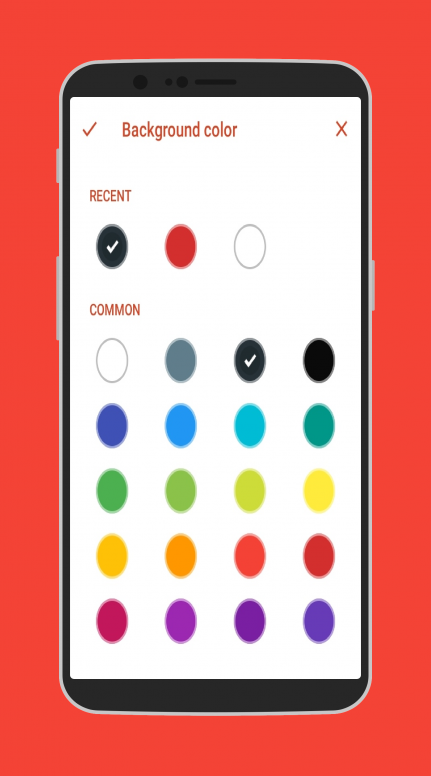 5. In-home screen section under Nova settings, set Desktop grid to 4×4 and set the background color to black.
6. Finally, arrange 4 apps at bottom dock horizontally and 3 apps vertically aligned to the left edge of the screen as shown in the preview screenshot.



Woohooo!!!!

Your Setup Is Ready. Enjoy Your Setup and Try Your Own Tweaks Too!!




Subscribe to our columns to Stay updated with interesting Debates, Polls, Tutorial and more from Device Team: