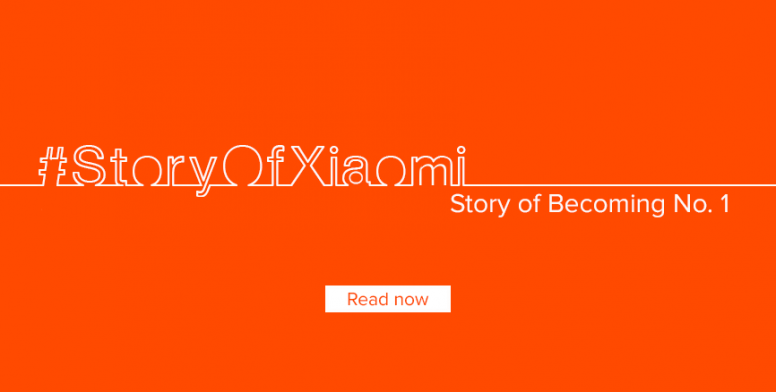 Hi, Mi Fans!
Being a Fan, we are always curious and eager to know more about our favorite brands and what went into the making. While we are all Mi Fans here, only some of us know the history behind the brand who came, saw and conquered the tech industry of India in 2014 and still is the undisputed king in 2020. Being a hardcore Mi Fan it is a privilege to be connected with the brand since the start and hence today I'm gonna tell you the saga of Xiaomi becoming the No. 1 - A story told by a Mi Fan.
And with that, we are kicking off a series - #StoryOfMi, a recap on all Xiaomi products, including smartphones, ecosystem, and accessories, launched in India to the date and how they shaped the tech industry of India taking it by a storm one at a time.
A Quick Intro
In just 10 years, Xiaomi has expanded its business across the world and won the hearts of millions of users with its amazing and innovative products. The fact is, in India, Xiaomi spread its footprint dramatically and has been the #1 Smartphone Brand in the country since Q3 2017. Today, Xiaomi is not just a #1 smartphone brand but has achieved the same feat in IoT and fitness brand categories. Well, there's a lot to speak about Xiaomi for instance, the beginning, the success story, how it won the heart of millions. Or, in short, we can say, the #StoryOfMi.
On 6th April 2010, Xiaomi was co-founded by Lei Jun (ex-Kingsoft CEO), Lin Bin, Dr. Zhou Guangping, Liu De, Li Wanqiang, Wong Kong-Kat, and Hong Feng. Xiaomi is currently the world's fourth-largest smartphone brand and has established the world's largest consumer IoT platform with more than 213.2 million smart devices (excluding smartphones and laptops) connected to its platform.

Journey Around the World - A Timeline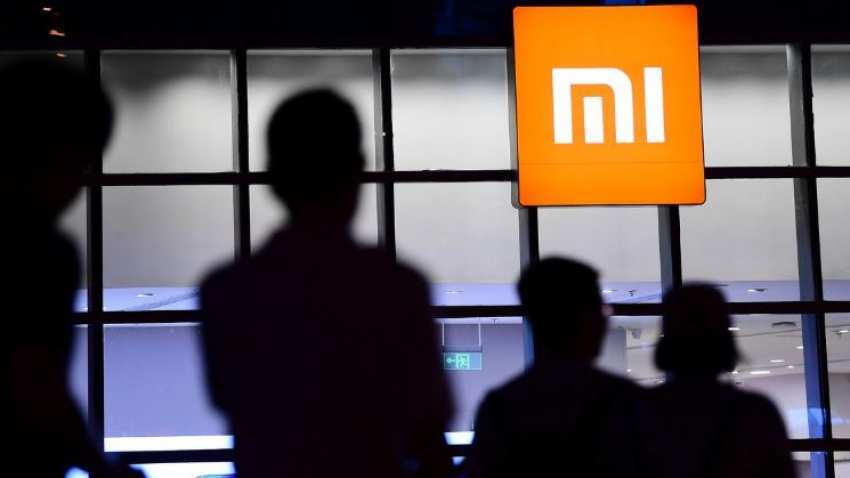 In the last 10 years, Xiaomi expanded in many different countries and achieved unbeatable success across the world. Currently, Xiaomi products are present in more than 30+ countries and regions around the world and have a leading foothold in many markets.
| | |
| --- | --- |
| Date | Country |
| Feb 2014 | Xiaomi announces its expansion outside China, with its first stop in Singapore. |
| Mar 2014 | Xiaomi Store Australia (an unrelated business) began selling Xiaomi mobile phones online in Australia through its website, XiaomiStore.com.au |
| Jul 2014 | Xiaomi launched Mi3 in India |
| Jun 2015 | Xiaomi announced its expansion into Brazil |
| Aug 2016 | Xiaomi entered Bangladesh via Solar Electro Bangladesh Limited |
| Feb 2017 | Xiaomi officially launched in Pakistan |
| Nov 2017 | Xiaomi started operating in Spain |
| Feb 2018 | Xiaomi opened its first Mi Store in the Philippines |
| May 2018 | Xiaomi started in Paris, its first French store |
Xiaomi's Q3 Earnings
According to
TechCrunch
, for the quarter ended September 2019, the Chinese electronics firm posted Q3 revenue of 53.7 billion yuan or $7.65 billion, up 3.3% from 51.95 billion yuan ($7.39 billion) revenue it reported in Q2 and 5.5% rise since Q3 2018.
Success Story of Xiaomi India
When Xiaomi Crashed Flipkart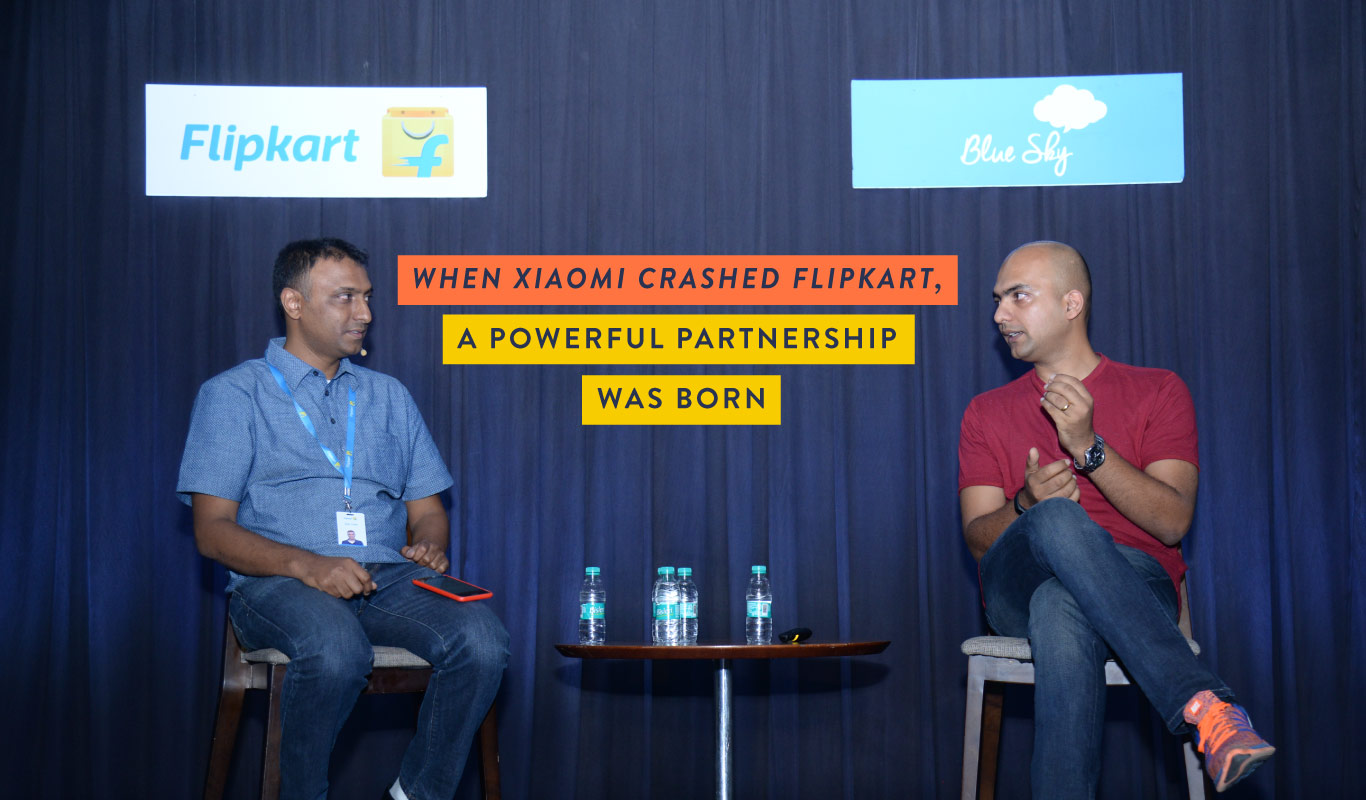 In July 2014, Xiaomi launched Mi 3, its first smartphone in India in collaboration with Flipkart. The Mi 3 went on 'flash sale', and over 500,000 users logged onto the Flipkart website trying to get their hands on the smartphone. The volume of traffic was about four times more than normal. This massive influx of visitors simultaneously browsing the website overwhelmed Flipkart's servers and the site went under for a few minutes.
Users vented their frustration on social media channels. Under fire, the engineering teams jumped into action and worked frantically to get the site back up. What caused this unprecedented online stampede? It was the Flipkart flash sale for the newly launched Xiaomi Mi 3 smartphone.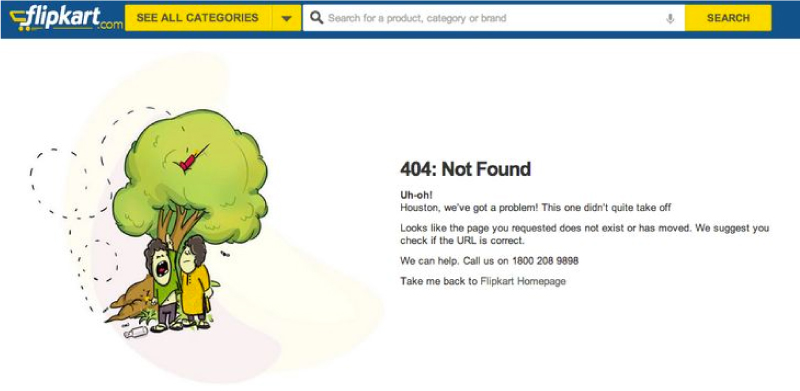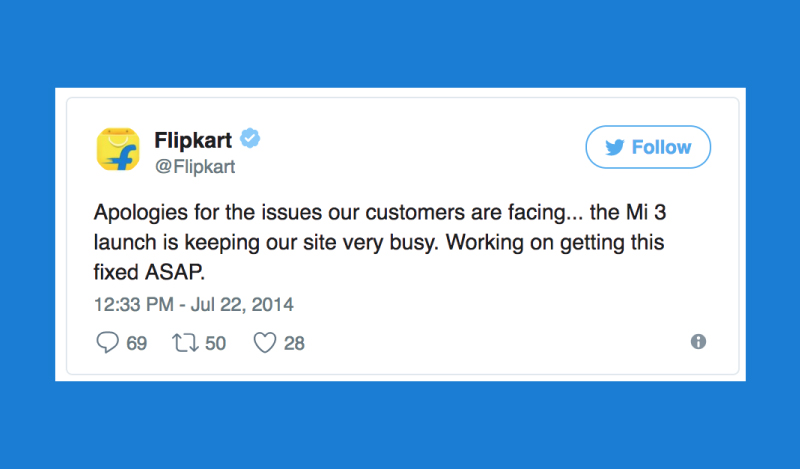 Becoming No. 1
2014 onwards, Xiaomi launched an array of products in India and trust me, every product is incredible on its own winning the hearts of millions. In November 2017, Xiaomi India had the biggest moment of their success. Guess, what was it? It was a moment of pride and joy for all Mi fans. With a market share of 23.5% and having shipped 9.2 million smartphones in the quarter, Xiaomi has climbed up the ladder to become the number one smartphone brand in India, as per IDC's latest Quarterly Smartphone Tracker, Q3 2017.
From Q3 2017 till now, no one is able to replace Xiaomi India from the position of No. 1 Smartphone, No. 1 Smart TV, No. 1 Wearable brand No. 3 e-commerce platform & No. 1 single-brand retail entity in India.
Mi Community - A Forum By Xiaomi
Mi Community India - an interactive forum - was officially announced in June 2016 with 100 close-beta members. Mi Community is now available in 18 markets across the globe and each community runs on its own dialect to connect and understand Mi Fan's expectations! This is critically important when the company has "Just for fans" belief. As of now, Mi Community India has 11,084,951 members and increasing with every passing day.
"Just for fans" – that's our belief. Our hardcore Mi fans lead every step of the way. - Xiaomi

Fun With Xiaomi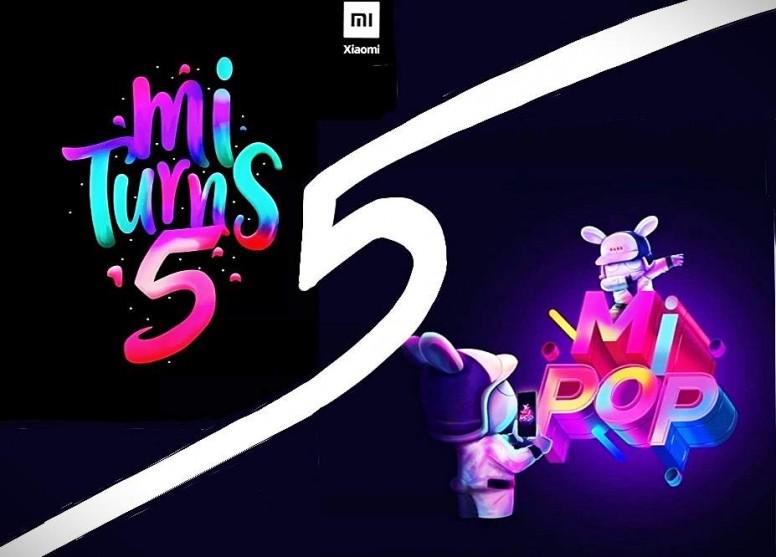 ALWAYS BELIEVE THAT SOMETHING WONDERFUL IS ABOUT TO HAPPEN - Lei Jun



Xiaomi always listens to its Fans, keep them happy, and excited. Xiaomi India conducts Mi POP, a special fun-filled event exclusive for Mi fans across the country. The first Mi POP VR event was conducted in December 2016 in Mumbai, Mi POP Play in May 2018 in Mumbai and Mi POP in May 2019 in Delhi. The event will be always full of fans, lots of fun games, tons of lucky draw prizes, performances by Xiaomi employees, special guests and many more. Just see how much Mi Fans enjoyed the Mi POP.
Mi POP VR
Mi POP Play
Mi POP 2019
Mi Fans - The Actual STARS Of Xiaomi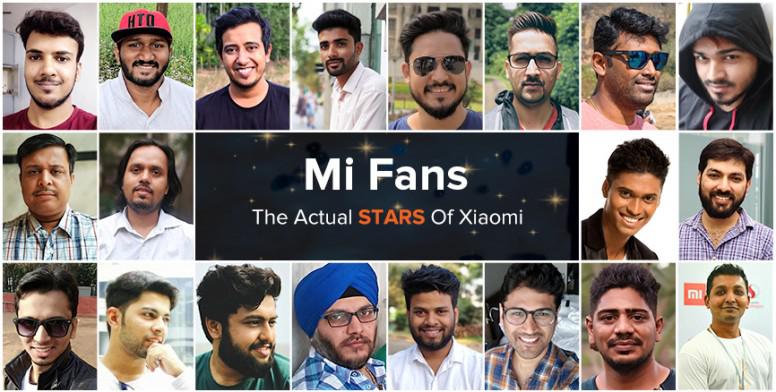 Mi Community has several die-hard fans who believe in contributing back to the community by sharing announcements, different hacks, running contests, and more. During the Redmi K20 Series launch event, Xiaomi India selected 20 earliest Mi fans and named actual stars after them in the different galaxies. Few of them are now an official employee of Xiaomi India which is a big achievement as a Mi Fan.
Our hardcore Mi fans lead every step of the way. In fact, many Xiaomi employees were first Mi fans before joining the team. As a team, we share the same relentless pursuit of perfection, constantly refining and enhancing our products to create the best user experience possible. - Xiaomi
What Mi fans, turned official employees, say: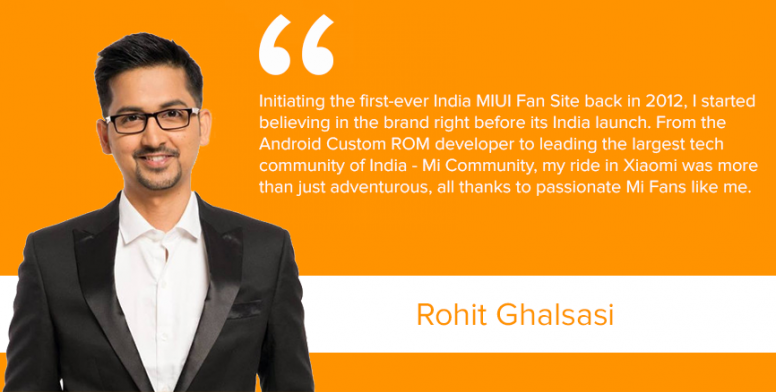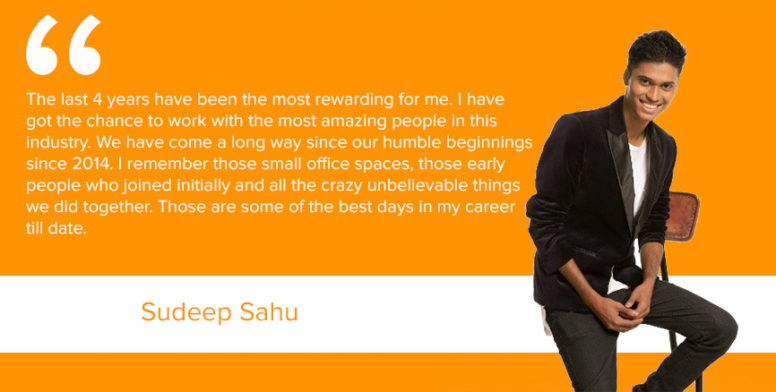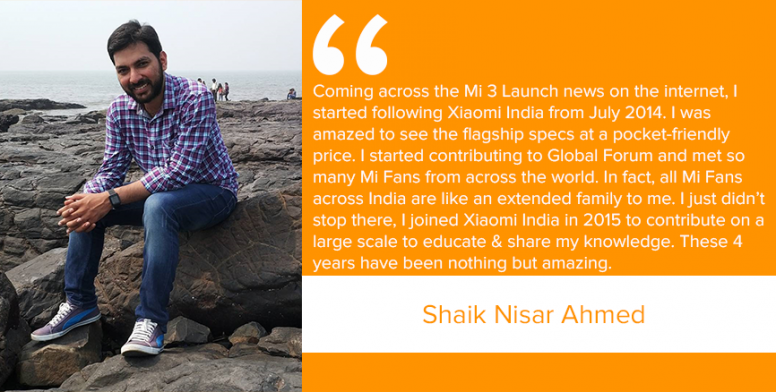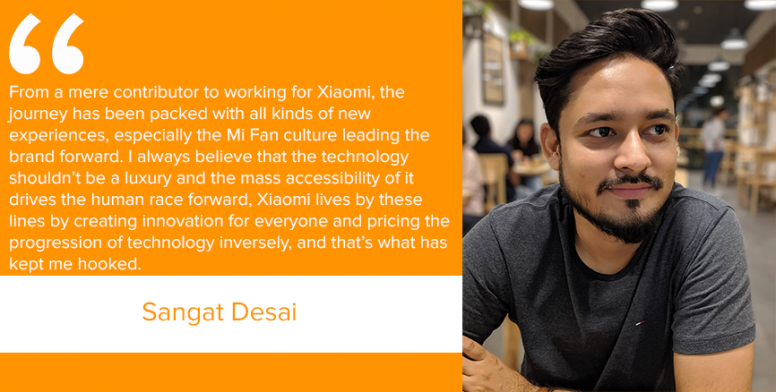 That's the initial #StoryOfMi. This will continue with different products launched in India till date.
Do you remember which all products launched after Mi 3 in India?
Share to WIN!
Prizes
Every valid reply will get 100 credits!!
#Deadline
22th January 2020
How to Participate?
Just tell us which product was launched in India after Mi 3.
For Example: "Product/Device Name was launched in India after Mi 3"
Subscribe to our columns to Stay updated with interesting Debates, Polls, Tutorial and more from Device Team:
Rate