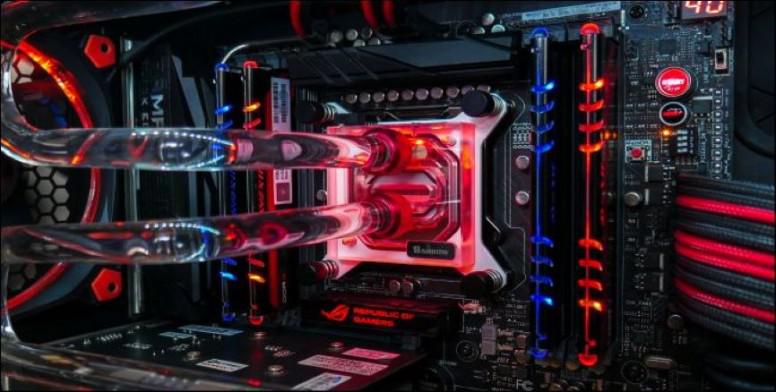 Hi Mi Fans

I hope you all are having a great time at Mi Community, If you would have ever seen a specification sheet of a personal computer or a laptop you may have encountered a term named thermal design poweror TDP and today we will have a deep discussion on 'What Is Thermal Design Power (TDP) and Why Should You Care About It' so without wasting anymore timelet's get started.



What Is Thermal Design Power?
TDP stands for Thermal Design Power, and is used to measure the amount of heat a component is expected to output when under load.
For example, a CPU may have a TDP of 90W, and therefore is expected to output 90W worth of heat when in use.
It can cause for confusion when shopping around for new hardware as some may take the TDP value and design a PC build around that, taking note of the watt usage. But this isn't entirely accurate, nor is it completely wrong.
Our 90W TDP CPU example doesn't mean the processor will need 90W of power from the power supply, even though thermal design power is actually measured in watts. Instead of showcasing what the component will require as raw input, manufacturers use TDP as a nominal value for cooling systems to be designed around.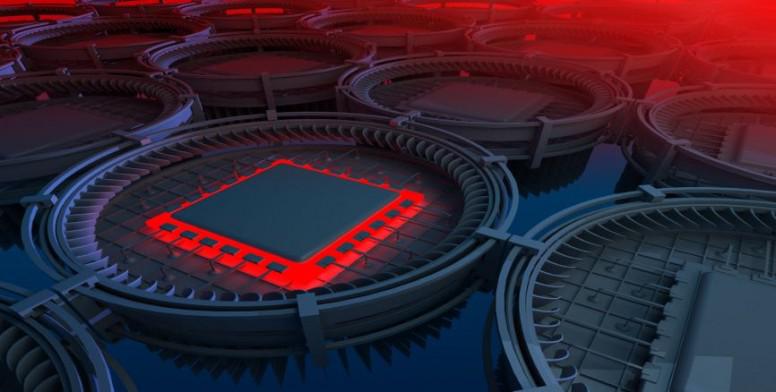 Why TDP Is Important
If you are building your own computer system, two of the most important factors are power and cooling. Your power supply must provide adequate power for all the components in your system, and the heat inside the computer must be adequately removed.
When choosing a power supply, it's a good idea to find the specifications for all computer hardware, including motherboard, RAM, CPU, GPU, and disk drives, and add up the TDP of each. This total TDP, measured in watts, represents the amount of power your power supply must provide.
For each component that requires passive or active cooling, ensure that its cooler is rated to dissipate the same or greater TDP than the component. So, if your CPU has a TDP of 65 watts, make sure its heat sink and fan are rated to dissipate at least that much heat. The same is true if you are using a liquid cooling system.

TDP In Mobile Phones And Computers
The difference between a modern ARM processor designed for smartphones and a desktop processor designed for home and office PCs.
The Snapdragon processors found in many of today's smartphones have stated TDPs of .5 to 1 watt, while a Core i5-2500 has a TDP of 95 watts. That's a massive difference, and representative of the difference in each part's power consumption and performance.
Modern GPUs have even higher TDPs, with some parts quoting a TDP of over 225 watts. This doesn't mean that the part will be consuming that much power all of the time, but it does mean that engineers designing the part consider it possible that this level of power draw will need to be dissipated for a sustained period of time.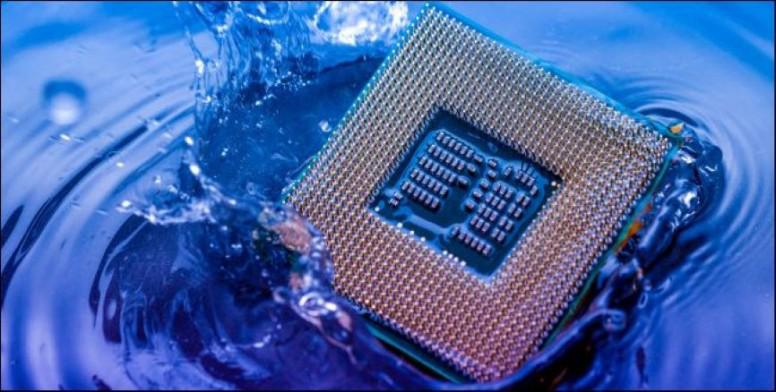 Conclusion
TDP is one of several important statistics that can help you hash out the performance and power efficiency of a new processor. While nothing can replace benchmarking, knowing a part's TDP will help you make an educated guess about how a new part will perform. Thermal design power is an important specification, especially for CPUs. But don't get confused about its meaning. TDP helps you pick the right cooling solution for your components. And that's it.

Source





I hope you may have enjoyed reading this thread, If you have any doubt or suggestion than you can share them in comments below