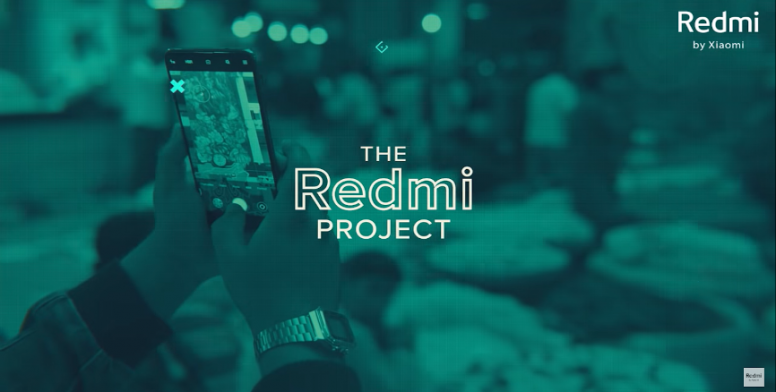 Hey, Mi Fans,


Welcome to yet another episode of #TheRedmiProject with Ankit. I hope you are waiting for it as it is a great series that helps even a normal user to hype up one's photography skill to a whole new level. In the last episode, Ankit talked about colour correction, which I didn't know about earlier. I have personally tried the tips and pretty impressed with my own photography skills. Any subject will be a photographic miracle if we are clicking it right with the exact colour correction, this is what the last episode taught me.

The happy news is that Ankit has come up with new tips in the latest episode that talks about the MIUI Sky Filter feature. The sky filtering AI technology allows you to change the sky within a matter of seconds. You might know what it takes to do sky filtering with Adobe Photoshop as it needs to be cropped, masked and interlaced. In the latest episode, Ankit has shared about the MIUI Sky filter feature, it's AI capabilities and the skill of picking the right filter for the right picture.

Ankit is exploring the historical beauty of the state of Rajasthan which is filled with majestic forts and palaces. The clicks of the great Nahargarh fort which stands on the edge of the Aravalli Hills, overlooking the city of Jaipur is a treat to watch. Check out the new Episode and do share it with your friends :




#TheRedmiProject doesn't end here. See you again in the next episode.

To never miss such tips and tricks from Ankit, stay tuned to Mi Community!