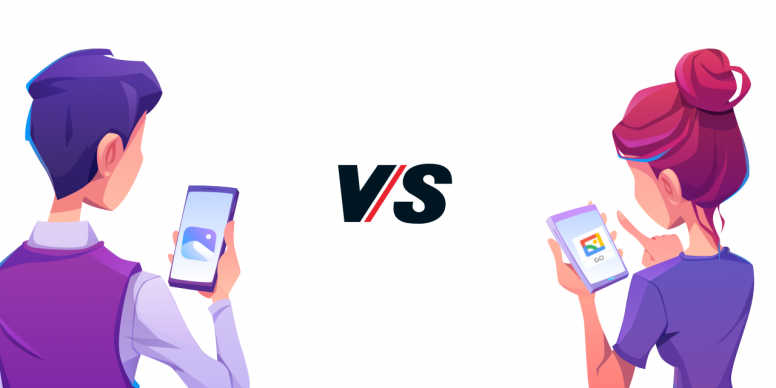 Hi Folks!
Which Gallery app is the best to browse your photos and videos for you on the do in your device? A great all in one simple to use the app or a brand biased? Well, we have myriad points revolving around; let's try out to filter it out in today's Debate episode where as usual there will be an exciting battle between the two; wondering what? Keep reading...
When the choice is indeed for the best gallery app for your device; we must say the MIUI Gallery is the best for all your one-stop need for a complete experience.


Today's Debate: MIUI Gallery Vs Google Gallery Go || Which the best gallery app?


Before we start the Debate there are some general questions to be asked before you decide what are your needs? What kind of UI or usability do you prefer the most? Well for most of the people the answer here is simply the MIUI Gallery due to its simple to use features that complete all in one experience.

Features of MIUI Gallery that gives it an edge over Google Gallery Go:
✒ UI: Super smooth UI with a great design and view to store and represent.
✒ Navigation Bar: Navigation bar at the side to scroll faster up and down to search for photos.
✒ Recent Photos: A place to show all the recently added photos in your device
✒ Visibility & Privacy: You can easily hide a photo in private storage and also make a folder invisible to hide it.
✒ Albums: Create and view different albums to store photos for a specific purpose.
✒ Share: Just swipe up on a photo to share via different apps.
✒ Additional Features: Cast, set as wallpaper or pin an album, rename and delete a folder/picture or multiple together.
✒ Editing: In-built editor to crop, beautify, add filter, stickers, doodles, adding text, doing mosaic, erasing and collage making.
✒ Free-up-space: Easily optimise your gallery by deleting the unwanted photos and screenshots.
✒ Back-up: Easily backup your memories on Mi Cloud, and retrieve photos when in need, also retrieve the deleted data.
✒ Slide-show: Watch your photos in a slide show.
✒ Favourite: Mark a photo favourite and search it instantly without any difficulty.
✒ Trash Bin: You can check the deleted images and videos which already been stored in the Mi Cloud from one click and to restore it back without any hassle.

Features of Google Gallery Go that gives it an edge over MIUI Gallery:
✒ Automatic alignment: Gallery Go automatically organizes your photos by the people and things you take photos of, so you can easily find your favourite selfie, remember where you had the best puff puff.
✒ Simple-to-use editing tools: Gallery Go can make you a great looking photo in just a few taps. Use auto-enhance or a variety of filters to get a new look, and easily rotate and crop, so your photo looks just right.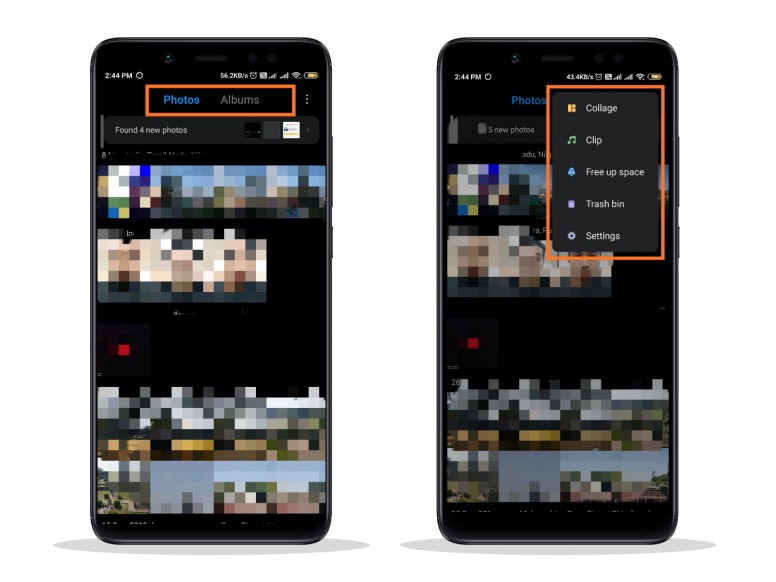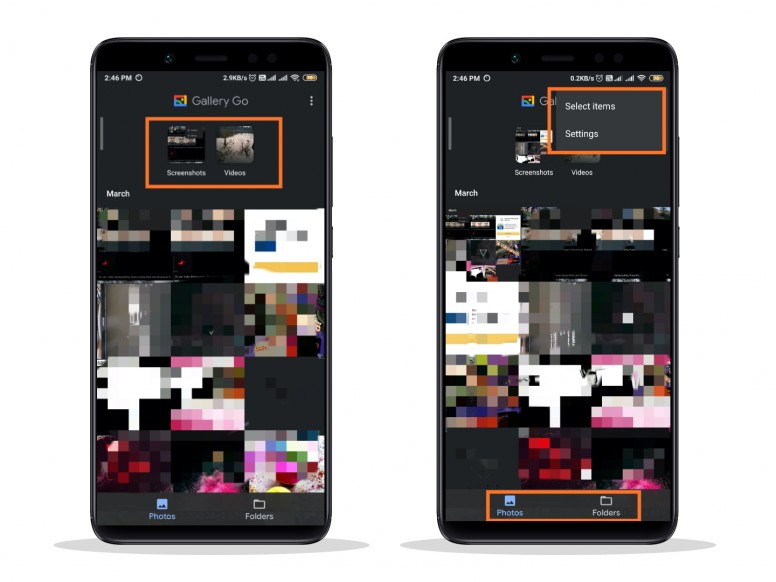 So, without further delay, Let's start the debate!
between MIUI Gallery Vs Google Gallery Go

Let us know your points and views in the comments below, Which one do you like and for what features?