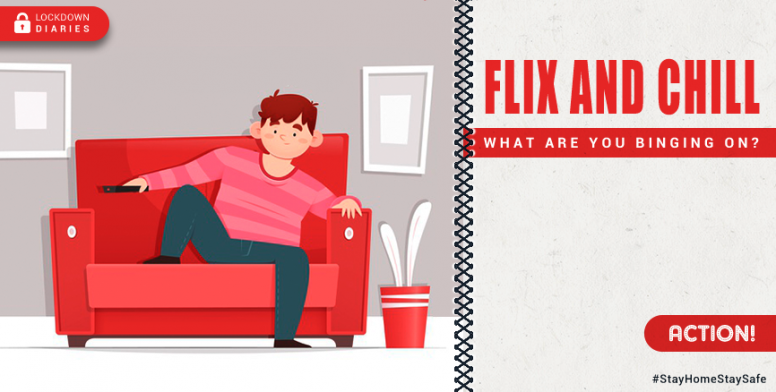 Pak Gaya Yaar!
So I am gradually running out of ideas to kill time. Movies and web series are now the only thing left to dig deeper into but it seems as if I've watched most of the movies and now I'm completely out of content. I tried doing some secondary research (Googling LOL) but couldn't find anything amusing and here comes the fun part because I know, Mi Fans have solutions for everything. So let me grab my 3D glasses and wait for your suggestions on what on binge-watch.



Lockdown Diaries | Flix and Chill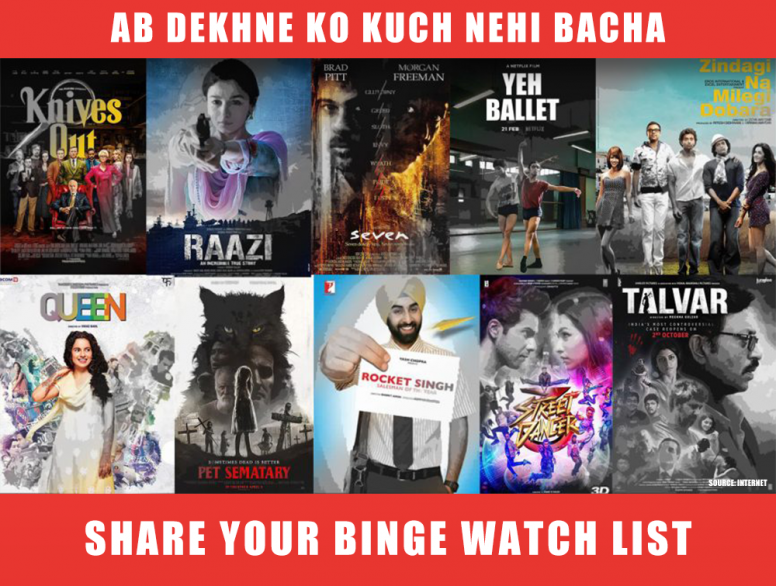 Dekho baat ye hain ke humne saara kuch hain dekh liya. To ab tumhare paas agar kuch hain dekhne ko to batao.


If you're reading this then you might already know about Lockdown Diaries where keeping Mi Fans entertained and stay connected throughout the lockdown is our responsibility. It was not planned but the time has come to bribe you with an exclusive shiny medal where in return, you have to stay inside the house no matter what comes on earth, not even aliens or terminators. Everybody who takes the oath to stay inside the house gets the medal on the last day which is still unknown oh God.

Medal Preview:




Netflix ke devta tumhe swayam medal denge!

Previous Episodes:

Important Notice:
As the Indian Government has locked down the entire country for 21 Days, I request you to please stay back at home and not get out unless there is any medical emergency. Isolation as of now is the only way to flatten the curve!



Let's be virtually connected in these trying times while maintaining social distance from each other.

Stay home, stay safe!
Rate