Hello Mi Fans,
Today I am creating a thread to tell you how to make and post a thread in App Reviews Section.

Some Mi fans facing the problem or don't know, how to post a thread. This thread solves your problem. Only 4 Steps for making a thread.

STEP 1:


Click on New Thread.
STEP 2:



This view appears on your screen. Click on Select Category and choose accordingly. Write Good Tile for your thread that suits your post and use editing tools like size, bold, alignments etc.

STEP 3:



Example for attaching images- After clicking on image icon this window appears on your screen, now click on browse and choose your photos then upload it. Same doing for others attachments, ringtones etc.

STEP 4: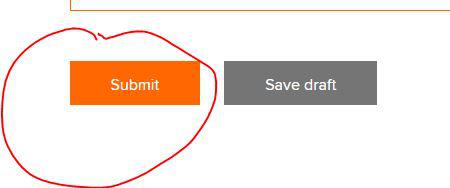 After completing your work click on submit button and see your thread on the mi community.



!!!...Always believe something wonderful is about to happen...!!!