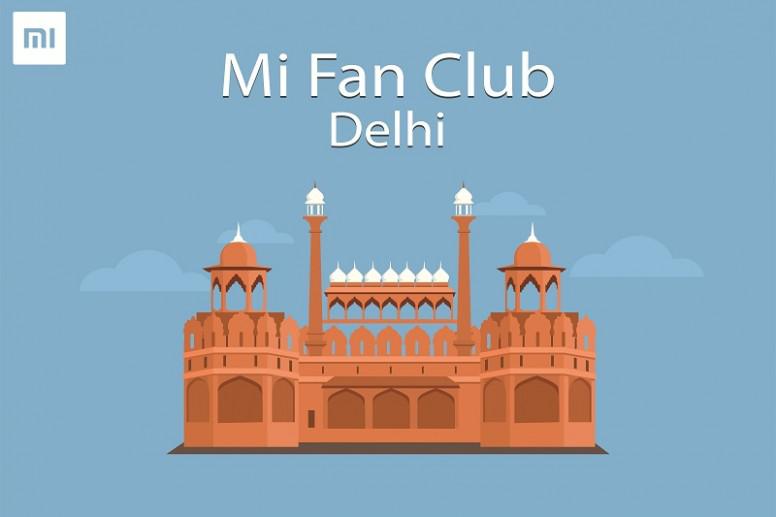 Hello Mi Fans!
How are you all! Hope you all are doing fine!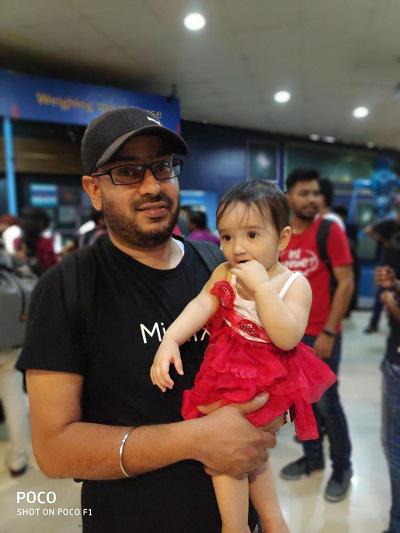 First of all meet the Youngest Mi Fan Of our Club!
Isn't she Adorable.
Last 1 month has been full of smartphone launches from Xiaomi India, starting from Mi A2 last month for which we conducted our fan meet last month. After that we had back to back launch events in the form of POCO on 22nd August 2018 which stormed the Indian Market with the cheapest Snapdragon 845 processor and an amazing camera and then we had the launch event of #DeshKeNayeSmartphones i.e. Redmi 6 series on 5th on September 2018 which revamped the budget segment market with 3 new smartphones i.e. Redmi 6A, Redmi 6 and Redmi 6 Pro.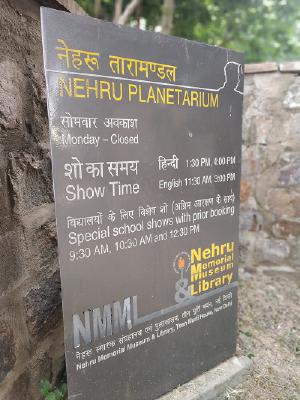 Our Fan Meet for the month of September was scheduled for 2nd September but we had to postponed it due to unavoidable circumstances since it was raining heavily in Delhi everywhere. Finally it was held successfully on 16th of this month. We planned to visit the Nehru Planetarium which is situated near Teen Murti Marg.
About The Planetarium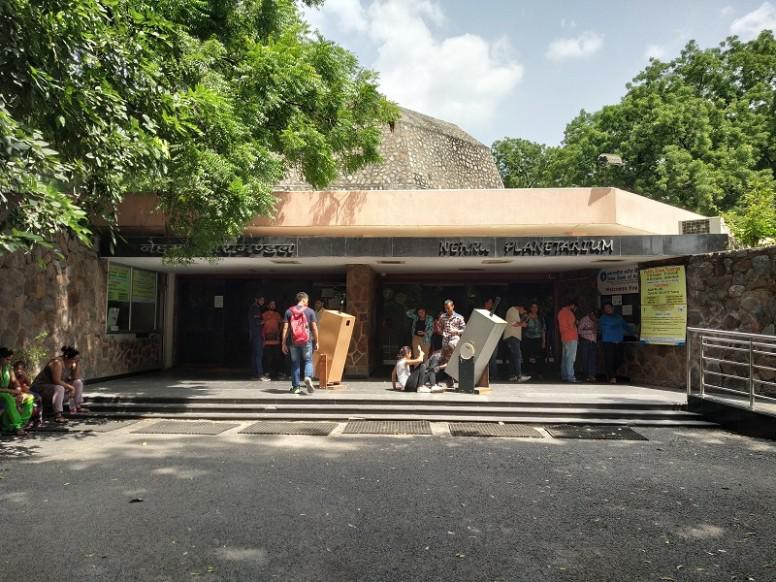 The Nehru Planetarium in New Delhi is situated in the green surroundings of the Teen Murti House, earlier the official residence of India's first Prime Minister, Jawaharlal Nehru and now a museum in his memory. Conscious of the fact that an understanding of the spirit and method of science was crucial for children to become responsible citizens, Nehru liked every opportunity to be provided to them in this endeavor. In 1964, the Jawaharlal Nehru Memorial Fund was set up to promote his ideas and subsequently it undertook to build the Nehru Planetarium with its primary aim being the promotion of astronomy education. Nehru Planetarium is now a wing of the Nehru Memorial Museum and Library.




Source: https://nehruplanetarium.org/
We all gathered at the venue by 1 PM and we had planned to watch the show "Solar System" scheduled at 1:30 PM. Club members lined up for the purchase of tickets.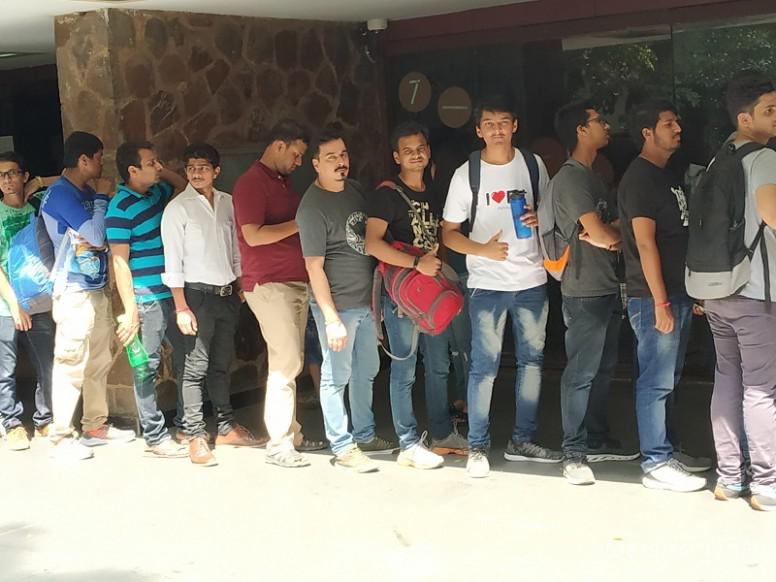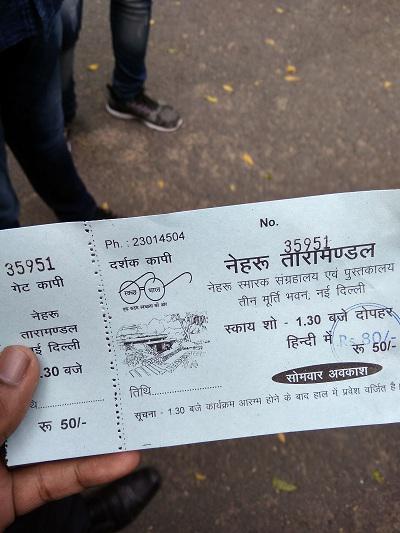 Meanwhile everyone was enjoying the surrounding and clicking pictures like we always do. Its always an amazing feeling to meet our club members who are not just friends but a family as a whole. Here are the shots: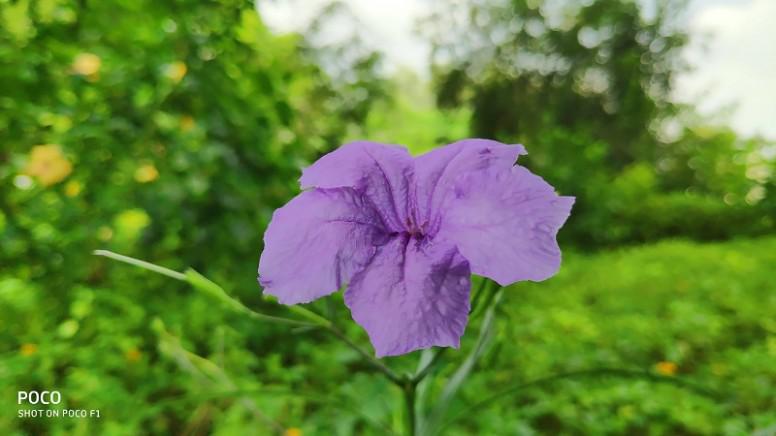 Shot on POCO F1!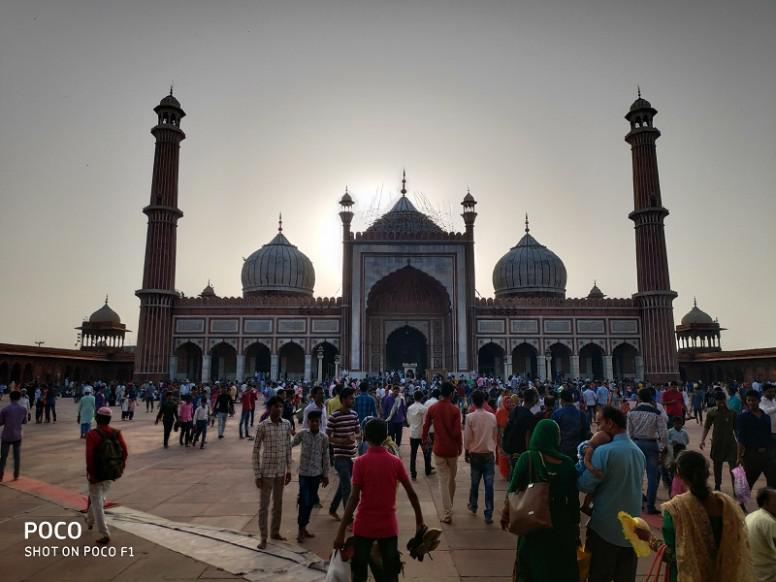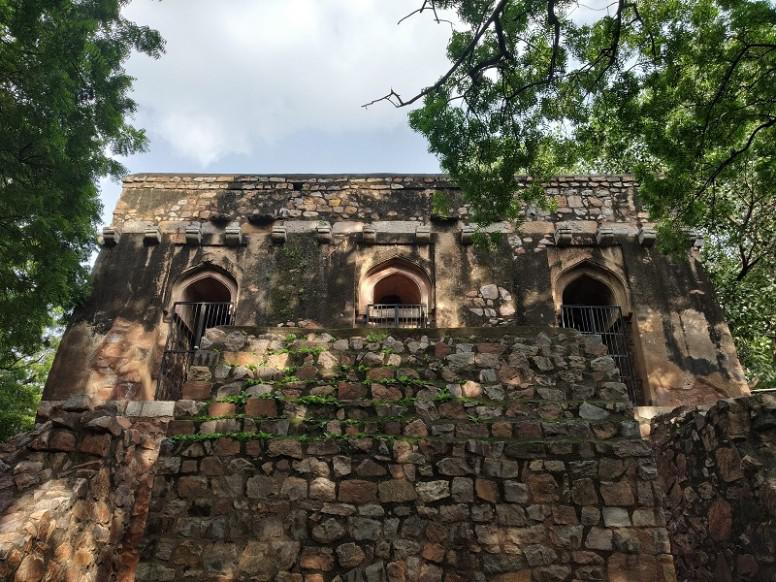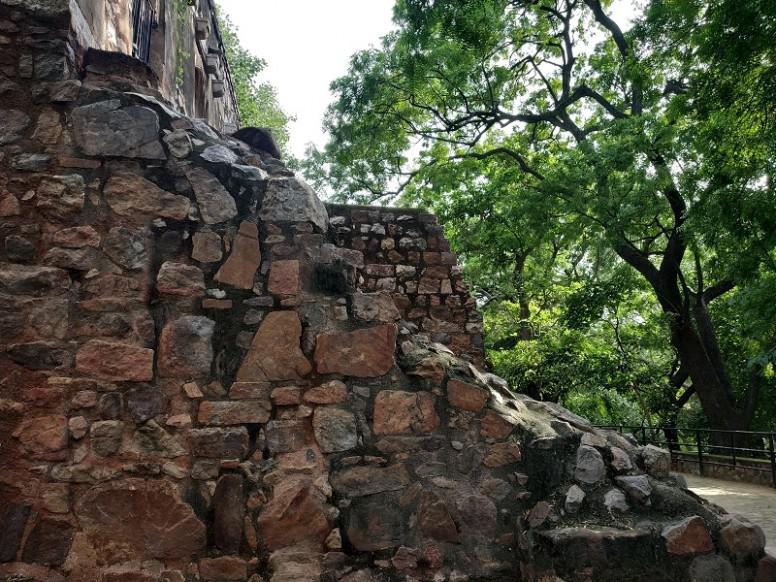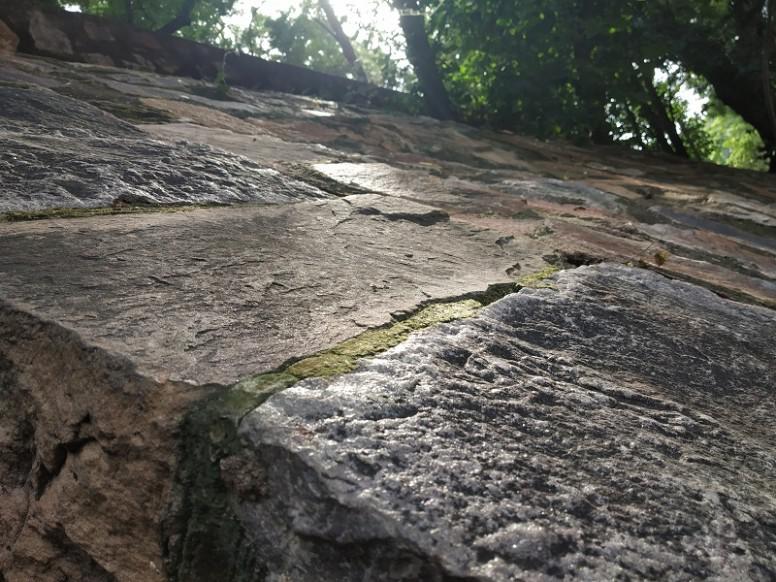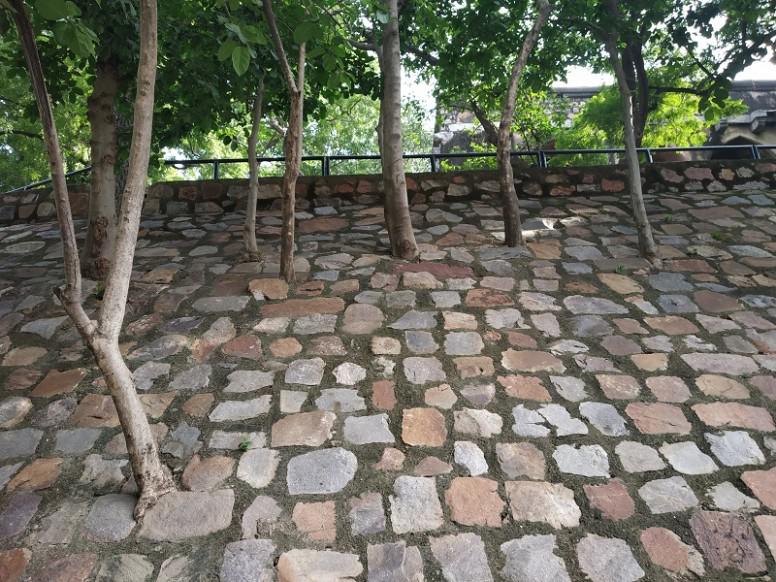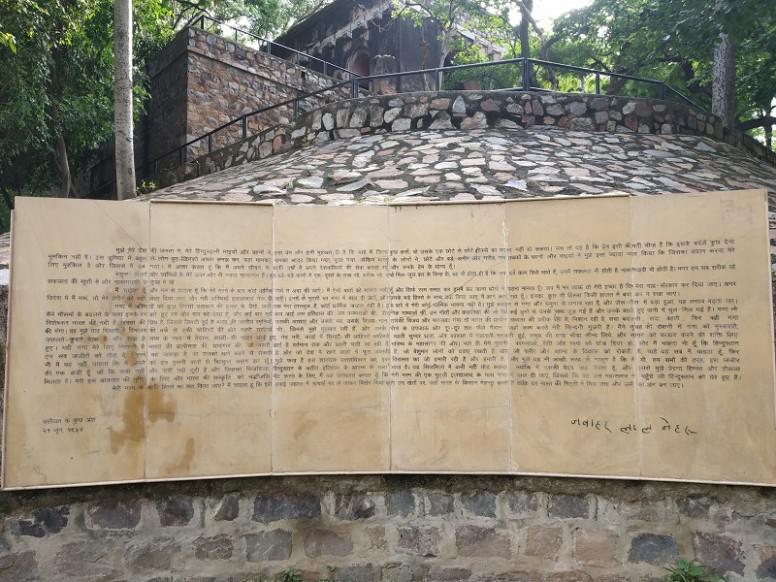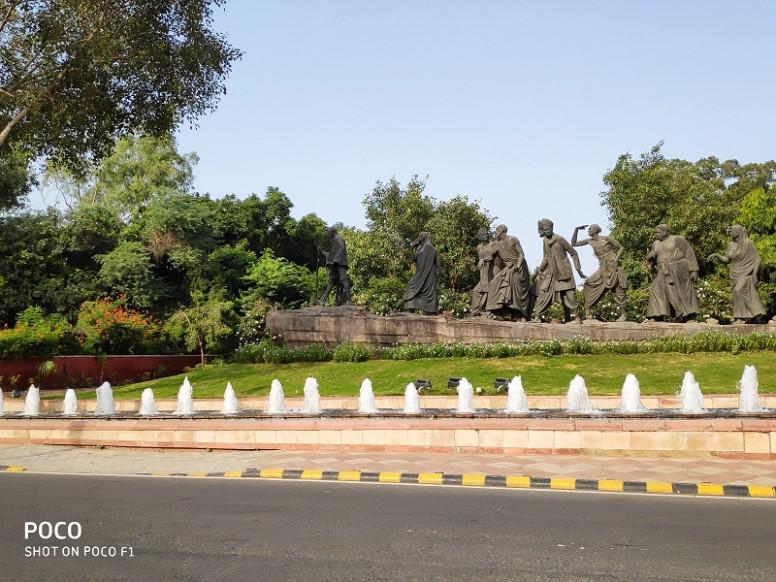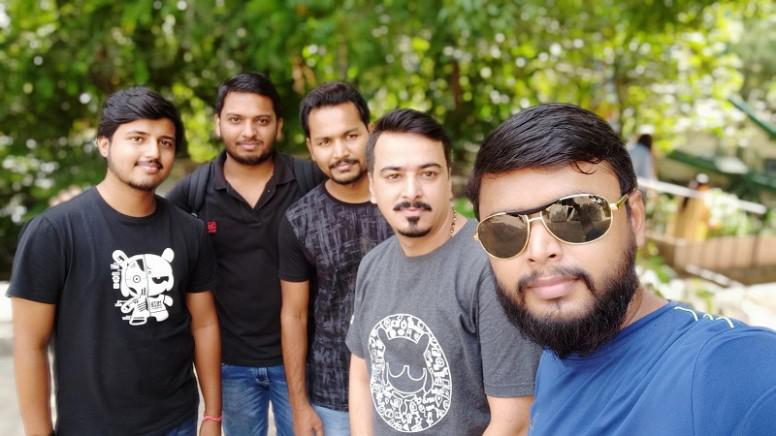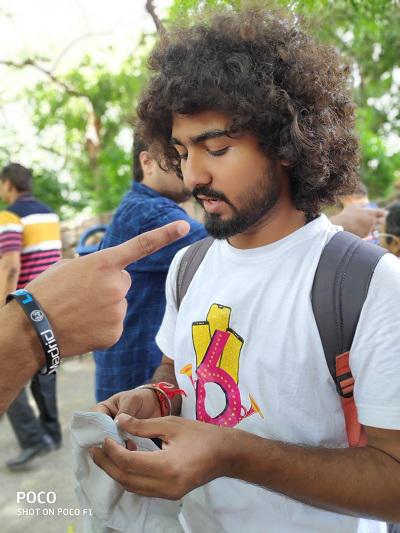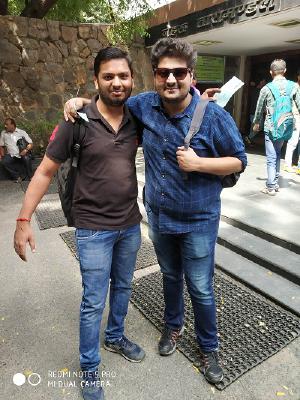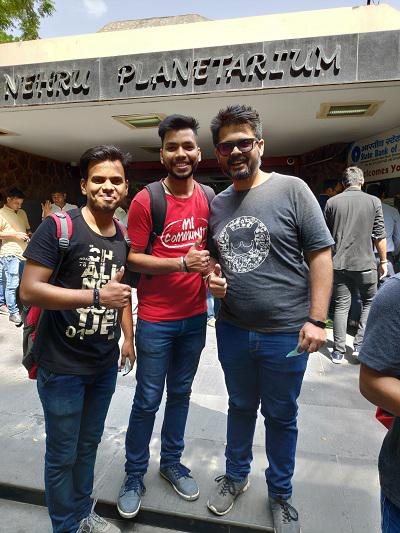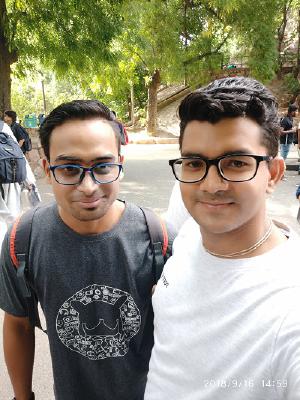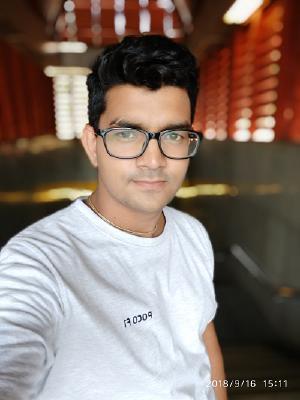 After the purchase of tickets Keshav Bhai and Jagmeet bhai Distributed it to everyone. You can see it in the below picture.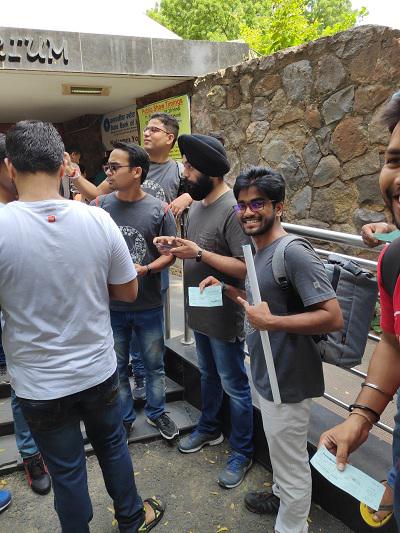 Now its Time to Go Inside the Planetarium. Below are the shots.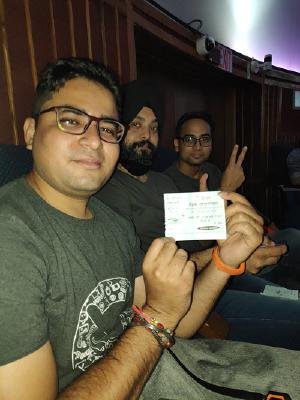 After watching the show "Solar System" everyone was amazed and recalled their childhood memories. We all came out of the theatre and explored the museum of the planetarium and had few funny moments too. Meanwhile we also distrubted the Loyalty Level 1 and Level 2 T-shirts to Fans! Here are the shots.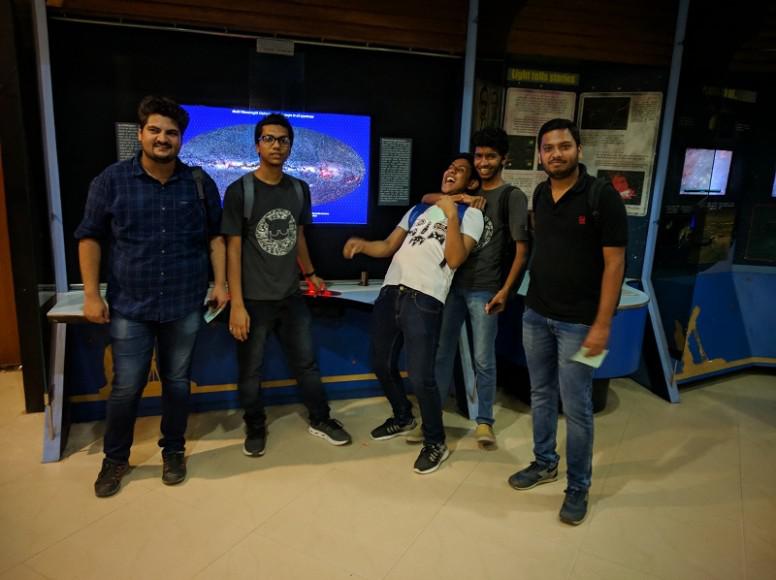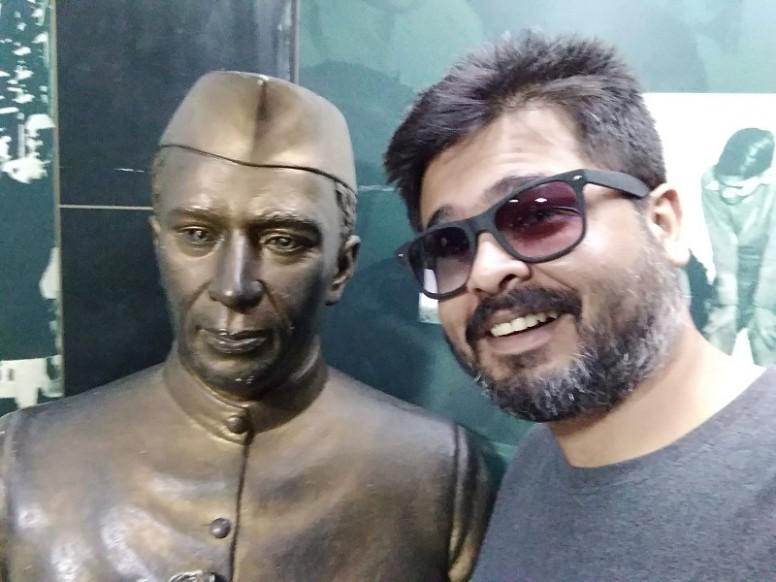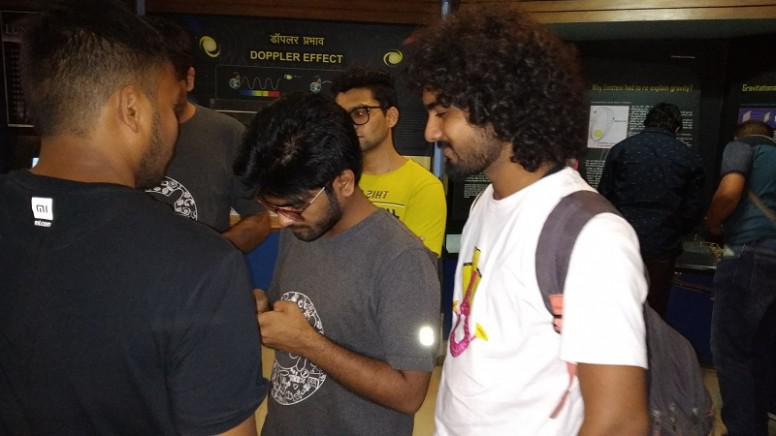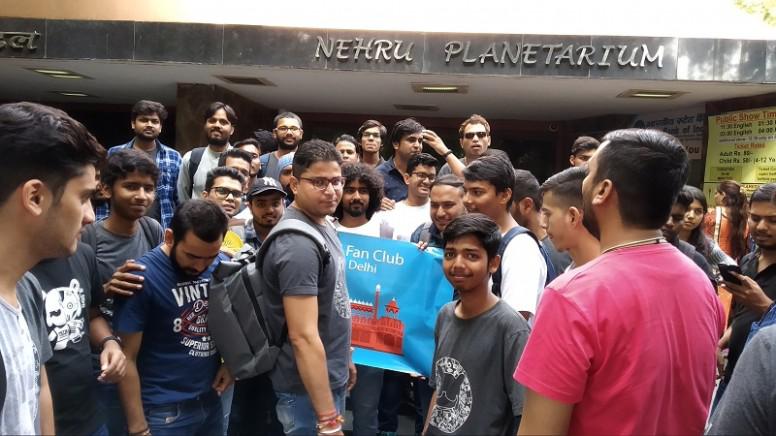 After this we all came out to take the group Photograph with everyone!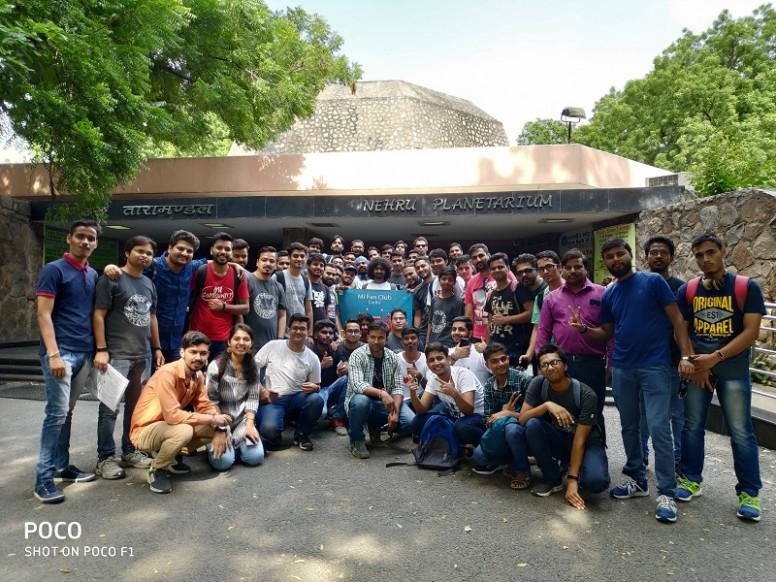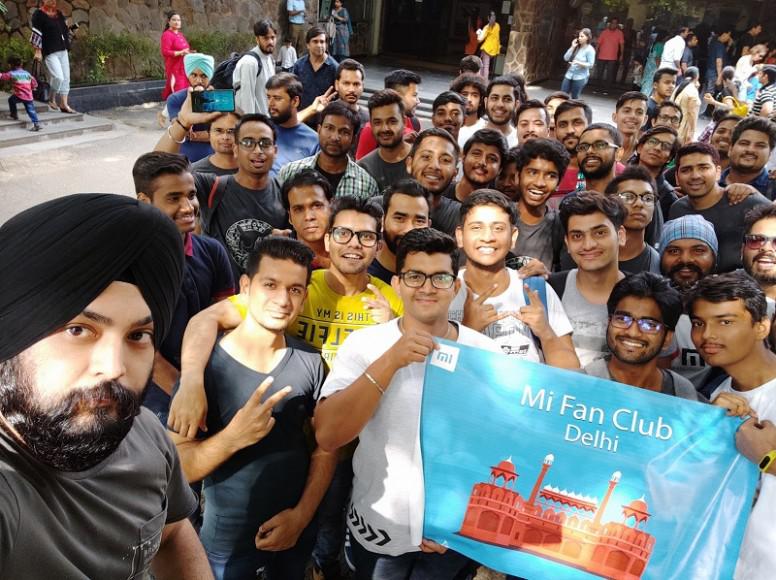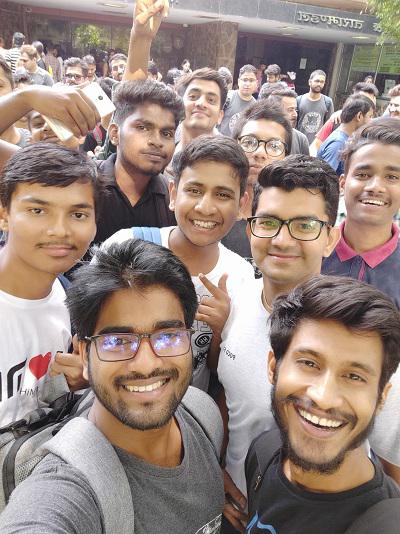 So much happiness all around!
After this our meet came to an end but many of us went for a light lunch in the canteen of Nehru Planetarium which is situated on the terrace.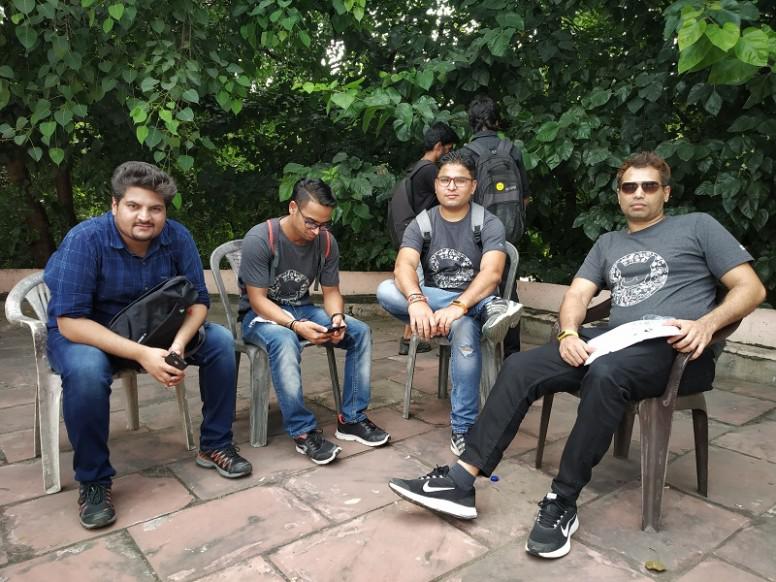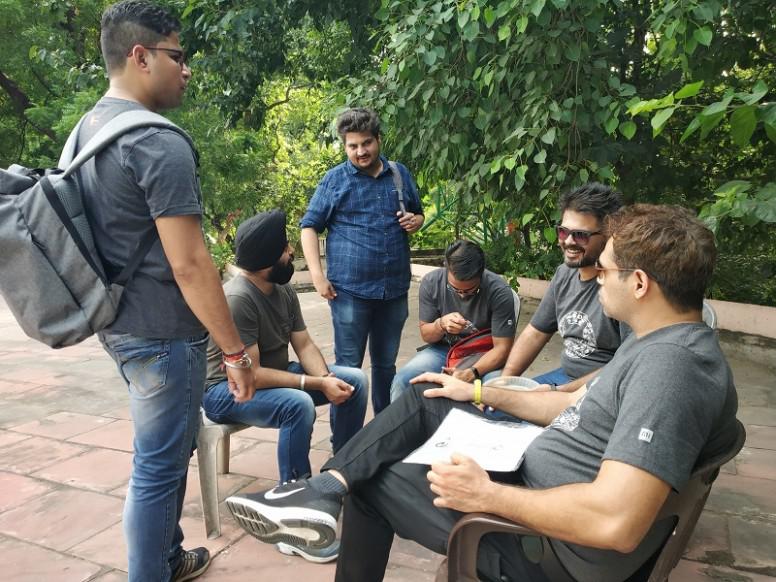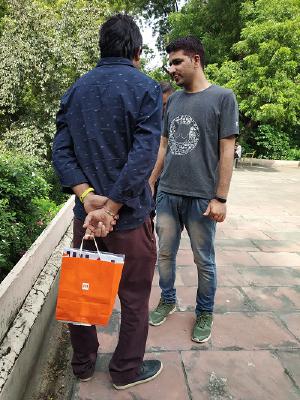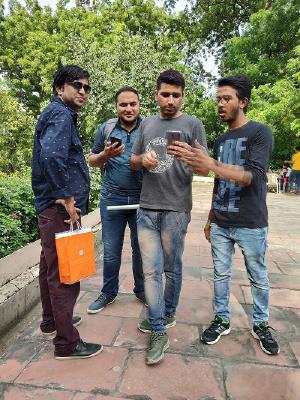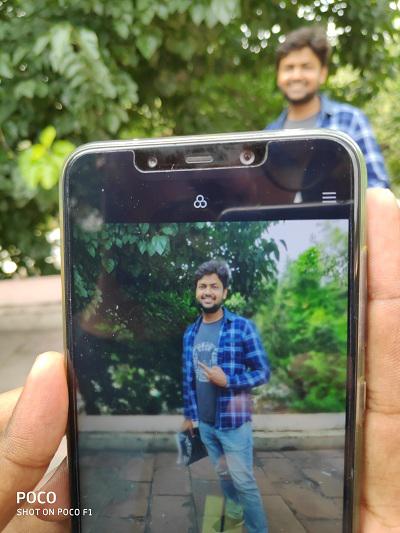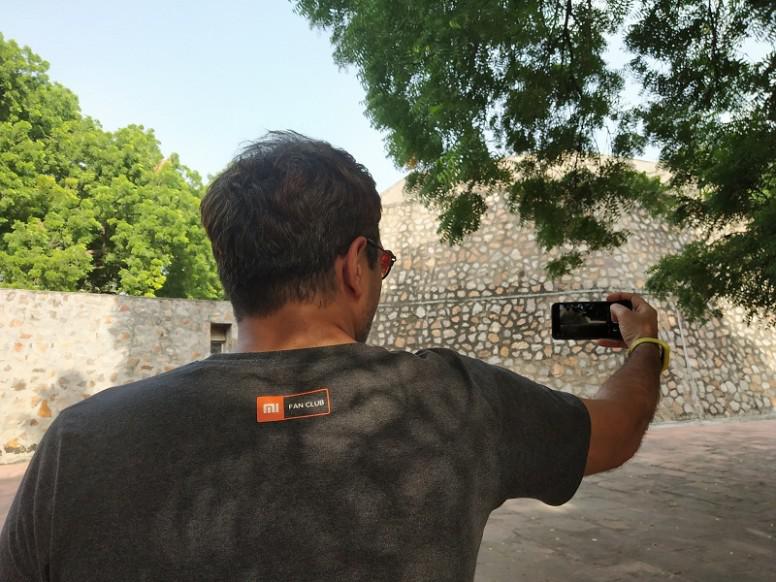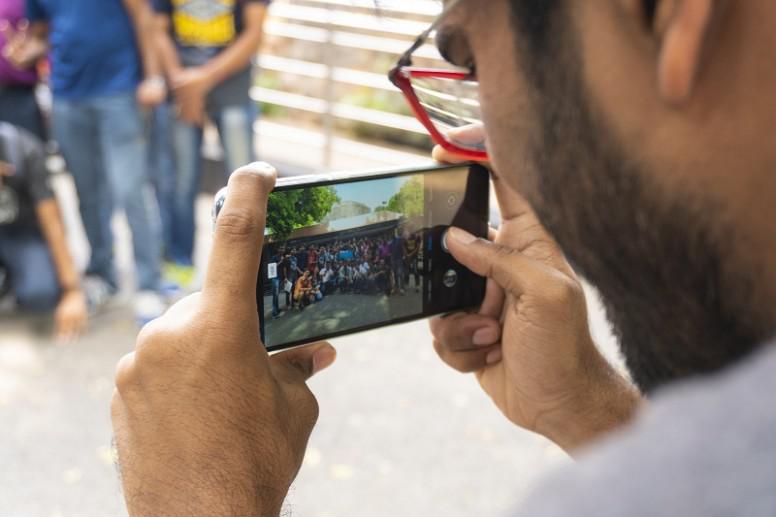 Here Its me taking the group shot and the photo was taken by Vivek Rajput Bhai.
After this we all left for our homes with promise to meet next month with a new fan meet and venue.
Thank You everyone for sparing your precious time and going through this thread. Do Reply and let me know how you feel about it. Any feedback is most welcomed.
Hope you all enjoyed alot. We all will meet again next time. Till then take care and Bye-Bye!!
For the People who are from Delhi and not a Member of the Club yet and want to join the club they can go through the below link. Just click on the Join link:
Alternatively, If you are already on Telegram then you can directly contact the club Presidents and ask them to add you in the club. Here are their TG links:
Rate