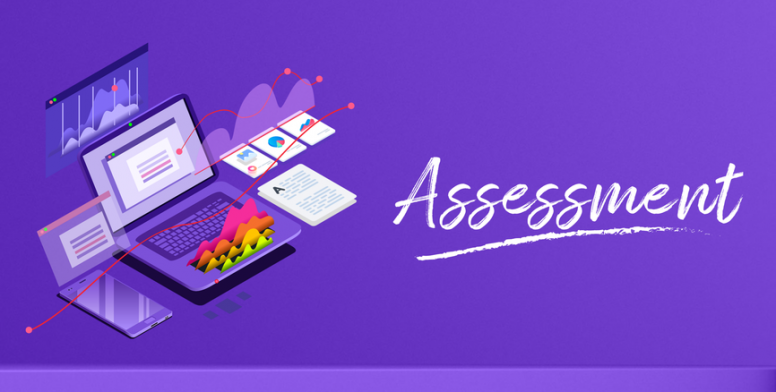 Hi Admins,
Mi Community is growing enormously fast day by day and Mods here are doing a great job. I am hereby pleased to do the assessment of one of the top contributing and active Mod of Mi Community. Here is the assessment report of
Siva Abhi
who is managing MIUI Beta Team and MIUI Feedback sections.
Pros :
Efficiently managing different Beta Teams (6 teams to be precise) on his own, through active participation and reporting bugs timely. So far, he and his team had reported 454 Bugs (Out of which he alone had reported 256 bugs) since he was recruited as Beta Team Mod.
Helping users with their queries & issues in MIUI Feedback section as quick as possible.
Always Offers suggestions to fellow mods when required.
Good team player and Hardworking.
Have the ability to be a good team leader.
Never hesitate to do the jobs assigned to him in time.
Well versed with the rules and guidelines.

Feedback :
He has been contributing well as a Mod in Mi Community, managing MIUI Beta Teams as well as MIUI Feedback sections for past 1 year. Considering his activeness & contributions to Mi Community, I feel he is good enough to be promoted as SMod of MIUI Beta Team & Feedback sections.
Regards
ATHUL P
SMod - MIUI