The World is developing by some percentage in every second. With this development and change the people are changing their behaviours and lifestyle.Coming to the economy the most important item is money. Money is the langyage of economy. The system of usage of money is pretty intresting. First Money was started in the way of gold coins and silver coins,which was introduced by the Lydians( an Anatolian people living in Lydia). But this was not very practical. During the Song Dynasty first paper money was introduced and was named as jiaozi. But now this has taken a revolution the physical aspects are tried to turn into virtual aspects through E-wallets.

E-WALLETS:-
DEFINATION:-

An online wallet is a software or web service that allows users to store and control their online shopping information, such as logins, passwords, shipping andress and credit card details. It also provides a method for consumers to purchase products from online retailers.
These systems can be integrated with directly or can be combined with operator and credit card payments through a unified mobile web payment platform. Examples include GoogleWallet, Paypal, Android Pay, Yandex.Money, Paytm.

PRACTICAL USAGE OF IT IN DAILY LIFE:
Makes the person go cashless without any worries of losing his/her wallet or purse.
Helps to create and upgrade the transaction system.
Makes the life more comfortable.
A person can now carry as much money he wants in his pocket.
Enhances money security and reduces the chances of theft.
Helps a country to develop.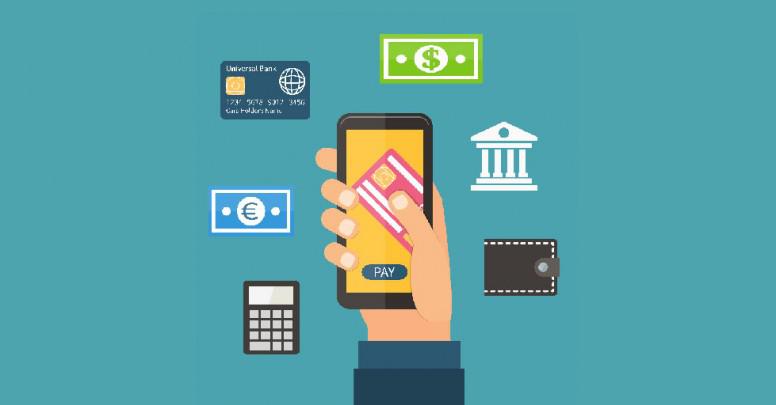 TECHNOLOGY BEHIND IT:-
A digital wallet has both a software and information component.
The software provides security and encryption for the personal information and for the actual transaction.
Typically, digital wallets are stored on the client side and are easily self-maintained and fully compatible with most e-commerce Web sites.
A server-side digital wallet, also known as a thin wallet, is one that an organization creates for and about you and maintains on its servers.
Server-side digital wallets are gaining popularity among major retailers due to the security, efficiency, and added utility it provides to the end-user, which increases their satisfaction of their overall purchase.
The information component is basically a database of user-input information.
This information consists of your shipping address, billing address, payment methods (including credit card numbers, expiry dates, and security numbers), and other information.