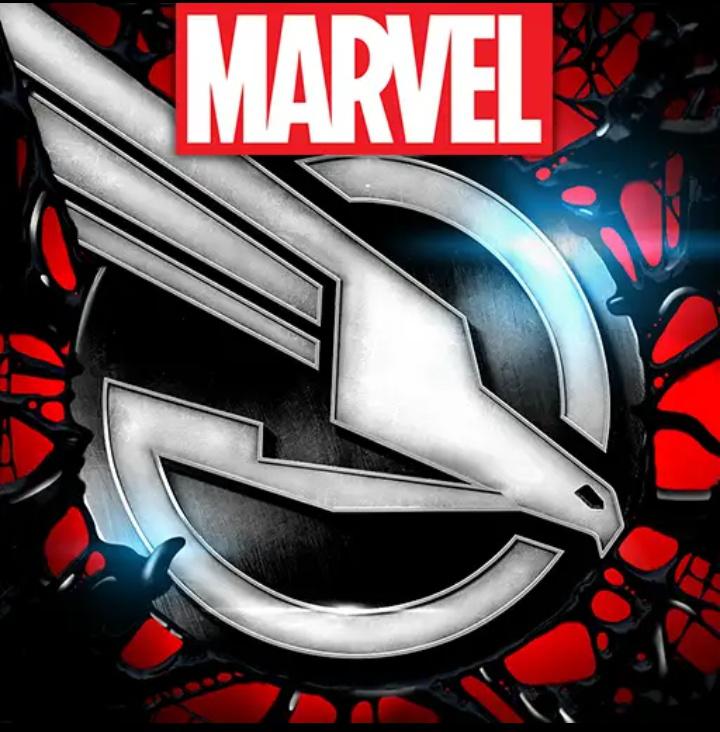 MARVEL STRIKE FORCE
Hi Mi Fans,
What's up ! Hope all of your are doing well. Today we are back we another game for marvel fans. This is very additive and great time killer app. I bet once you start this game you forget everything about xyz or abc game. There are lot of heroes and villains
choose whatever you want and enter the field to compete with others and the last survivor wins special prize.
App description
In MARVEL Strike Force, ready for battle alongside allies and arch-rivals in this action-packed, visually-stunning free-to-play game for your phone or tablet. An assault on Earth has begun and Super Heroes and Super Villains are working together to defend it! Lead the charge by assembling your ultimate squad, including Spider-Man, Doctor Strange, Ant-Man, Groot, Rocket Raccoon, Loki, Elektra, Captain America and Iron Man, as you enter strategic combat against an all-new enemy threat. It's time to fight! Gather your squad and prepare for the battle to save Earth!
Screenshots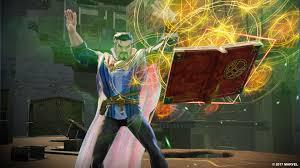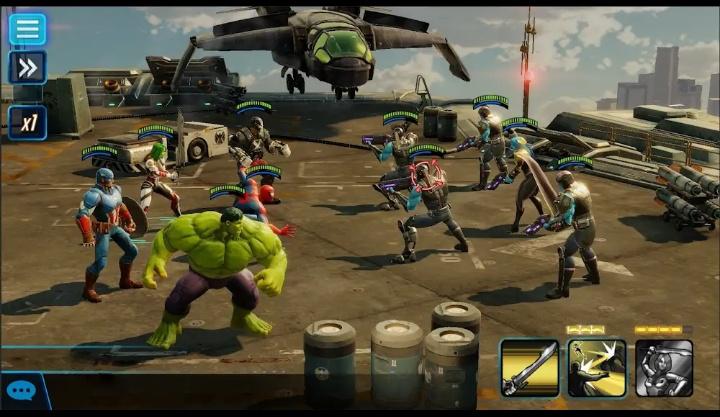 Features

1. Stunning visual graphics which gives you a chill.
2. Strategic game you have to make strategy at every point
3. Gameplay story is good enough to make you addictive


Pros and cons

Pros:-

● Very big roaster
● High end graphics
● More Character make it more interesting

Cons:-
1. Sometimes loading stuck's at 99%
2. Many things are overpriced



My opinion
I become addicted to this game. After my phone charge full I am going to continue it again.
Download
Note:- Download link only work in Mi community app or Mi community websites.
Related thread
Who will lead marvel universe in movies after
iron man send your thoughts in comments!