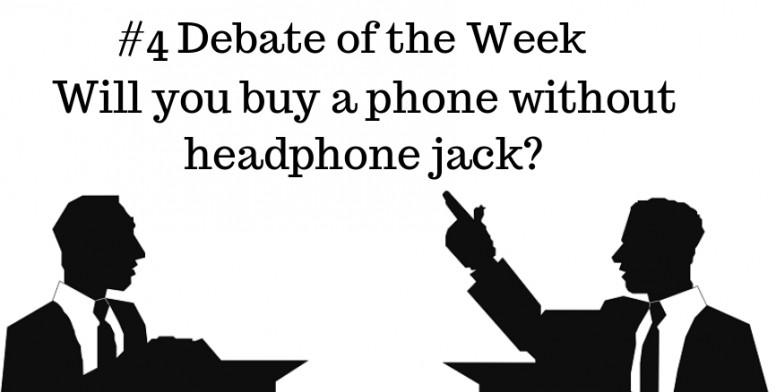 Hi Mi fans,
I hope you are having a great time on community. On the last week's debate, 88% of users preferred bezel-less display over notch display. This week we are back with the new debate on Will you buy a phone without headphone jack in future? Apple was the first to remove it from iPhone 7. Following the trend, many OEMs have started removing the headphone jack.
Why we need a headphone jack?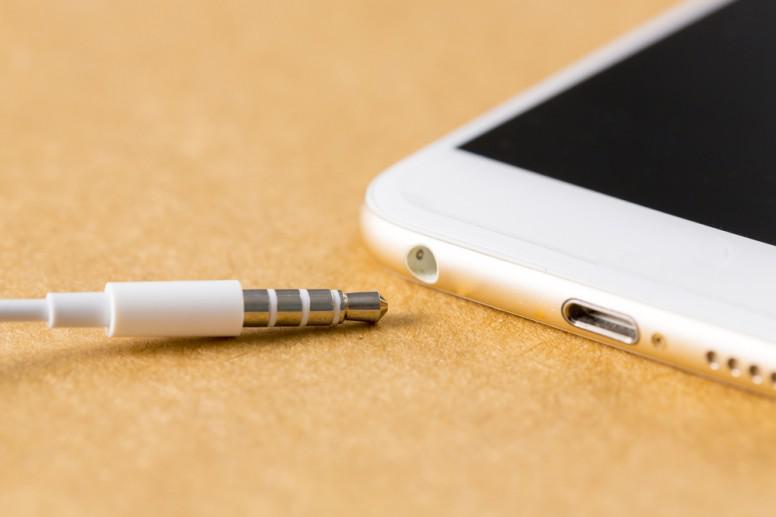 Headphone jack saw its place since the era of the feature phone. Till now the trend is continued in smartphones. It sports a three-channel communication interface: One channel in (for the microphone) and two channels out (for the left and right stereo channel) Listening music gives an amazing experience on wired earphones. The sound quality through the headphone jack is better than the USB-C port. You can use FM radio without any internet connection. Many people are fond of taking group selfies. For them, the headphone jack is of great use. The headphone jack also has other cool advantages.

Phones don't have an inbuilt temperature sensor, but there are many external sensors available which can be plugged in the jack.
With Bevel, you can use your phone to make 3D scans of the real world.
iBlazr brightens your smartphone photos.


Most importantly their power usage is too low.

The changing trend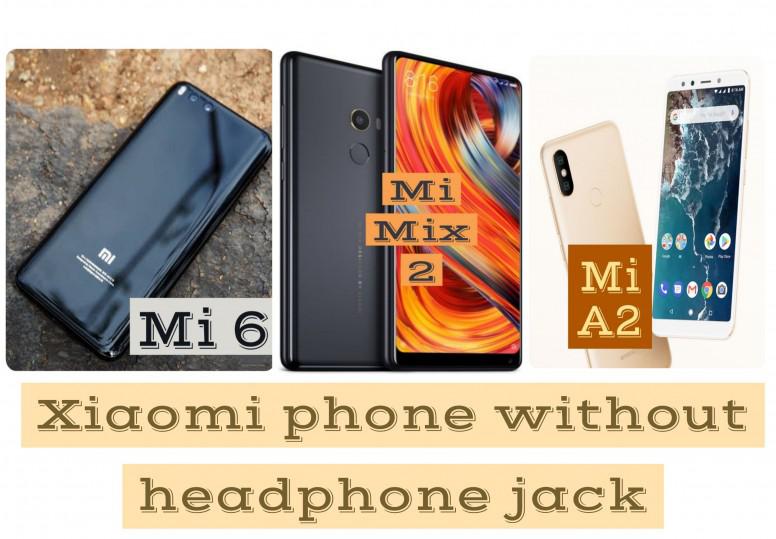 The older phone's used to have 2.5 mono or 3.5 mono headphone jack, which do not give high audio quality output. But since a decade, we saw 3.5 mm headphone jack on all phones.
If you a die-hard devotee of the wired headphones, you might not accept the change. Also, you might miss the audio splitter. Wired earphones, headphones are still more convenient than wireless ones. There is no need to worry about charging the Bluetooth headphones and carry its charger. Also, the wireless communication juices more battery of the smartphone.

Why the jack is being removed?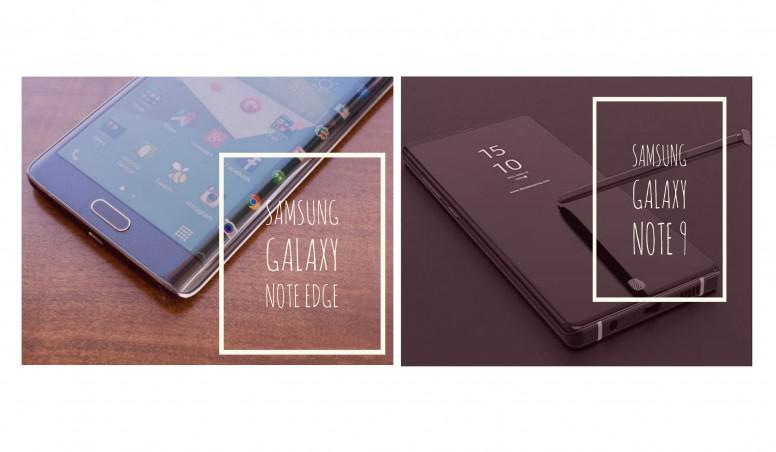 Nowadays, people prefer a high-performance handset with a fascinating appearance, therefore the smartphones are becoming thinner and thinner. Removing the headphone jack makes waterproofing easier and helps manufacturers make the phone's body thinner to some extent. According to Apple and Essential, they are removing the jack to make more space for the components like processor and camera. They believe that removing headphone jack will give them an opportunity to increase the battery life. Google says The primary reason for dropping the jack is establishing a mechanical design path for the future. They want the display to get closer and closer to the edge. Samsung has a standard of launching their flagships with the curved display on two sides. Samsung note edge was the first phone with a curved display on one side. Thus, something needs to be removed in order to extend the display to the curves.

Alternatives of the headphone jack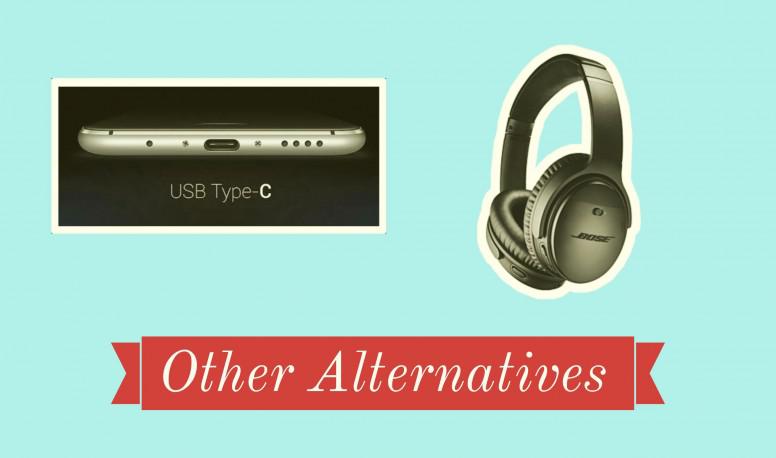 Surely the headphone jack is being eliminated as it's other alternatives are present. One way is to use USB type C port. Normal headphones can be connected using an external cord. Or you can even use USB type C headphones or wireless headphones. Now, you might be wondering how FM radio will work now, even now there is an alternative if FM radio like AM and online radio. But sooner OEMs will start removing FM from their devices.

Conclusion
The technology is continuously advancing and so the trends. This trend will be accepted, but slowly. The phone's with the headphone jack will be very rare in future. So what are your opinions? I welcome all to participate in the debate with their viewpoints.

Previous Debates:-