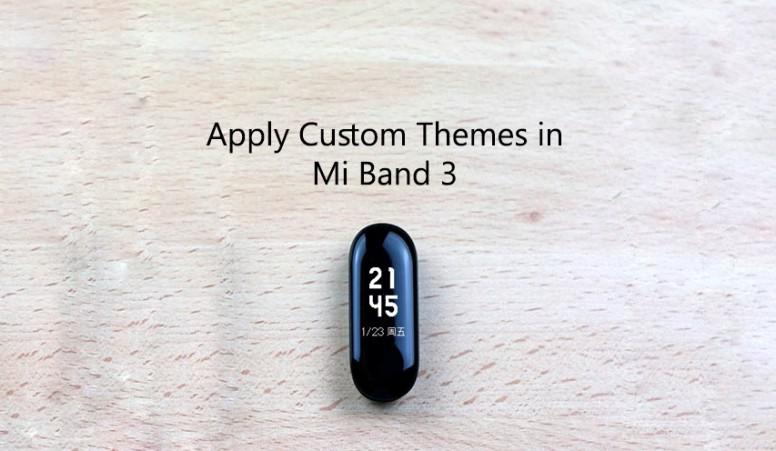 Hello Mi Fans,
Recently Xiaomi India launched Mi Band 3 with a huge touchscreen display, new improved design, interesting features and a budget-friendly price that suits your pocket! In this thread, I am introducing some custom themes for its beautiful big screen.
There are two types of Custom Themes:
Modern Theme: This theme is designed to make the band a bit more "modern" and to make it stand out from the original version. All the modified icons, clocks, and animations are optimized so you can see it better in the sun.
Light Theme: This theme is made to optimize Mi Band 3 battery usage!

1. Modern Theme
Clocks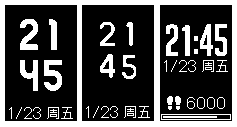 Icons

Animation

Modern_Theme_1.0.rar
(18.4 KB, Downloads: 7659)
2. Light Theme
Icons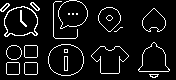 Animation

Heart Rate Animation (Rabbit)

1. Clock - Neon Edition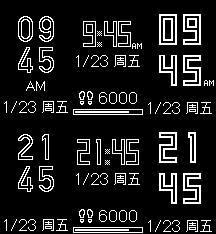 Light_Theme_NR_v40.rar
(18.86 KB, Downloads: 4924)
2. Clock - Checkboard Edition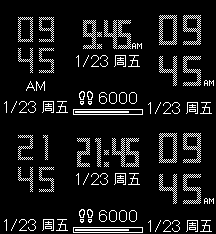 Light_Theme_CR_v40.rar
(18.45 KB, Downloads: 2083)
3. Clock - Oblique Stripes Edition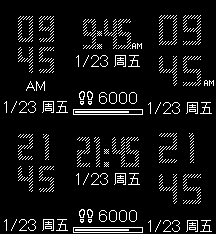 Light_Theme_OSR_v40.rar
(18.59 KB, Downloads: 2218)
How to Flash Custom Themes?
Gadgetbridge Unofficial Unreleased_v0.29.1.0.rar
(1.97 MB, Downloads: 3211)
Steps:
Activate visibility option in Mi Fit.
Un-pair Mi Band from Mi Fit.
Activate GPS (and Bluetooth).
Open GagdetBridge and start Scan.
Choose your Mi Band 3 (Then, you have to touch your Mi Band 3 to pair).
Open files explorer, choose Resources file and flash it.
After Mi Band 3 restart, unpair your Mi Band 3 from GadgetBridge.
Pair your Mi Band 3 to Mi Fit and enjoy the new theme.