Hello Mi Fans,After the nine-day celebration of Navratri, here comes the festival of Vijayadashami. May god protect you from evil and show you good path! Wish you Happy Dussehra!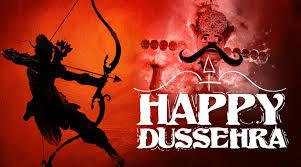 This October we had 6days 6000steps #runwithmi challenge organized by Amit Kumar Panda to highlight the importance of staying fit in every day's busy schedule.(October2-October7)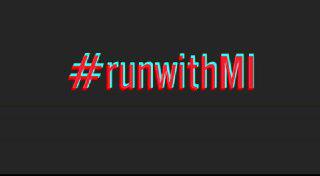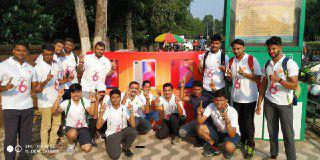 Features of the challenge were as follows:
1)Participants were asked to use any Mi Fitness band and complete 6000 steps daily for 6 days.
2)Participants were asked to use tracker to see the route walked for completing 6000 steps.(runkeeper app)
3)Participants were given with redmi 6 shirts to have a strong spirit to complete the challenge.
4)Participants were asked to take scereenshots of their pogress and post it at one place.
Prize: Mi Band 3 to top 10 participants who completed challenge and burnt calories in appreciable rate.
In our Fan club 17 members participated where many were able to makethe challenge.Mi fans wholeheartedly participated in the #runwithmi and tried to surpass their limits each day of the run.Even some crossed the steps limit beyond healthy human expectations.
Winners:1)Ashish Kumar Panda 2)Sagar Satapathy 3)Amit Kumar Panda 4)Arbind Mishra 5)Patipaban Mohanty 6)Swastik Swaroop 7)Rakesh Kumar Panda 8)Basudev Mohanty 9)Manish Kumar Sahoo 10)Ashwin kumar
Congratulations to all winners!
In the busy schedule of Dussehra Mi Fans of Bhubaneswar find their time to have an another meet to take their new fitness band and share their wishes of Navratri with each other.
Prize distribution shots: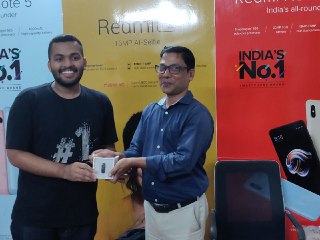 Ashish Bhai the star performer of the the challenge.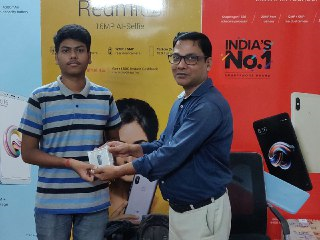 The youngest champ who completed the challenge (Arbind Mishra)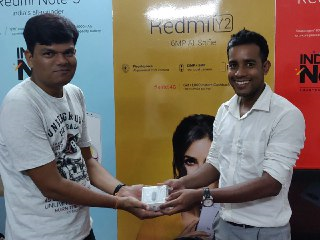 Patipaban bhai showed to the group that age is just a number everyone can do anything with a strong will.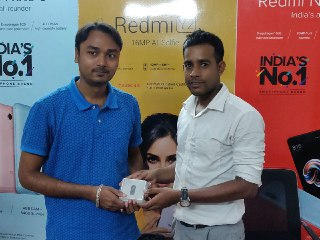 Swastik bhai completed challenge with his busy schedule!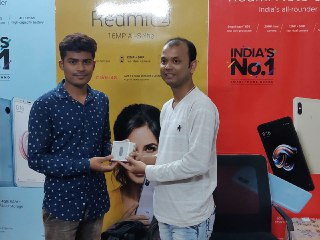 2nd Best Performer of the challenge.(Basudev bhai)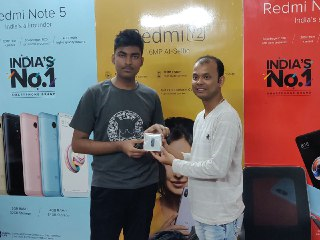 A diheart fan who took the challenge seriously!(Me:Sagar)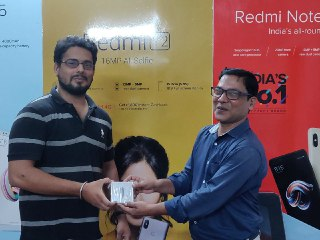 Amit bhai showed us that figure doesnot matter if you want to walk 6000 steps or more.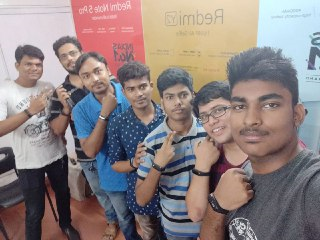 Group selfie with our news Mi Band 3.
Unboxing pics: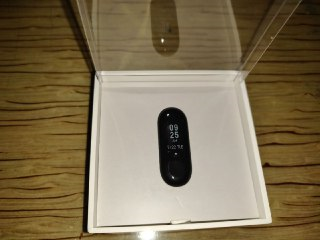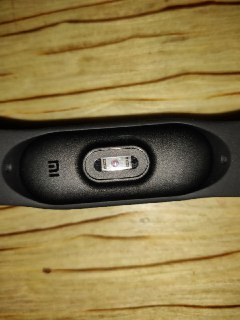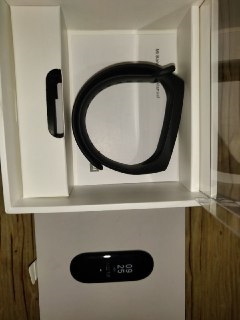 Special thanks: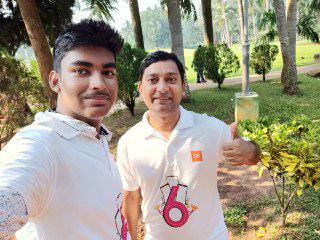 Amit Kumar Panda the man behind the challenge. Amit sir is our Offline General Manager of Odisha.He is a humble person and a great Mi Fan who supports and plans all type of activities for the Mi Fans of Bhubaneswar.
Thankyou Amit sir and Jay sir for your lovely support!
With Regards,
MIwish(Sagar Satapathy)