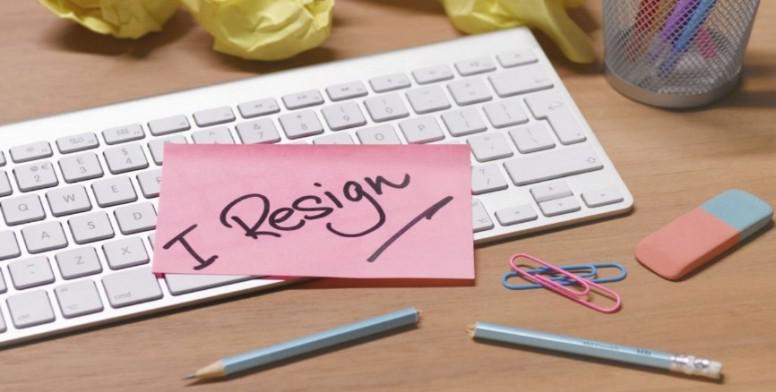 Dear Moderators, SMods, Admins

It was really an amazing journey as a Resources Team member on Mi Community and it was a very special experience in my life. I'm really happy and satisfied as I've got a chance to work as part of a great team. But now I think I'm not able to spend enough time on Mi Community and so unable to contribute my best as a Resources Team member due to my Job pressure and other personal reasons. It wasn't an easy decision, but I think it's time for me to resign from the Resources Team.

I'd like to thank each and everyone including Mods, Smods, Admins and all the team members for helping and supporting me throughout this journey. Once again, thank you all...

Please consider this as my resignation from the Resources Team.
Regards
Manjeet Dahiya