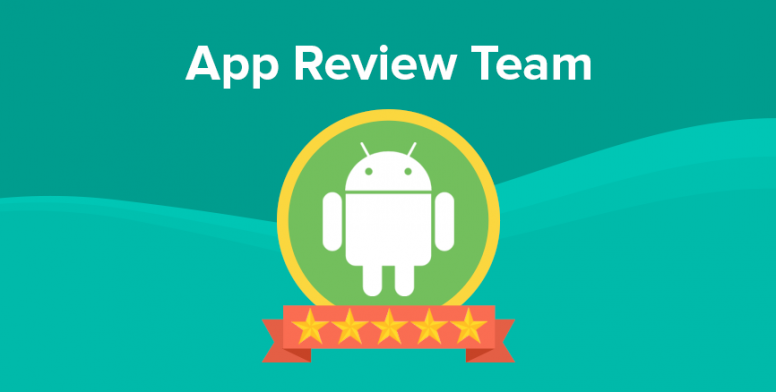 Hi MI fans!
There are a lot of Browser apps in the App Store some help you surf safely on the internet, some help you save some money and some help you load them faster to save your time. We, Mi App Review Team, help you choose the right app for you, in a more detailed review of it.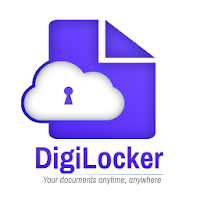 DigiLocker

Digital Locker System (DigiLocker) is your Personal Online Document Storage Facility, given by the Government of India.DigiLocker is a key initiative under Digital India. Targeted at the idea of paperless governance, DigiLocker is a platform for issuance and verification of documents & certificates in a digital way. You can now access your documents and certificates from your DigiLocker on your mobile devices. Now you must be wondering, we already have cloud storage services like Dropbox etc then why we need 1 more. The answer is very simple, DigiLocker is a cloud service to avail Govt Services, which can be used for personal storage also.

Screenshots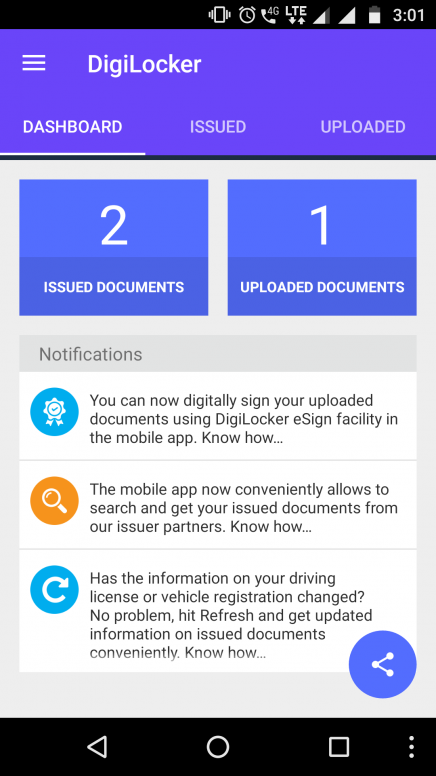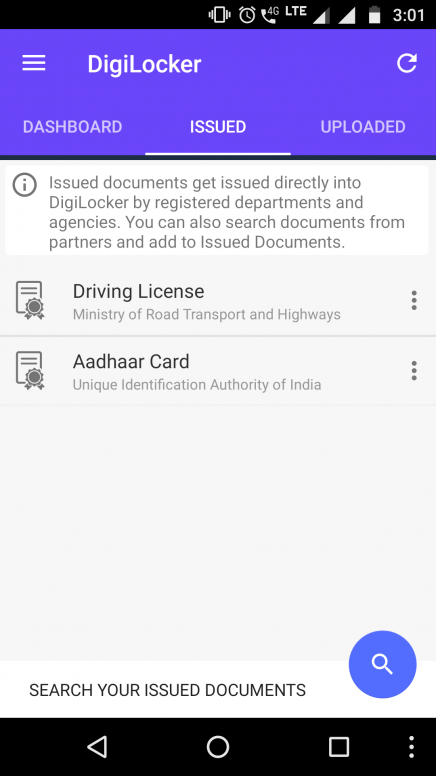 Features
DigiLocker can be accessed only if you have Aadhaar Card.
RegisCitizens can access their digital documents anytime, anywhere and share it online.tration is only possible through Mobile No and Email linked to Aadhaar Database.

Currently, 10 MB space is available for cloud storage which will be upgraded to 1 GB in future.

Pros and Cons
Pros.
Citizens can access their digital documents anytime, anywhere and share it online.
Provides a secured access to documents issued by the government.

Cons.
OTP issue for some users.

Download

Or
Click
here
to download
Note: Download link works only in MI community app or MI community mobile website.