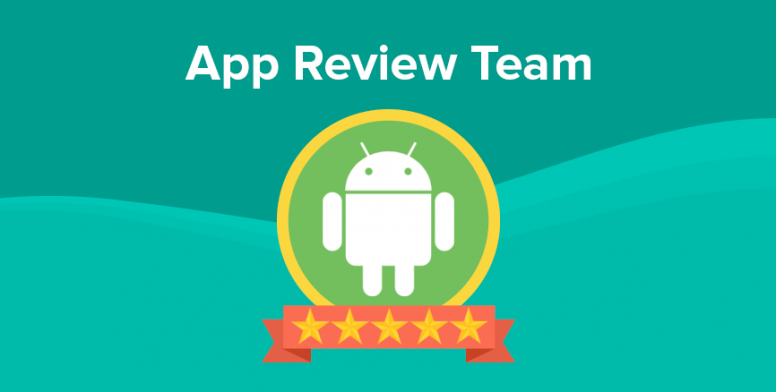 Hi mi fans,
Today we app review team brings an app which is for comic lover's with over an 1millions + downloads worldwide and is most gossiping app of 2018.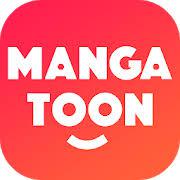 MangaToon

App description

Manga Toon is a free app for reading comics & manga on mobile. All the comics are colorful.
Different comics in Action, Romance, Boys' love, Comedy, Horror and more are updated daily. One comic one world. MangaToon, help you step into a different world! Whether you've been a fan of comics or manga, Manga Toon is the best choice to start your comic journey. Download the MangaToon for free, and enjoy your comic life.



Screenshots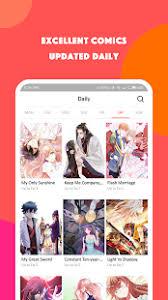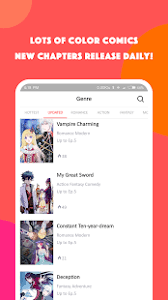 Features

1. Read dozens of HD comics such as romance manga, action comics, BL manga, etc.
2. .You can download your favorite comics and read them without internet.



Pros and cons

Pros:-
1. Daily update comic collection
2. Free comic release every week
3. Optimized for best mobile reading experience.

Cons:-
1. Many episodes or not free
2. Sometimes story goes messup.



My Opinion
I really like the stories and the art it gives me something to do when I am bored just to finds something new to read!! If you need something short but interesting don't hesitate just download!!!!



Download


Note:- link will work ony in official mi community app and website.