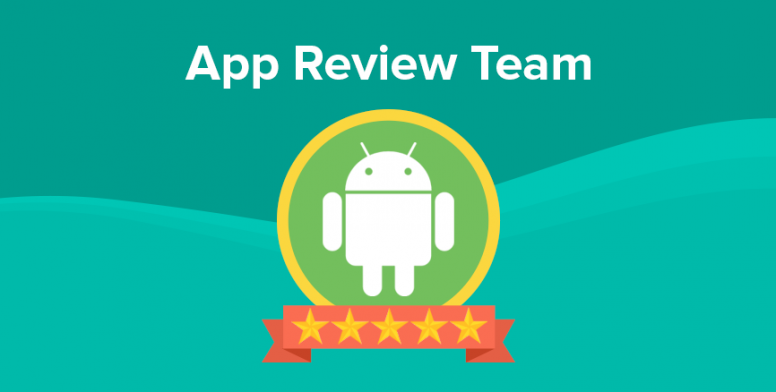 HI,MI FANS !!!


HAPPY DIWALI TO ALL OF YOU !!!!





We the app review team always keen to do interesting and innovating app reviews for you guys.By help of which all you can find out which app is made for you.So today let's find out is "COIN MASTER" made for you ?? Let's start journey.........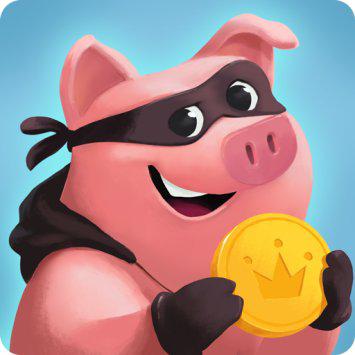 COIN MASTER
APP DESCRIPTION:
Coin Master is an endeavor epic journey where you will certainly crush your enemy with your sheer power and will. In the journey you will tavel to mystical places as well as constuct your village and rule the viking's empire.The only spin is you will do all these lovely things with playing slot machines,acquiring end variety of coins and spins.Coin Master ceateted by "MOON ACTIVE" game desginer who belongs to Isreal.
SCREENSHOTS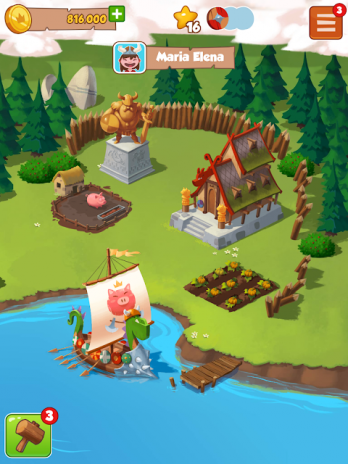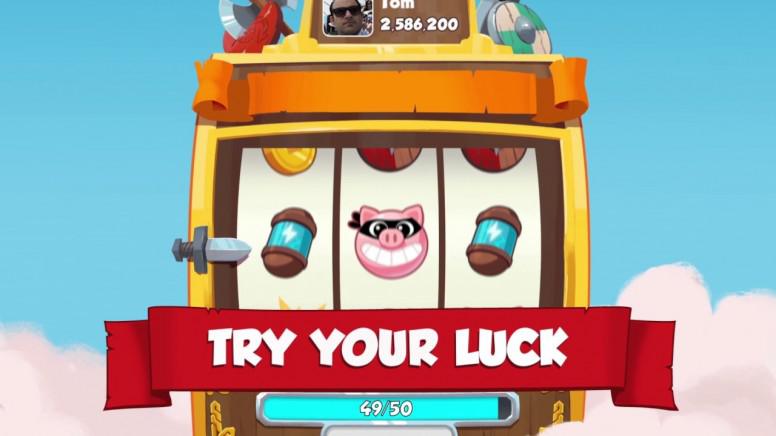 FEATURES
no hidden fees asit is cost free of price services.
you could create unlimited totally free coins and spins making use of online tool.
advance algorithm for anti-ban.
malwar free game as work smooth.

simple game for every user age group.
limitless spins with unlimited fun.
attractive graphics.
play with friends online.

game coins are costly.
some time game is shutting when assault other gamer village.

MY OPINION
I mostly love still coins from other gamers village ; pinky pokie pig.
DOWNLOAD
NOTE:THE GIVEN LINK ONLY WORK IN MI COMMUNITY APP OR MI COMMUNITY MOBILE WEBSITE.