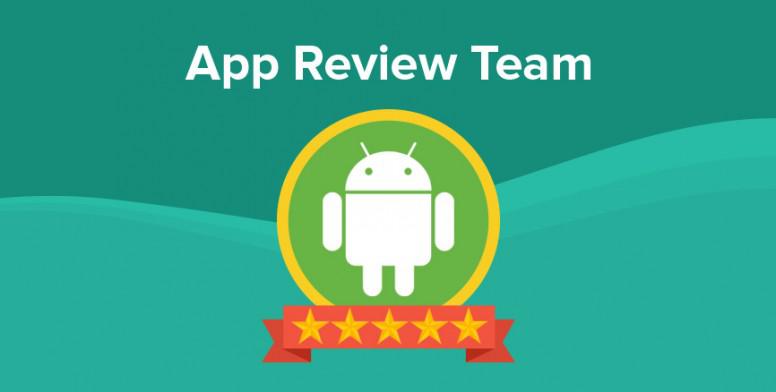 Hola, Mi Fans!

We all have Apps in our phone to do various task ranging from basic notes to editing on an extreme level, but there are always alternatives present with more features and advantages than ones you have now. We, at Mi ART, explore the App Stores to help you find that alternative.

Sit back and read our review to know more!

AnyBooks
Books have been with us from our childhood, they are always informative even the bad ones. They helped us became the one who we are right now. With digitalisation of almost everything, books started becoming ebooks. They are cheaper than the paperback and also don't space within your backpack.

AnyBooks is an eBook Reader containing more than 2 million free ebooks online. With a UI for comfortable reading for extended periods and a low app size so that you can keep it without worrying about less space.

SCREENSHOT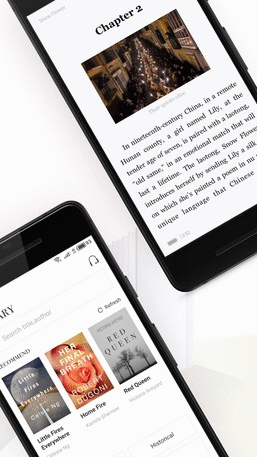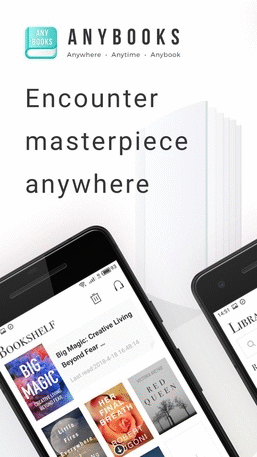 FEATURES

Free and No Ads -

All the eBooks are free and there are no ads to bother while you are reading.

Sync Between Devices -

Sync across multiple devices, so that you can read anytime anywhere you want on any device.

Highlight Words
-
Highlight the word to know the meaning it from the dictionary.

Reading Customisation -

Ability to increase font size, different background modes.

Offline Reading -
Travelling without internet? No problem, eBook once downloaded can be seen without internet.

PROS & CONS

Pros:

1. Free and No Ads.

2. Low App Size.

3. Clean UI and Multiple Customisation.

Cons:

1. Books from many well-known publishers aren't available.

2. Sometimes App failed to pick the word to search for meaning.

3. Login only possible through Facebook.

MY OPINION

E-Books come helpful if you need a certain portion from the book you don't have or just to have a glimpse of the book before you purchase a paperback. AnyBook is in the early stages and a lot of improvement is needed but it requires more vast collection of books.
DOWNLOAD

or
Note: The Download Link only works in Mi Community App/Mobile Website