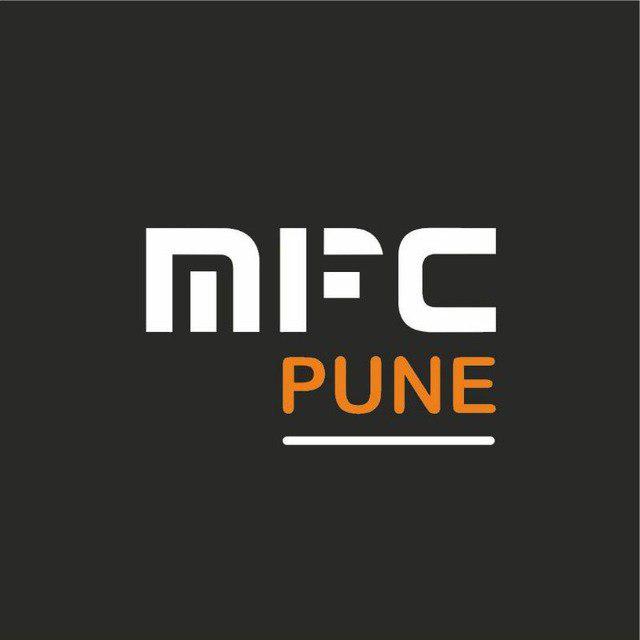 Type: Fan meetup
Time: 2018-11-18 05:30:00&nbsp ~ &nbsp2018-11-18 07:30:00
Venue: Lakaki Lake Garden, Shivaji Nagar
Deadline:
Applied: 17 users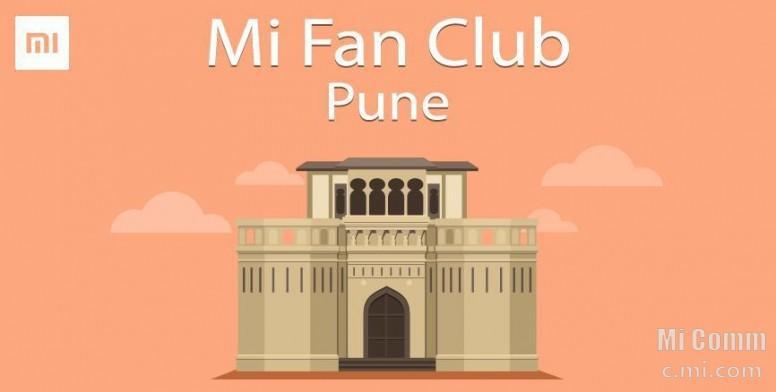 Namaskar Punekar,
How's everything going this winter season? Managed tokeep yourself fit & healthy? So, last meet we experianced recently launched smarter living products that are Mi Band 3, Mi Air Purifier 2S, Mi Luggage 20 and 24, Mi Home Security Camera 360, Mi TV 4 Pro 55inch, Mi Tv 4A Pro 49inch, Mi TV 4C Pro 32 inch in Mi Home Also we got to attend Pro Kabbadi matches also and we enjoyed it a lot.
This time Mi Fan Club will hold one "Mi Tech Camp".To keep alive Geek inside us as we all Mi fans bound together because of this Technology. This Mi Tech Camp will be divided into two parts.
1st be the collection of all Xiaomi devices and accessories under a roof. You can see the all different devices that we all Mi fans have with us most of them are not yet launched in India. So if You have any Mi Product with you that havent been yet launched in india do bring it with you on meet so that others also can get to see it.
2nd will be the Bootcamp in which we will cover all the Techy discussions related to Xiaomi devices, ROMs, Custom ROMs, Recovery,Updates, Fastboot, flashing Stable and Beta MIUI etc.
Theme: Mi Tech Camp

Date: 18th November 2018, Sunday

Time: 4 PM

Venue Details: Lakaki Lake Garden, Shivaji nagar
Join Our Group and Social MediaChannels.
Join Mi FC Pune Telegram Group:
MiFan Club Pune Announcement Channel:
MiFan Club Pune twitter handle:

Mi Fan Club PuneInstagram Page: