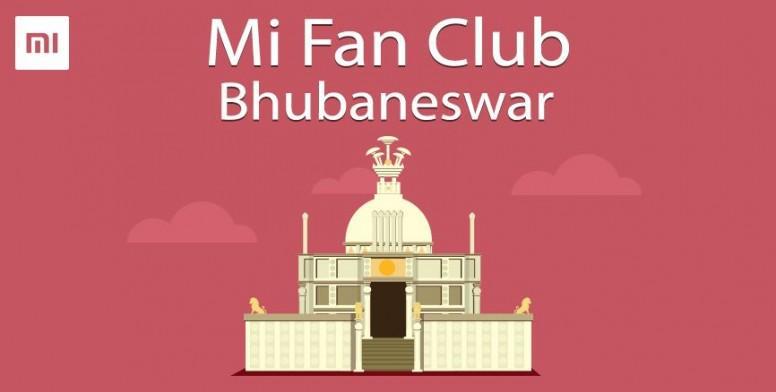 Hallo Mi Fans...
Welcome to Official Mi Fan Club Bhubaneswar..
Here is announcement of 27th Official Fan Meet.. Sounds Interesting...
If any one missed the last month's official fan meet then here's the recap thread..just check it out by below link........
Hope everyone is doing well and enjoying this Winter season..
. Here we are back with the announcement of 27th Official fan meet of this month, what you all eagerly waiting for...
..
So the theme for this month's meet is
"ExploringRegionalHistoryWithMi"
..Again sounds interesting..
..
we will be having a meet and celebrate our glorious history of Region Odisha with Mi..Hope to meet you all ..
Date: 18th Nov
Reporting Time: 4:00 pm
Venue: Regional Museum of Natural History, Bhubaneswar
Location:
Acharya Vihar, Sachivalaya Marg, Near Planetorium, Bhubaneswar, Odisha
751013
Regarding More information feel free to contact us:
Telegram- @Rakesh9777 @amitkumarpanda
Don't forget to join us through our social sites..

Thanks & Regards
MiRakesh