Hello, all the amazing Mi Fans!
Nowadays there is an app for everything. You wake up in the morning with an alarm app and go back to sleep at night wishing good night to all of your friends with another app. We, Mi App Review Team, are determined to provide you apps review that you want. Mi App Review Team is the one-stop destination for all your apps needs.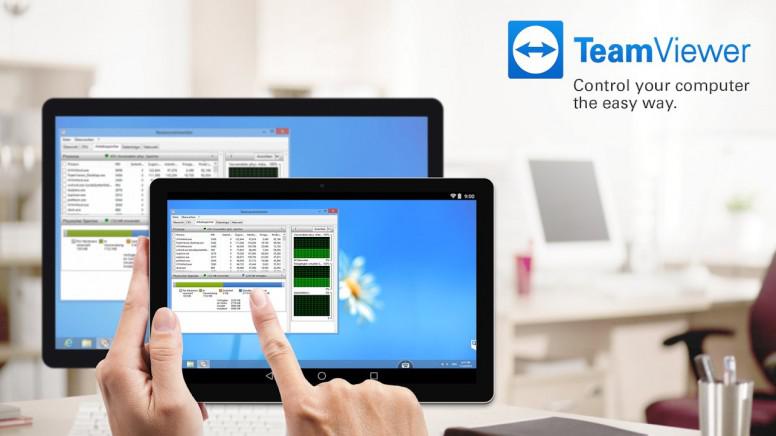 TeamViewer
Team Viewer is a life-saving solution for those people who need access to a different pc. Sometimes our friend might need help setting up their pc or have some issue that needs to be fixed and you are not there. Here comes the Team Viewer, with the help of this app you can control the Windows, mac, or linux as long as they have Team Viewer installed. No matter how long is the distance are you from that pc you will find it in front of your eyes in just a few clicks.
Screenshots
Features
Screen sharing and complete remote control of other devices.
Intuitive touch and control gestures.
File transfer in both directions.
Highest security standards: 256 Bit AES Session Encoding, 2048 Bit RSA Key Exchange.
Real-time Chat.

Pros. & Cons.
Pros:
Very easy to use.
Real-time chatting is a great feature.
Control over the whole system.

Cons:
Ads
You need a high-speed internet otherwise it will lag.
File sharing is laggy though the internet is high speed.

My Opinion
This is a great app. I have personally used it several times. Whenever my friends need some help on their computer I just install the app and it instantly connects me to the system. It is a life saving app. All you need just some clicks. Just install the software from their website to the system you need to control and then install the app on your device and type the quick support id and you are ready to go. Only thing is you need to good internet.
My Rating
Download Links
Note: Download link only works in Mi community app or Mi community mobile website.
Rate