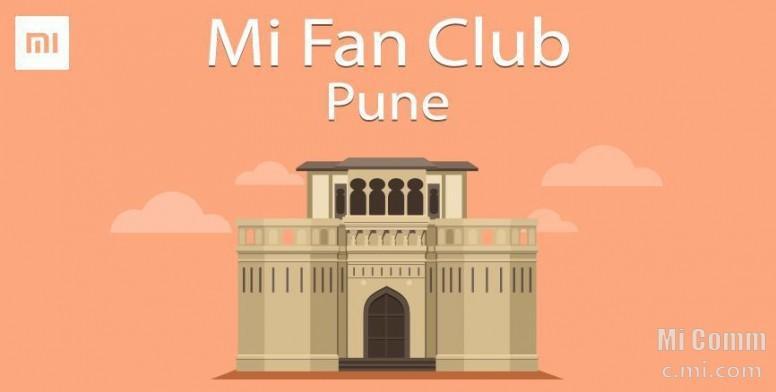 Namaste Punekars,
How are you..? Hope everyone is enjoying this Festival Season. So far this year is proven to be Rocking for us Mi Fan Club Pune with you all fans Love and support. And hope will continue this throughout in future as well.
In last month we all Experienced Recently launched Smart home products. Mi India launched 7 new products from their Ecosystem treasury few days back that are Mi Band 3, Mi Air Purifier 2S, Mi Luggage 20 and 24, Mi Home Security Camera 360, Mi TV 4 Pro 55 inch, Mi Tv 4A Pro 49 inch, Mi TV 4C Pro 32 inch. We all got to experience this products on previous meet. Also we got to attend Pro kabbadi matches at Shree Shiv Chhatrapati Sports Complex, Balewadi. The tickets were sponsored by Xiaomi India. And we all enjoyed it a lot.
Now come back to this monts meet. After so long days we came back to our favorite place for meetups the Lakaki Lake aka Model Colony lake. We had theme of "Mi Tech Camp" for this meet. We started our meet as usual at 4PM as the lake opens at that time, few fans where already reached the location before the time. As this is Diwali month most of fans enjoying diwali vacations and still some are out of town and those are masters or engineering students are busy with there exams so we expecting less count for this month but still rocking members of Pune FC managed to come for meet and make it successful. A member form FC, Kushal who imported Mi 8 from china, so we all got to experience that device on meet also we did side by side comparison of that with POCO F1 and also compared camera with other devices too. Few members has installed google camera on there POCO F1. and results from google cam was simply awesome specially the night sights are Dope. we also got to know some valuable and interesting information from Ajit sir as always. After that we took some pics by GCam and wrapped up the meet. Cheers to all Mi FC Pune members for making this successful.
Here are few pics from meet.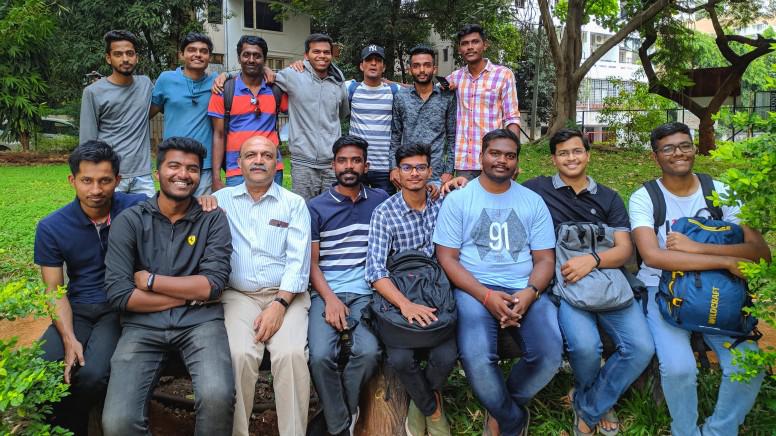 lets srart with group pic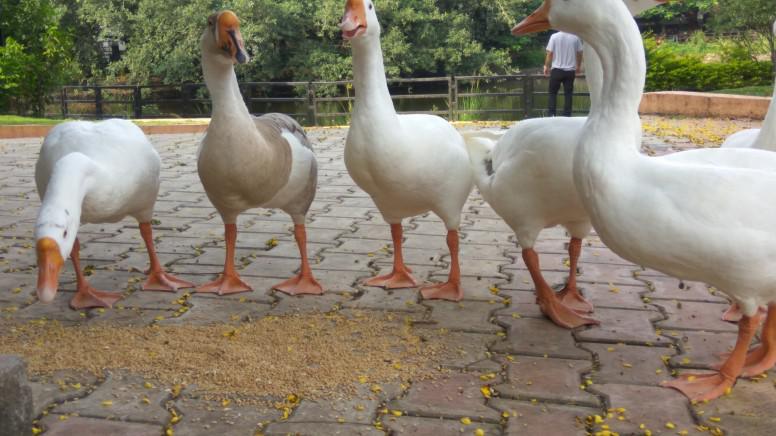 These are the part of our Mi FC Pune family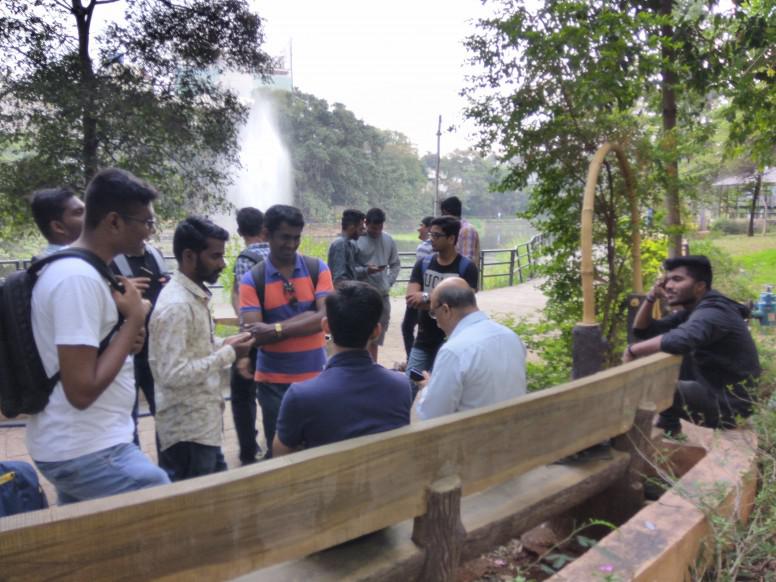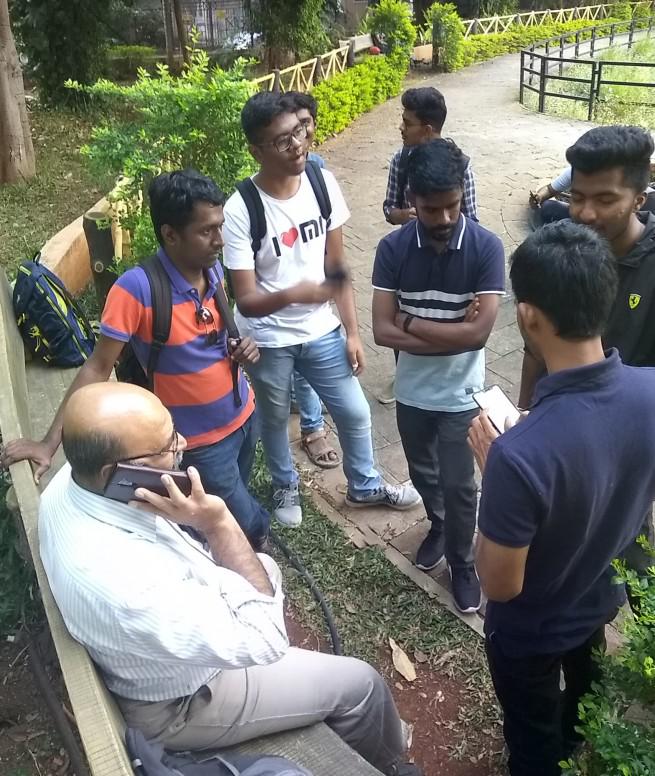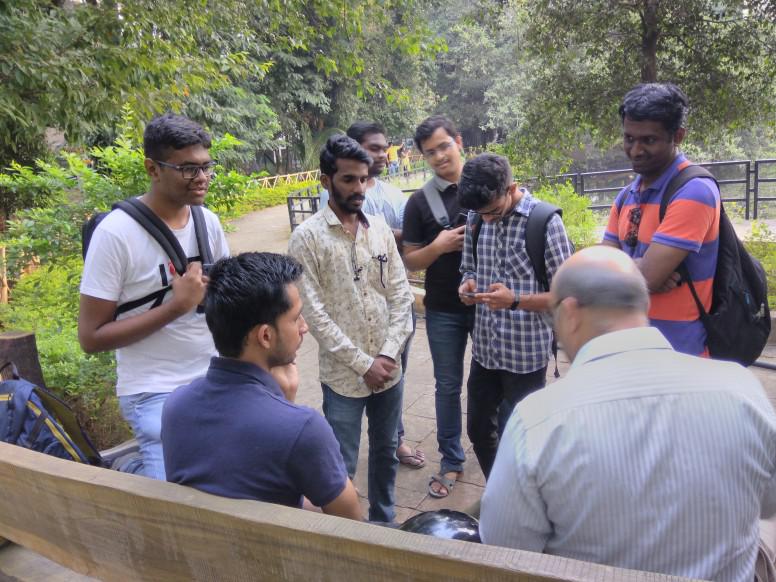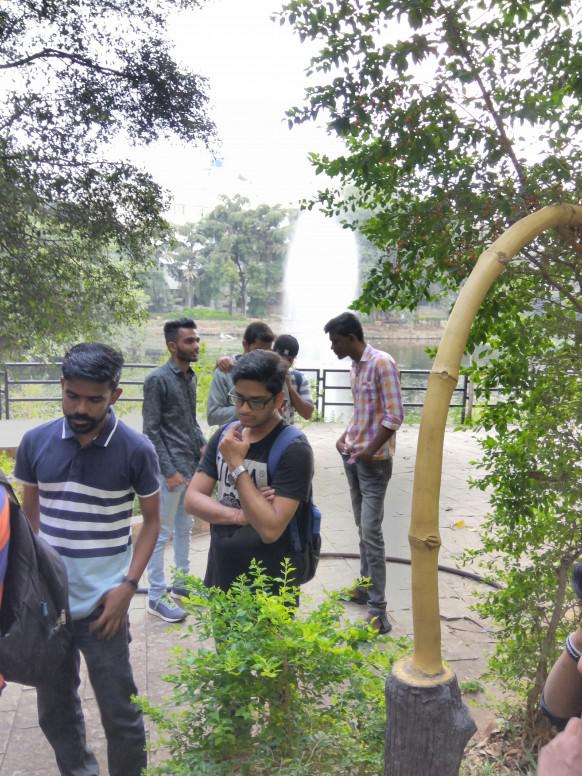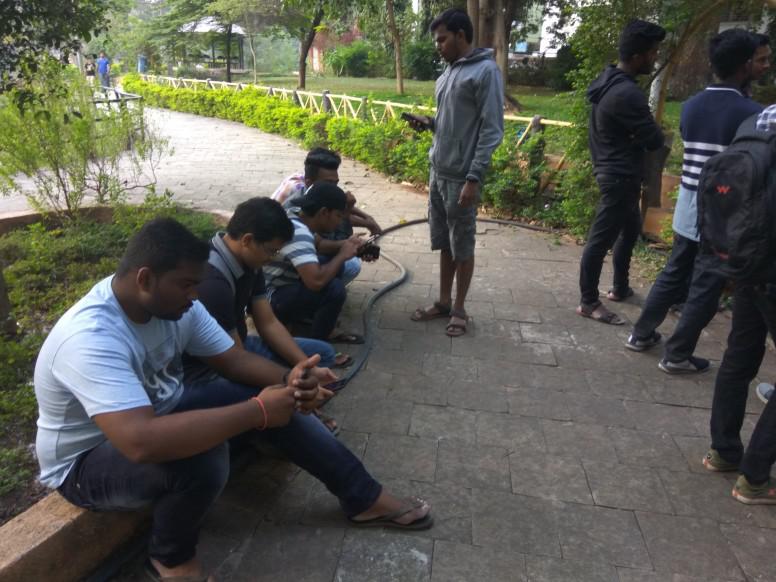 PubG masters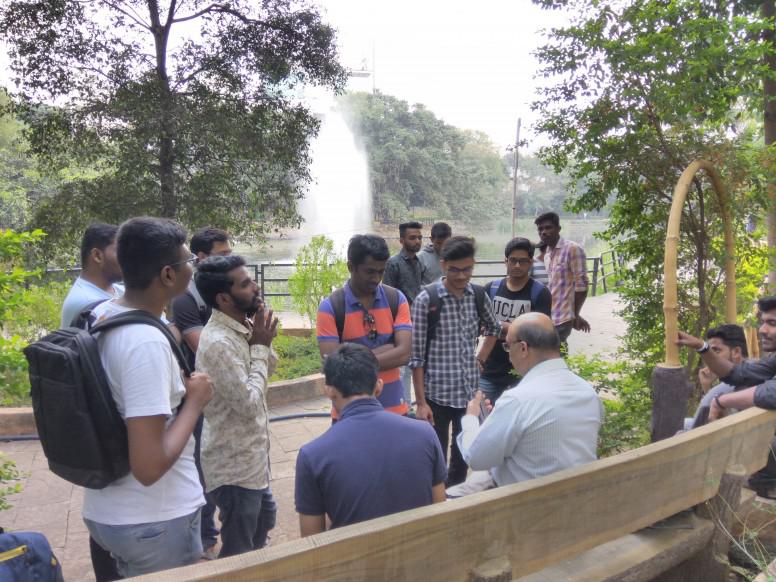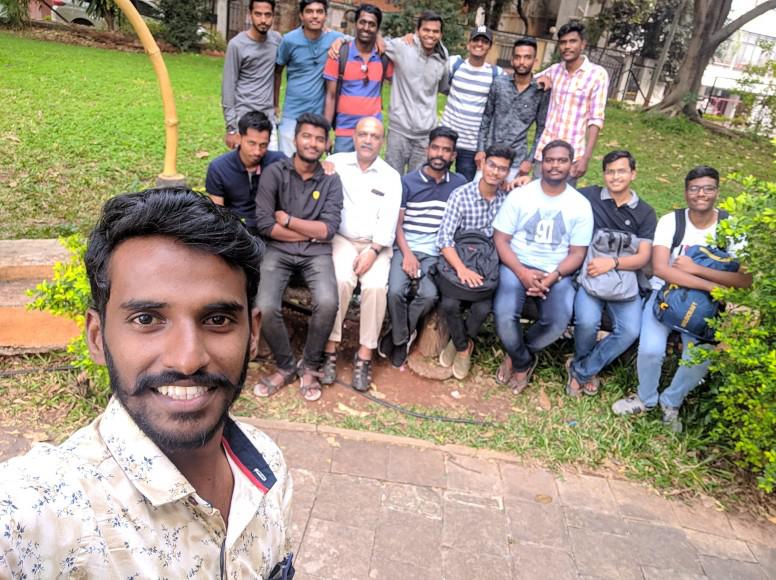 Selfie by Google cam
Thats All for this month, See you all in next meet, Next Month. Till That time be active on Telegram Group @MiFcPune also join us on social media(Linked below) for more important updates and announcements.
Mi Fan Club Pune Instagram Page:
Mi Fan Club Pune Twitter handle: