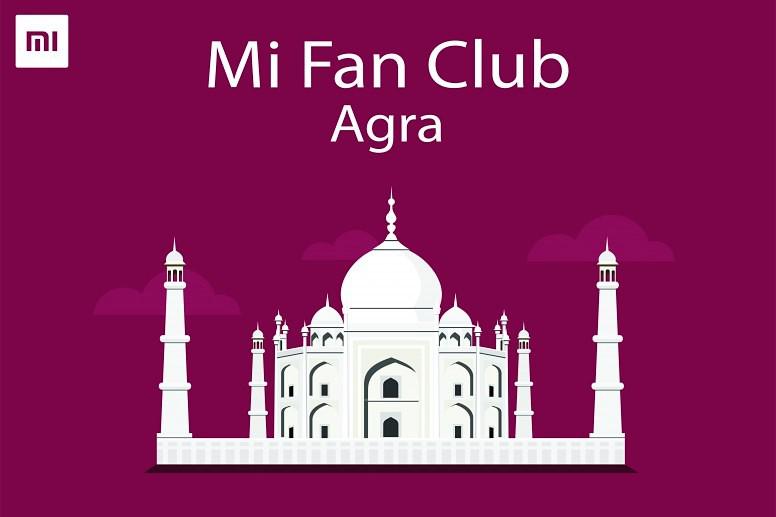 Type: Product experiential meetup
Time: 2018-12-02 11:00:00
Venue: Shaheed Samarak,Sanjay Place,Agra
Deadline: 2018-12-02 10:00:00
Applied: 20 users
Activity has expired!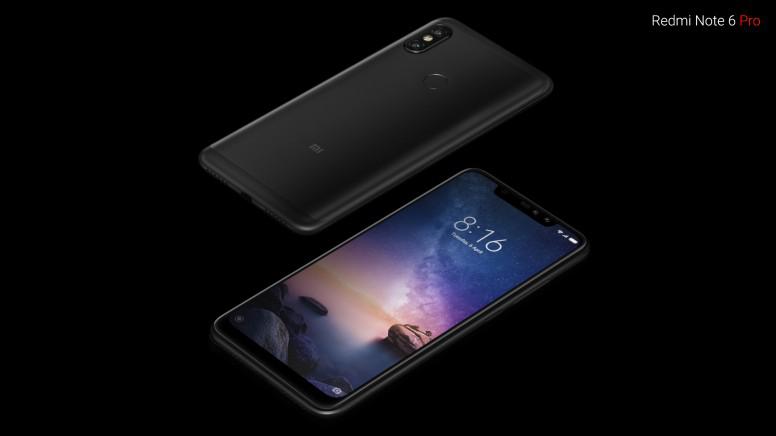 Namaste Mi Fans!
Mi India announced the #RedmiNote6Pro, a new Redmi Note device in india. Are you excited for the new Redmi Note Series device just like us? Woo!! We have a good news for you. we give a onetime opportunity for you guys to get your hands-on the Redmi Note 6 Pro and get answers of your queries about Redmi Note 6 Pro.
Since our last meetup, there have been lots of new fans join in our Fan Club. It'll be a good time to meet them in person and build the bond between the Mi Fans. Please find the details below!
Venue Details
Meeting Point:- Shaheed Samarak
Meeting time:- 11 AM to 1 PM
Date:- 2nd December 2018
Google Maps:- https://goo.gl/WS3CHr
For more info and future updates do join our official telegram group from below provided link.
You can also contact us if you have any queries using below links on Telegram.
Regards,
Mi FC Agra President,
wrony1119, Piyush Agarwal