Today the Mi has launched the MIUI 10 update for Redmi 4a and peoples have started receiving the update and those who has not received yet will get in this week.

Full change log: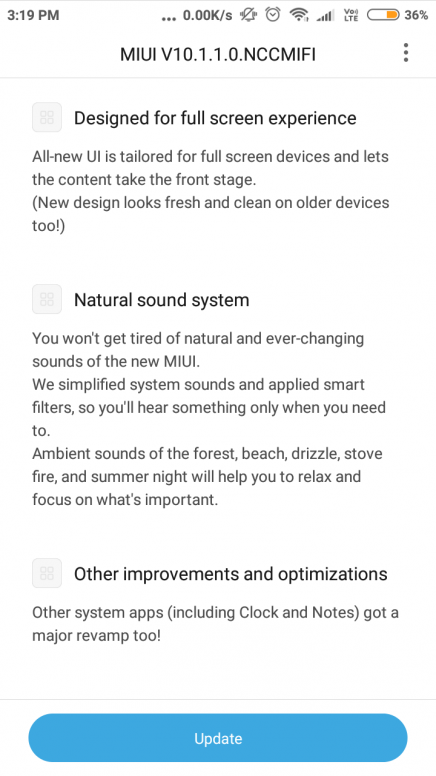 All new amazing UI, natural sound and performance improvement.

Photos of MIUI 10 after update: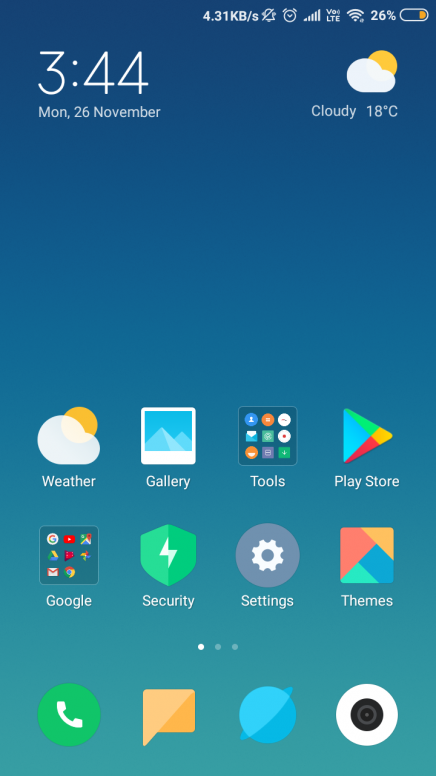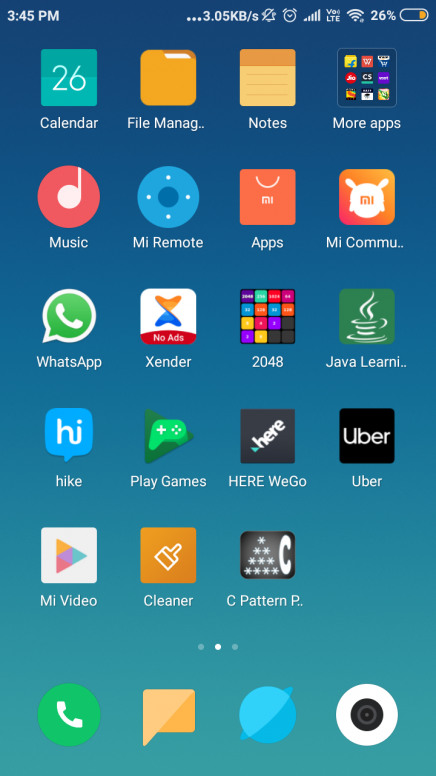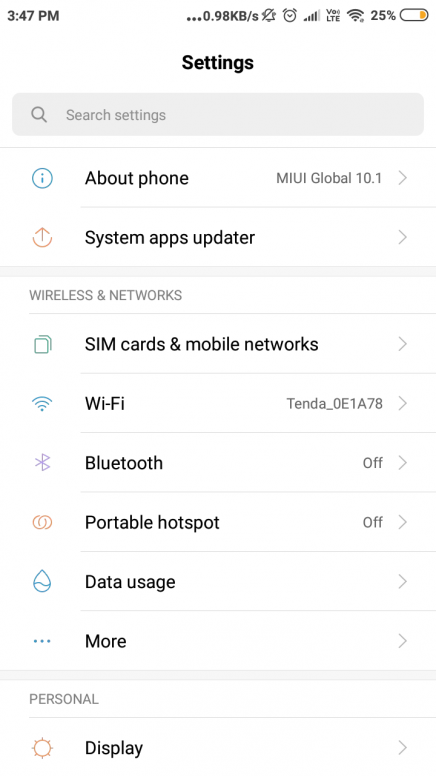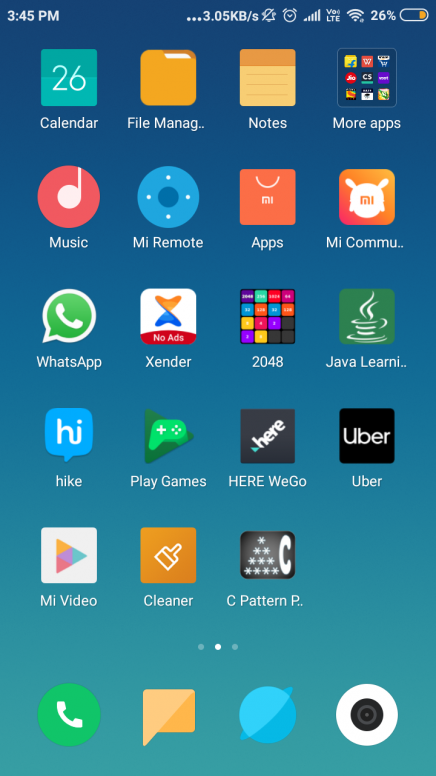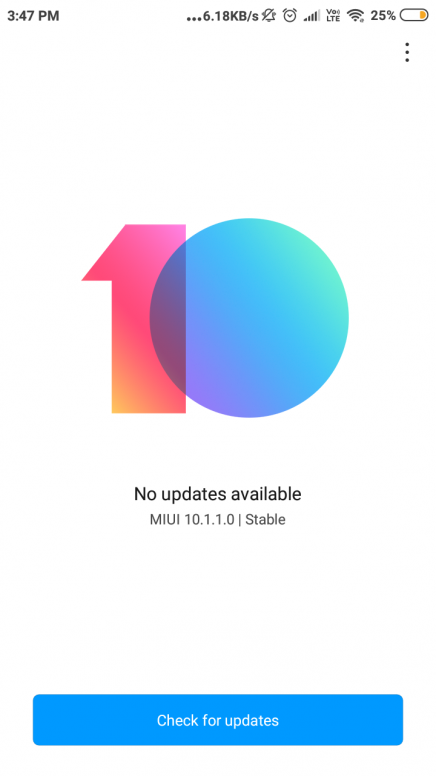 The design of the new UI is pretty good and impressive. Also design of new notifications bar is impressive with new type of brightness control bar.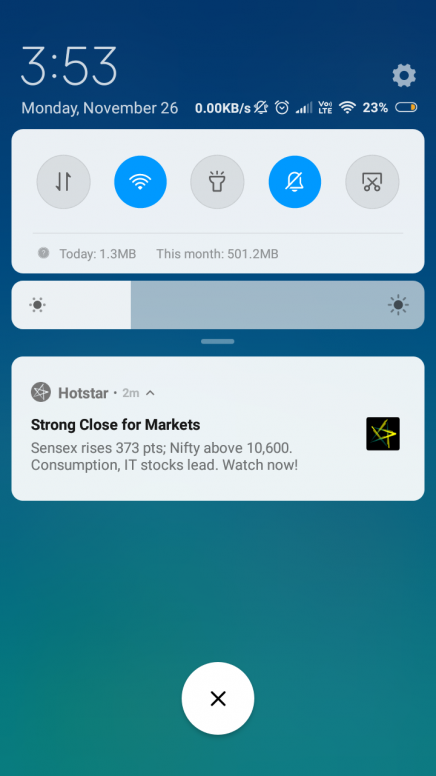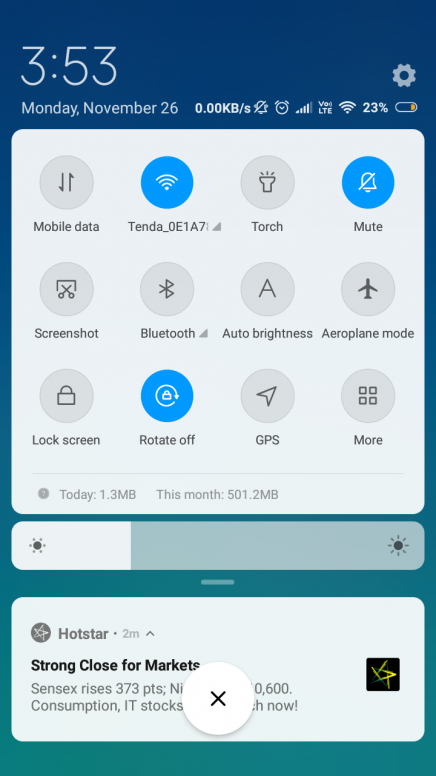 New editing option of notifications bar is very good just by dragging the icons from gray region to the white portion.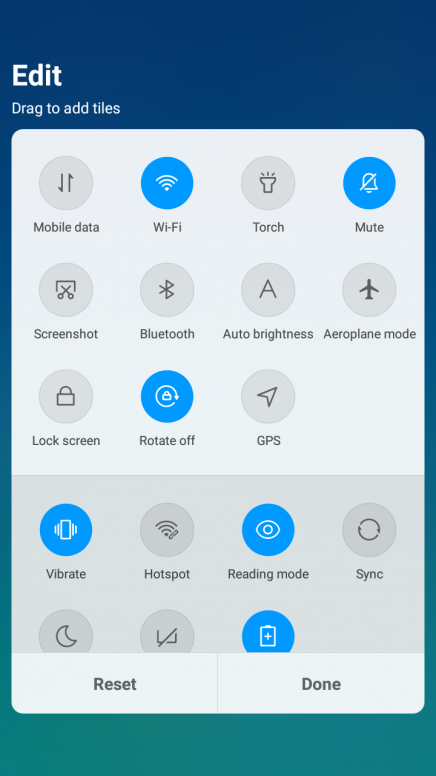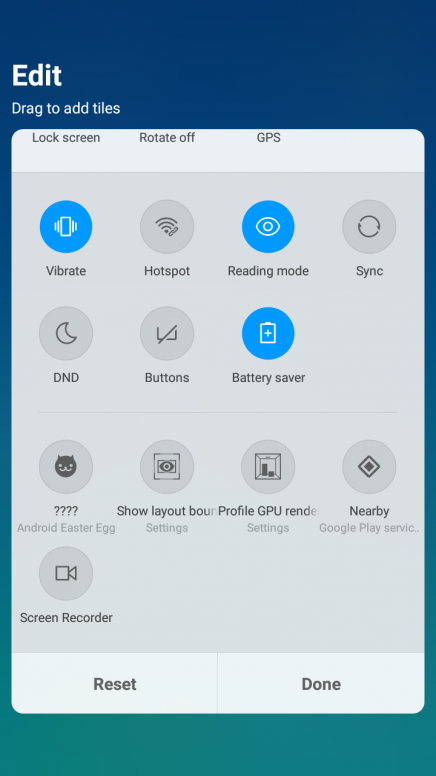 Also their is new sound for screen lock and unlock which very good, new sound for the countdown timer very pleasant to hear, new battery low indicator sound also very good and many more.

Talking about the sound their is also improvement in the equalization i.e. equalizers which produce better sound than previous MIUI 9 you will notice when your phone will ring pleasant to hear. Also their is slight change in UI of incoming phone call, which look very nice also in outgoing calls.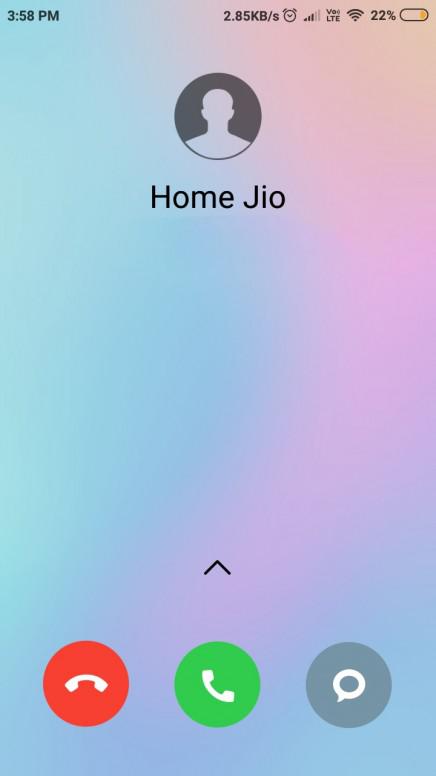 Also the design new volume controls is very good and feels good to use.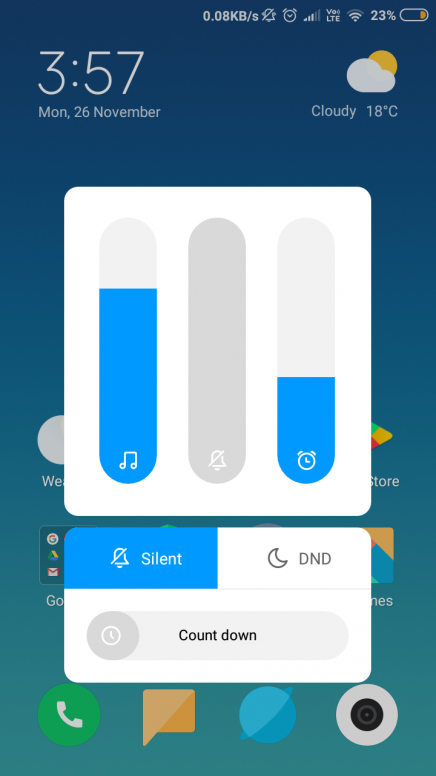 Also the UI of dailer pad has been changed.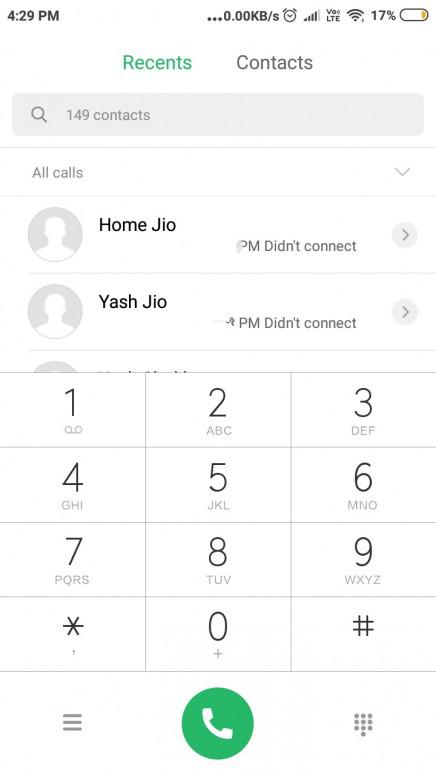 The new design and UI of the security app is very good which feels clean and pretty impressive to use.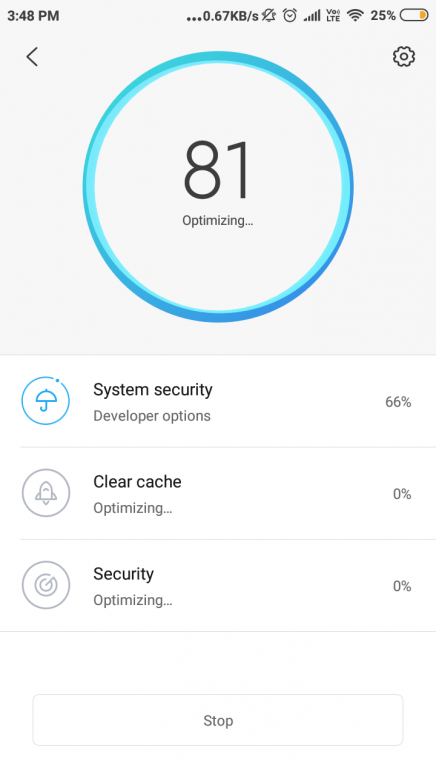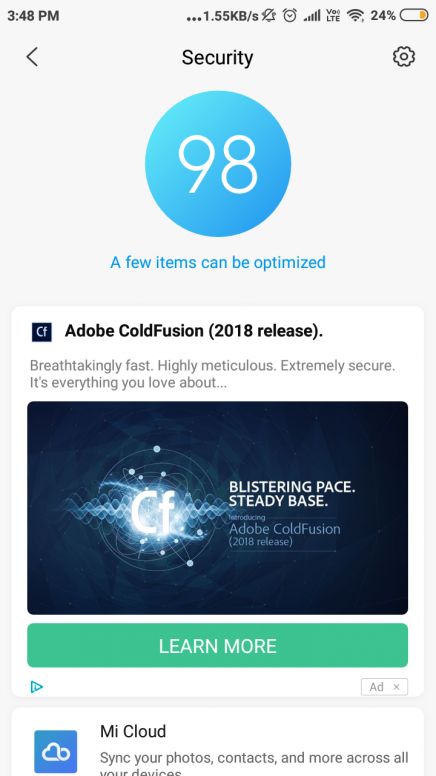 Overall update experience of MIUI 10 on Redmi 4a is pretty awesome.

Thank you for new updates.

Please vote views about this new update.