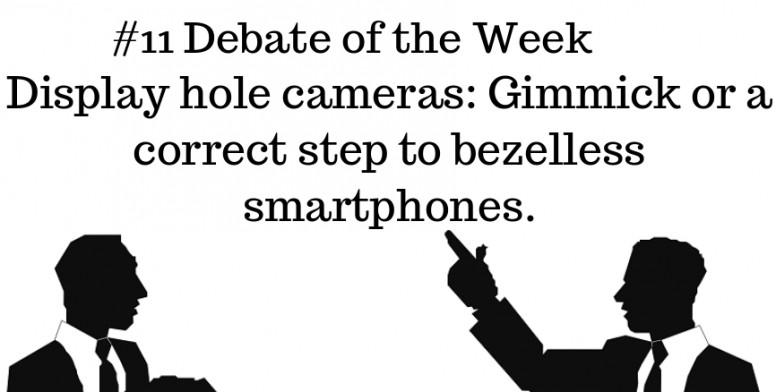 Hi Mi fans,
I hope you are having a pleasant time on the community. This week we are back with a new debate on. We have been seeing bezel-less display devices such as Mi MIX 1, 2 etc and notch display devices such as POCO F1, Mi 8 etc recently. Both these kinds of the display increase the viewing experience of users. But these days a new concept is being introduced, Display holes for camera. Till now , there is no such device launched with this feature. Today let's talk something about them.

Bezel less displays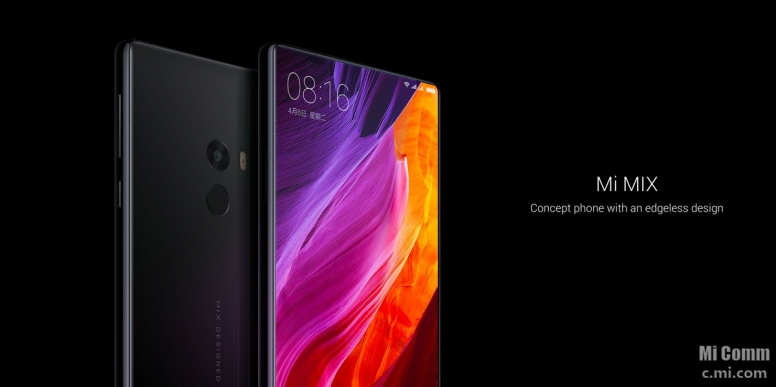 The word bezel less display means a device without any bezels. Now some of you might be wondering what a bezel is? Bezels are the area around the display of your device which adds structural integrity to your device. The bezels is muti purpose as it provids space for the front cameras, sensors, notification light and navigation buttons. It is also to avoid accidental touches to screen while we are holding it in our hands. Presently we can't say any device truly bezel less. Manufactures are trying their best in order to increase screen to body ratio.




Xiaomi's Mi Mix , Mi Mix 2 and Mi Mix 2S are the devices having almost no bezels on the three sides. Devices like Mi Mix 3, Oppo Find X are the devices where the front camera is hidden inside the frame. This mechanism has its own advantages and disadvantages.

Notch Display
The main problem of the bezel-less display was the difficulty to place the selfie camera and the other sensors in the device, because of the bezel-less design. The notch display solves this problem. A Notch is a black cut out at the top of the display to house the front selfie cameras, earpiece, and other sensors. This was the most common trend followed by OEMs this year. This trend became more common after the Apple's Iphone X. The remaining portion of the display can be used to show signal and battery strength.
Notch in Mi 8 and Iphone X series is also used for placing infrared face unlock which is more secure and works even in low light.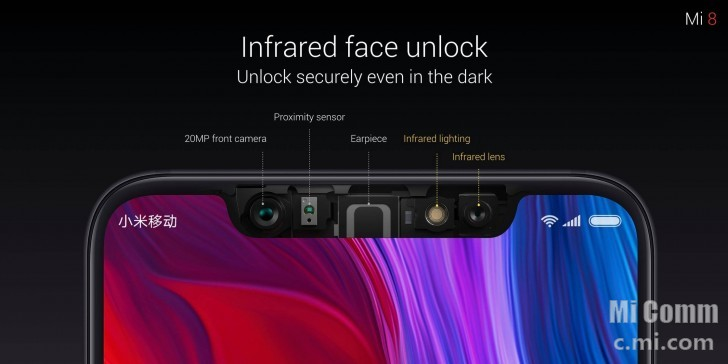 Google announced full support for Notch with Android P. The disadvantage of the notch is that not all apps support it. Sometimes the video or part of the apps cut while using landscape mode. Some don't like notch, so manufacturers allow us to hide notch.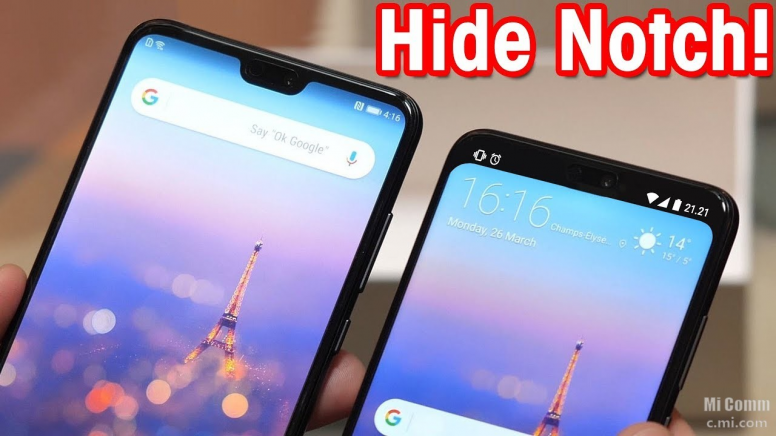 Display holes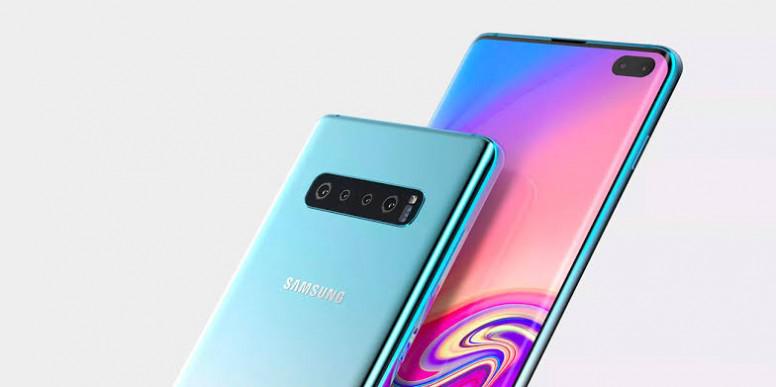 Like a Notch, Display hole is a upcoming feature for housing the front facing cameras. However, it differs from the notch in that this cutout area is not part of the phone's outer frame. The display hole is within the display surrounding it. Seeing the concept it can be judged that the display which is left between the camera and the top of the display. This camera hole not been built from display edge, seems distracting. Dwespite this, many OEms are planning to launch such smartphones next year.
This whole new concept might introduce problems as how the display will be utilised by the apps and where the manufacturers will place the proximity sensors and speakers. Huwawei is expected to launch the first smartphone of this kind.

Conclusion
So far there is no device in the market with the display hole. But in my opinion, a true bezel less device is still in future. Every year we see new trend being followed.


So Mi fans, what are your opinions about the display holes. Share your thoughts by participating in this debate.


Previous Debates :-

Rate