MIUI Weather app shows incorrect information which differs from its source AccuWeather. This in case of the automatically getting location. Please see the attached screenshots. The AccuWeather page opens up with the correct location when clicking the "More details" link in the weather app.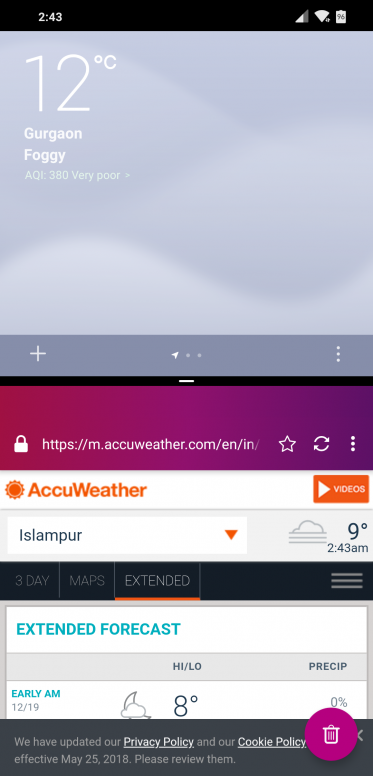 Also, the AQI value shown is of a different city. On further investigating I found that the AQI value is taken from Hindustan Times beta app which has just 7 cities. This beta app takes these values from the American embassy site.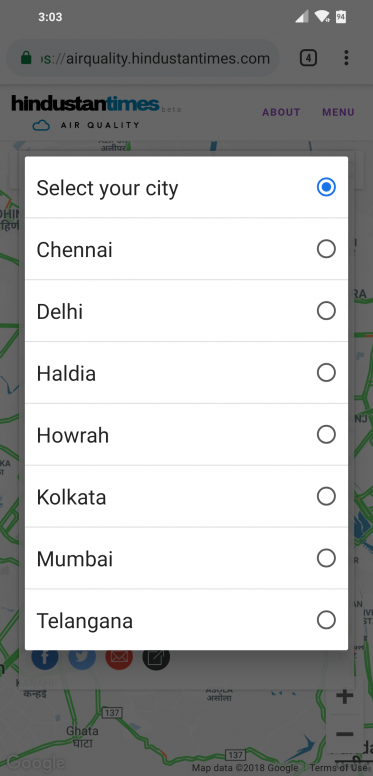 When the Government of India has made real time data of several cities available through API as well as downloadable XML, why isn't that being used.
https://data.gov.in/catalog/real-time-air-quality-index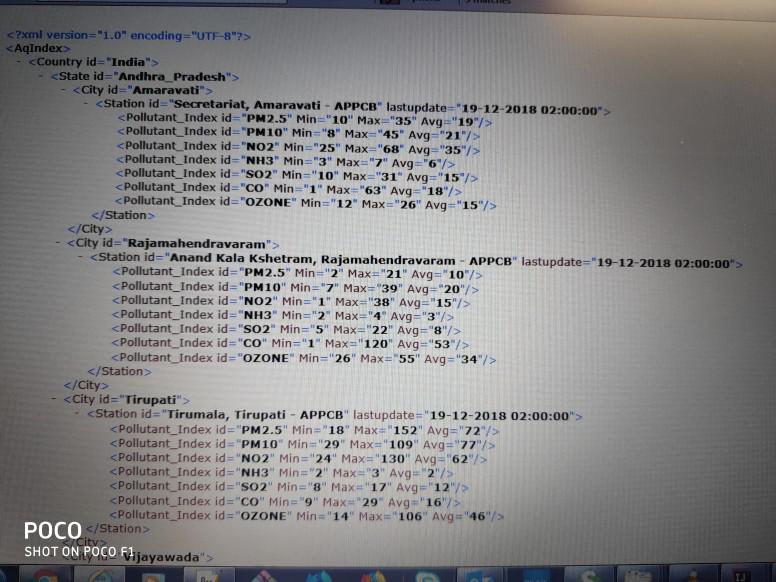 https://data.gov.in/resources/real-time-air-quality-index-various-locations/api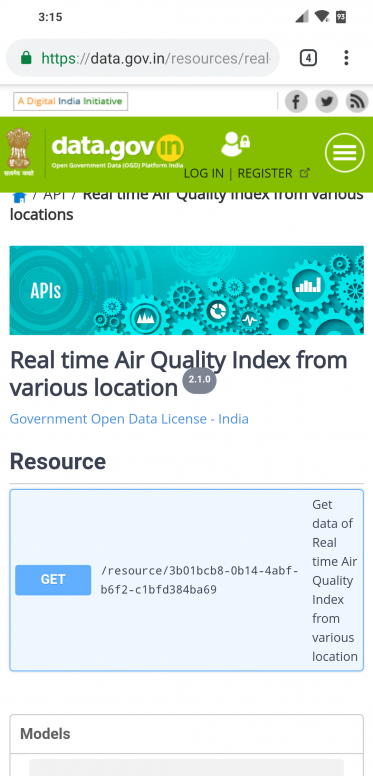 I checked in another widget (Lenovo clock, weather and battery widget) whose source was also AccuWeather and it was showing the correct information.
Another bug with this widget is that it doesn't update on screen and shows old information even though when you click on it and the info in the weather app is up to date. AQI is mostly shown 0 (although the information is incorrect - first issue mentioned above)



This makes such a helpful thing unreliable and one is forced to use a different app though we have one inbuilt. Hope this issue gets resolved soon.