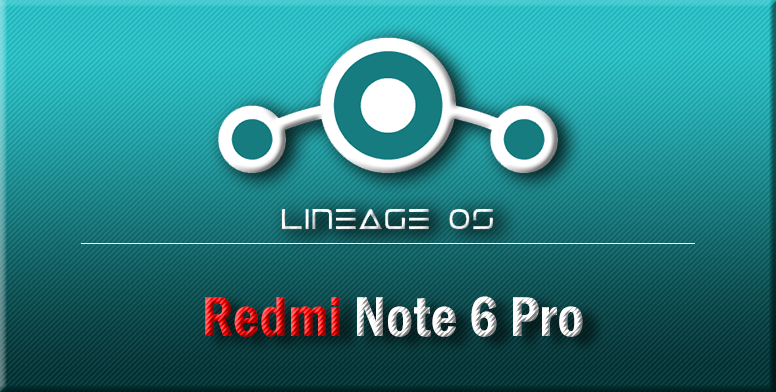 [Disclaimer: This work is not my credit. I have just shared it with you. This ROM is in Beta and might be unstable so please proceed with caution]

Greetings Mi Fans,

LineageOS is a free, community built, aftermarket firmware distribution of Android 8 (oreo), which is designed to increase performance and reliability over stock Android for your device. LineageOS is based on the Android Open Source Project with extra contributions from many people within the Android community. It can be used without any need to have any Google application installed. Linked below is a package that has come from another Android project that restore the Google parts. LineageOS does still include various hardware-specific code, which is also slowly being open-sourced anyway.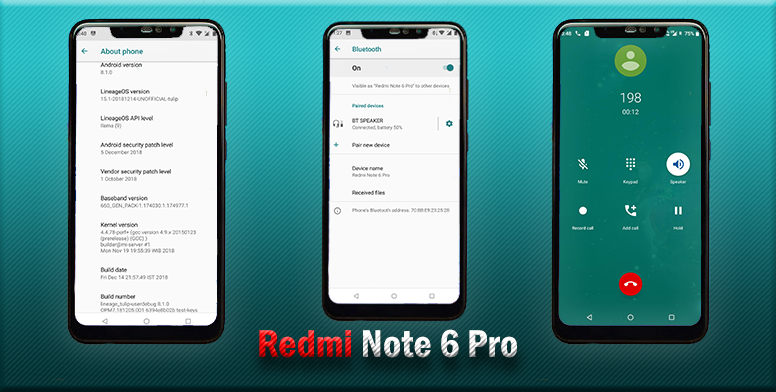 What's working :
Boots
RIL (Calls, SMS, Data)
VoLTE
Fingerprint
Wi-Fi
Bluetooth
Camera
Camcorder
Video Playback
Audio
Sensors
Flash
FM
LED
GPS
IR
OTG

Known issues:
Double tap to wake screen (DT2W)
In call loudspeaker doesn't work
SELinux status: Permissive

Instructions :
Download the latest build and GApps
Reboot to recovery
Flash the latest build and GApps
Reboot

Downloads:
ROM - Lineage OS 15.1 [Beta]
Recommended Recovery - [TWRP]
Recommended Firmware - MIUI V10.0.5.0
ROM OS Version: 8.x Oreo
ROM Kernel: Linux 4.4.x
ROM Firmware Required: Recommended firmware + Unlocked bootloader + TWRP
Based On: LineageOS
Status: Beta

Credits:
XDA Developers
"ALWAYS REMEMBER SOMETHING GREAT IS GOING TO HAPPEN"

Rate