Redmi note 3 users have really bad news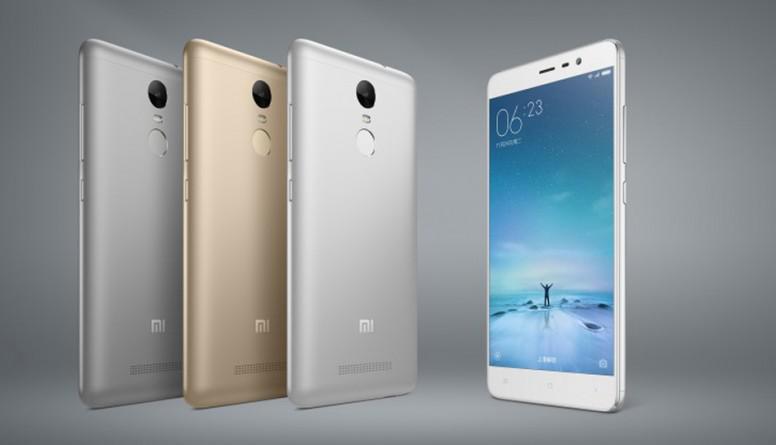 This thread I'm making is to inform "Redmi note 3" users that xiaomi is going to stop software updates for Redmi note 3 after the stable release of MIUI 10 (Version 10.2). Every MI users know that the MIUI is the rom which is affected with a lot of bugs compared to other roms (I'm not blaming the devs for this they know they can only do limited things) The reason that xiaomi is given for this,
The device is nearly 3 years older (Then why Xiaomi is building a smartphone for a long time use, they can build a device that only lasts for less than 3 years, so that the updates is not necessary after 3 years).
As an honest MI fan, I need to send a message to xiaomi that most of the customers in India are buying a smartphone for long-term use, not for short-term use and xiaomi India has given such devices on basis of price and quality but they are lacking with Android updates and the almost same specifications with least changes which surely affects their market in recent times as their newest note version Redmi note 6 Pro which is in an open within weeks of launch that is the rarest scenario in xiaomi India's history.
This is not only for Redmi note 3 users it is also for MI 5 users also as they are stopping the software update for both of the devices. This is like a message for other xiaomi users especially for Note series users because you will be the next to lose the software updates soon, so if you are going to buy a xiaomi device you only chose in case of price and some features, not in the base of updates because you guys will be sacked soon.
And I'm done with xiaomi devices I'm now switching to other smartphone brands as always No.1 smartphone brands always sacks customers for their own profit like Samsung previously done and presently xiaomi is doing!!!
If anyone needs to buy a smartphone on the basis of budget level and compromising android updates you can buy a xiaomi smartphone otherwise you should look for other brands, there are many giving regular android update with much less bugs under budget price...
If you agree with what I'm saying in this thread pls do reply!!!
Source