Hi
Mi Fans,
Hope you all are good!

This time invitation is open for all no need to apply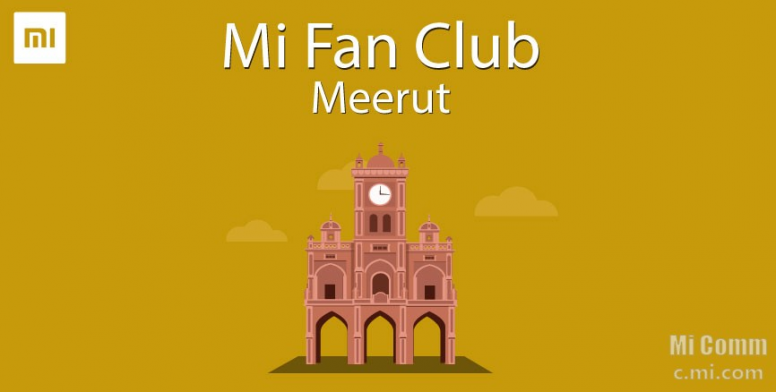 Hope you all enjoyed our last meet at Gol Market, Saket, Meerut, If you missed it do check out our Recap Thread,
Now at the End of the month ,we are back With Another Meet.
This is our 16th Fan Meet and with all of your suggestion we made a plan to meet up again at Central Market, Meerut on 23rd December
This time we are going to Celebrate Chirstmas Together.
Details of Meet-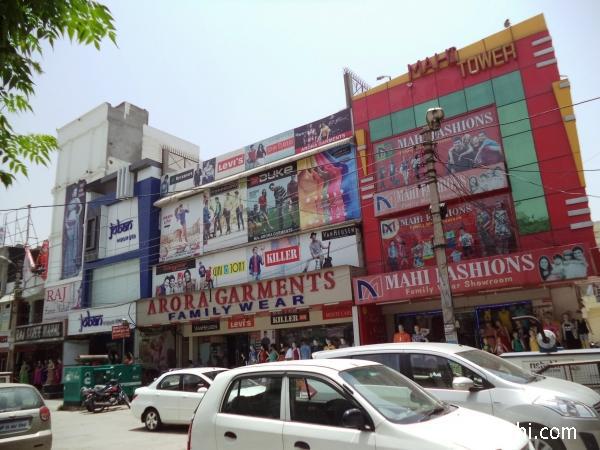 Central Market, Meerut
Venue- Central Market, Meerut
Date- 23/12/2018
Time- 11:00 AM SHARP
Location- Central Market, Meerut
The agenda for this month is to Celebrate Christmas & New Year as most of the Fans are planning their NewYear out of town so we are doing this on 23rd Decemeber !!
Come and Have Fun.
This meet is been take care by Mohd Aquib so Plan accordingly and inform everyone.
Please note this meet is really important for those who hasnt joined us in last 3 months.
Hope to see you guys soon at the meet. For more details or any queries do join us in our official telegram group below.
For any help you can always contact through Reply option and you can message on the below links.
Mi Fan Club Meerut Presidents