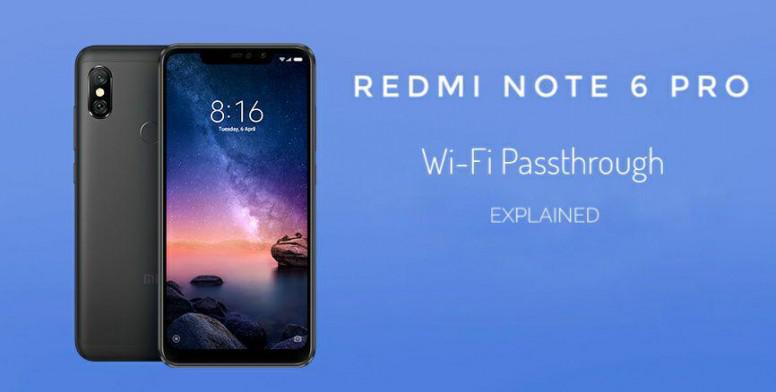 Hi Mi Fans!!!,
We are here today to talk about a feature provided by Xiaomi's latest device, Redmi Note 6 Pro, which can help you in many situations. We explain today about the Wi-Fi repeater feature or the Wi-Fi pass-through feature of Note 6 pro.

Redmi Note 6 pro was launched by Xiaomi on 22nd of November,2018 as the successor to India's camera beast, Redmi Note 5 Pro. It is a great device with so many features packed and with aggressive pricing. No doubt that the latest edition to the Note series has shaken the Indian market.

Redmi Note 6 Pro Specifications :

Octa-core Qualcomm® Snapdragon™ 636 processor, GPU Adreno 509.
6.26 inches,2280x1080px FHD+ display with notch(19:9).
4 GB/6 GB LPDDR4X RAM, 64 GB inbuilt memory.
4000 mAh Battery with Qualcomm® Quick Charge™ 3.0 supported.
12 MP with 1.4μm, f/1.9 aperture + 5 MP with 1.12μm, f/2.2 aperture Dual Rear camera.
20 MP with 1.8μm 4-in-1 Super Pixel, f/2.0 aperture+2 MP with 1.75μm, f/2.2 aperture Dual Front Camera.

Memory Card (Hybrid), up to 256 GB.

Dual Sim, 3G, 4G, VoLTE, Wi-Fi, IR Blaster, Bluetooth 5.0.


What is a Wi-Fi Repeater?
A WiFi repeater or extender is used to extend the coverage area of your WiFi network. It works by receiving your existing WiFi signal, amplifying it and then transmitting the boosted signal. With a WiFi repeater, you can effectively double the coverage area of your WiFi network - reaching far corners of your home or office, different floors, or even extend coverage to your yard.


Uses and advantages of Wi-Fi pass-through :
Range extension: By using Wi-Fi pass-through, we can extend the range of our regular wifi router. The coverage issue of Wi-Fi is sometimes an issue for most of us.
On restricted network: Public places such as Airports may have a policy that only one of our device can be connected to the Wi-Fi, but by using the Wi-Fi pass-through feature, you can connect other devices too. No worries to device number limitations.
Easy implementation: Most of the Wi-Fi repeaters are featured as On The Go and can be connected and installed with ease.

No security issues: You are completely secured even in a public network.
Low battery drain: Less battery drain due to the efficient Qualcomm Snapdragon 636.

Wi-Fi Pass-through feature in Redmi Note 6 pro: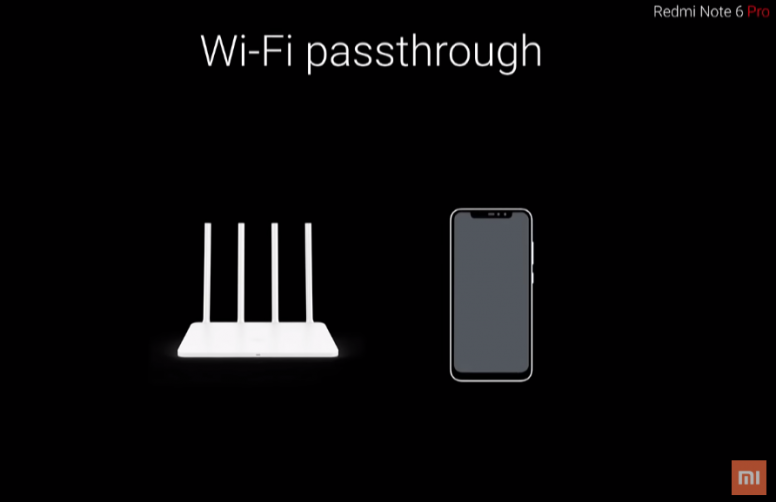 Xiaomi has brought up another cool feature with the new Redmi Note 6 Pro. It often happens that due to device number limitations, we cannot connect multiple devices to a WiFi router. With this new feature called WiFi passthrough, after connecting to a WiFI network Redmi Note 6 Pro allows you to access data on your laptop or tablet by transferring the data through itself without the need for the other devices to be connected to the router.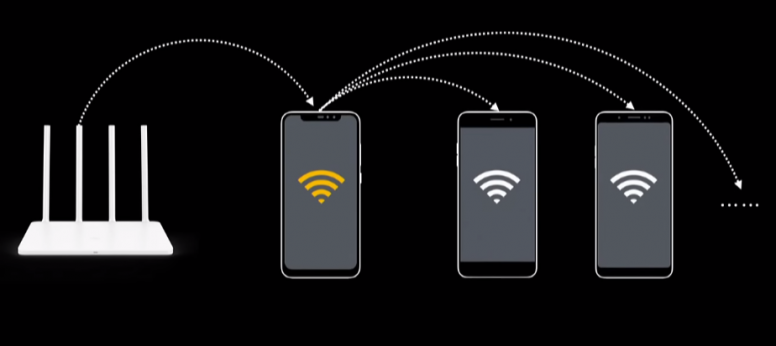 Even though Wi-Fi pass through not a new thing for Xiaomi, It has started a new trend in the Indian market by reintroducing it again with the new Redmi Note 6 Pro. It has opened a new way of Wi-Fi connectivity where device number to connect is just a number.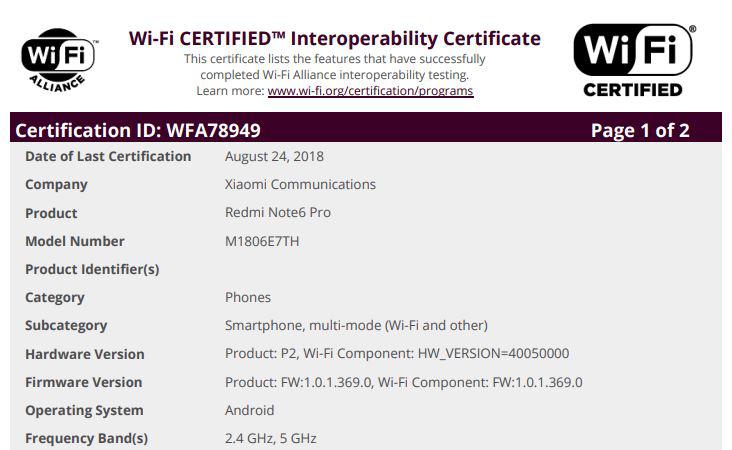 The Redmi Note 6 Pro has a Wi-Fi certification which enables its regular use and to be a Wi-Fi repeater. Thanks to the Wi-Fi alliance membership of Xiaomi.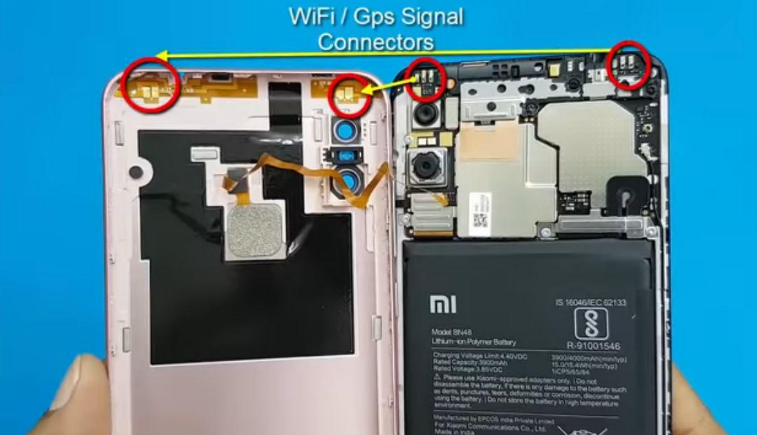 Xiaomi introduced Redmi Note 6 Pro with a refined antenna and connectors within the motherboard which can efficiently do the Wi-Fi passthrough without much battery drain.


Conclusion :


It is one of the cool new features in Redmi Note 6 Pro. The feature allows one to share the Wi-Fi network to which their Redmi Note 6 Pro is connected with to other devices. This can come in handy when you connect your Redmi Note 6 Pro to a public or hotel Wi-Fi network and want to share the same network with your other devices. The feature is pretty simple to use as well. Once you connect your Redmi Note 6 Pro to a Wi-Fi network, simply enable the Mobile Hotspot functionality and proceed to connect your devices to it. No more worries on restricted data connective places.


That's it for today folks, hope you liked the thread on Wi-Fi passthrough which is reintroduced in the new Redmi Note 6 Pro. See you again on another thread.



SOURCE: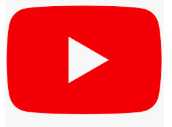 Related Threads :
Rate