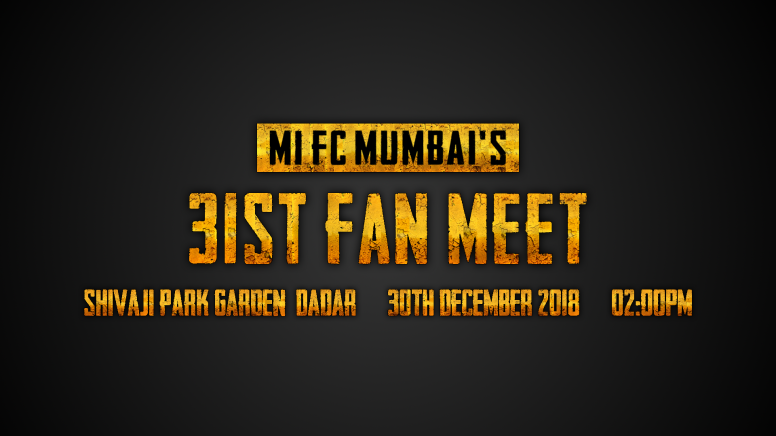 Type: Fan meetup
Time: 2018-12-30 03:30:00
Venue: Shivaji Park Garden, Dadar
Deadline: 2018-12-29 22:30:00
Applied: 46 users
Activity has expired!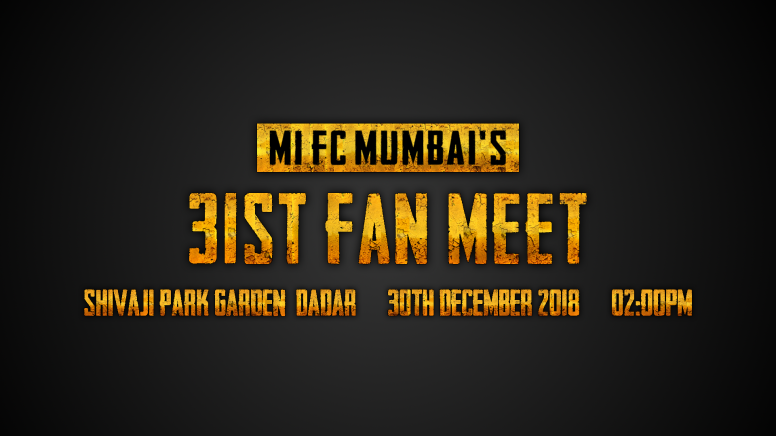 Yo Mi Mumbaikars!
By now you must have probably guessed what our theme for this months meetup is. Yup! That's right! Winner Winner! Chicken Dinner!!! That said, to make it clear, we will be having our own PUBG Tournament to celebrate our 31st Fan Meetup. We will be hosting the meetup at the Garden in Shivaji Park, Dadar on 30th December 2018, 02:00pm. Again to clarify it's our 31st Fan Meet and the meet is not actually on 31st December.
Level 1 and 2 members are requested to attend the meet in the Loyalty Reward Mi Fan Club T-shirts or you will not be allowed to take part in the tournament. Also please download PUBG in advance and make sure you have sufficient mobile data. Please do not come to the venue and download the game or ask for WiFi Hotspot. And make sure to come with your phones fully charged and do carry a power bank as we will be outdoors during the game and your battery wont last more than 3 matches.

Please don't forget to join our
Official Mi FC Mumbai group
on
Telegram here
. Having an active Telegram ID in our Telegram Chat Group is mandatory to be part of the Mi Fan Club. Don't forget to follow us on
Twitter
and
Instagram
account for latest updates.
NOTE: This meet is open to everyone and not just PUBG Game players.



Meetup Details

Date: 30th December 2018

Timing: 02:00pm onwards

Location: Shivaji Park Garden, Dadar.


Also if you have any queries do contact me using below links on Telegram.
Anurag G. - @FunkSpunk
Dipak Ojale - @DipakOj


Signing off,
MiFC Mumbai President
Anurag & Dipak.