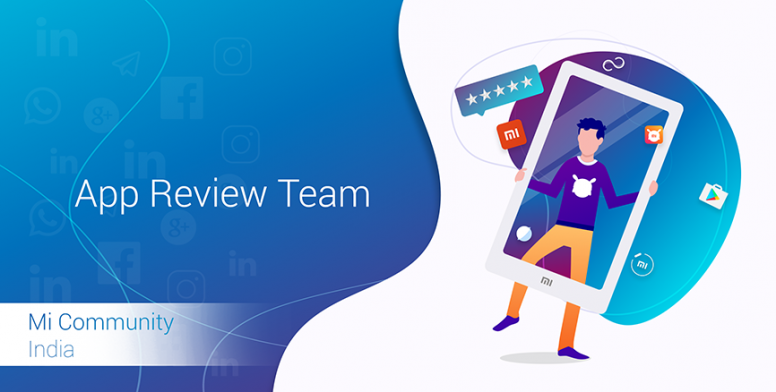 What's up! Hope all of you are doing well. We are back with another app review. Xiaomi has launched Their first game on its Mi App Store for Xiaomi and Redmi devices. This is a very addictive and great strategic app. I bet once you start this game you never stop the game. We, Mi App Review Team, are determined to provide you apps review that you want. Mi App Review Team is the one-stop destination for all your apps needs.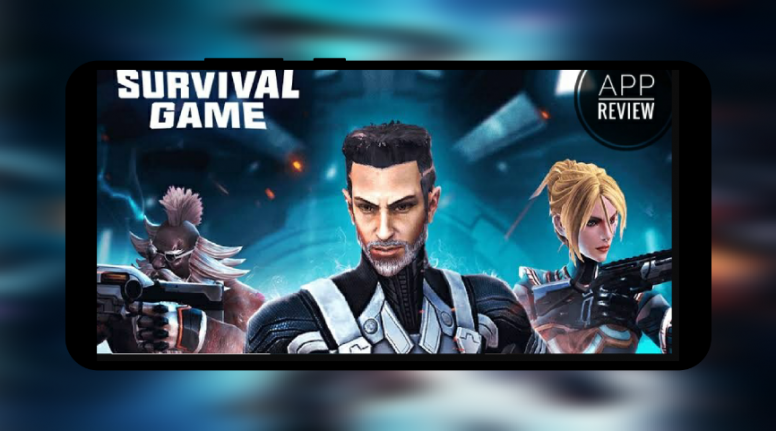 Survival Game




Survival Game is a Battlefield-based game, where gamers have to stay alive till killing each other. In this game, every match starts with the glide after the player is dropped on the map area and the players here battle for each other. The winner is the only survivor to the last. During the gameplay, they have to collect ammunition and supplies that will help them win the game. The game also features flight equipment like jetpacks, jet weapons that according to the company will help the players get a much more tactical gaming experience.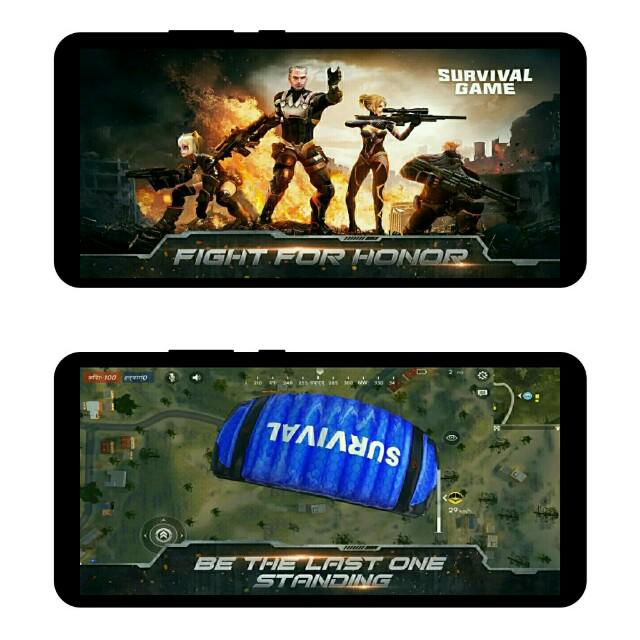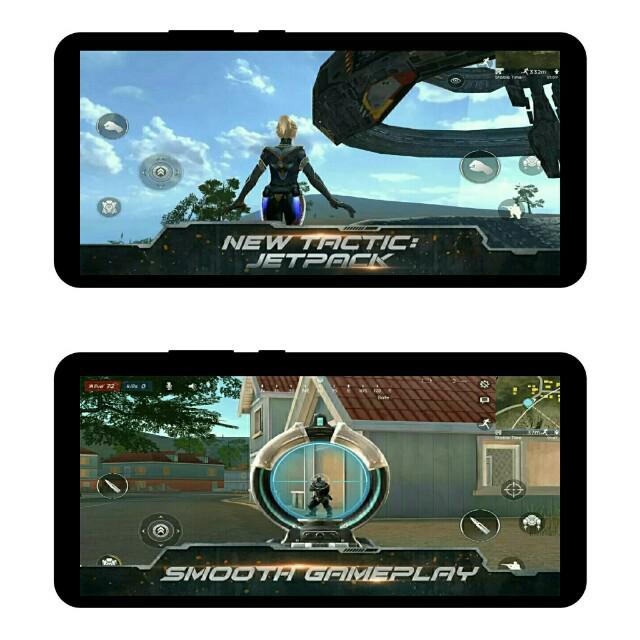 Battlefield-based Game.
Realistic Gunplay Like Bullet Drop, Penetration etc.
Small Size as Compared to Other Battle-field Based Games.
Helping Flight Equipment Available.
Squad Mode for Team Up With Other players.
Real-Time Voice Chat.
Good Graphics.
Up-To-Date.
Totally Free.

Pros. And Cons.
Pros.
Map Size looks good.
Smooth and efficient driving through window animation.
Epic Jetpack.

Cons.
There isn't a huge selection of weapons or items.
Sometimes Map Stuck.

My Opinion
Very good app for gamers. Highly recommended.
Download Survival Game
Note: Download link only works in Mi community app or Mi community mobile website.
For More Info or details you can join official "Survival Game" social media platforms:
Gamers always believe that an epic win is possible and that it's always worth trying and trying now.
!! Download Survival Game App and Show Your Screenshot in The Comment Section !!
Rate